THIS POST MAY CONTAIN AFFILIATE LINKS WHICH MEANS WE EARN A SMALL COMMISSION.

I'm always jealous of the sleep my kids get and I've decided that it is time to make some changes in my sleep habits.  In observance of Better Sleep Month in May, I've been sponsored by the Better Sleep Council to write about giving my body the rest it needs.  I've come up with 5 things I'd like to do in order to sleep like a kid again!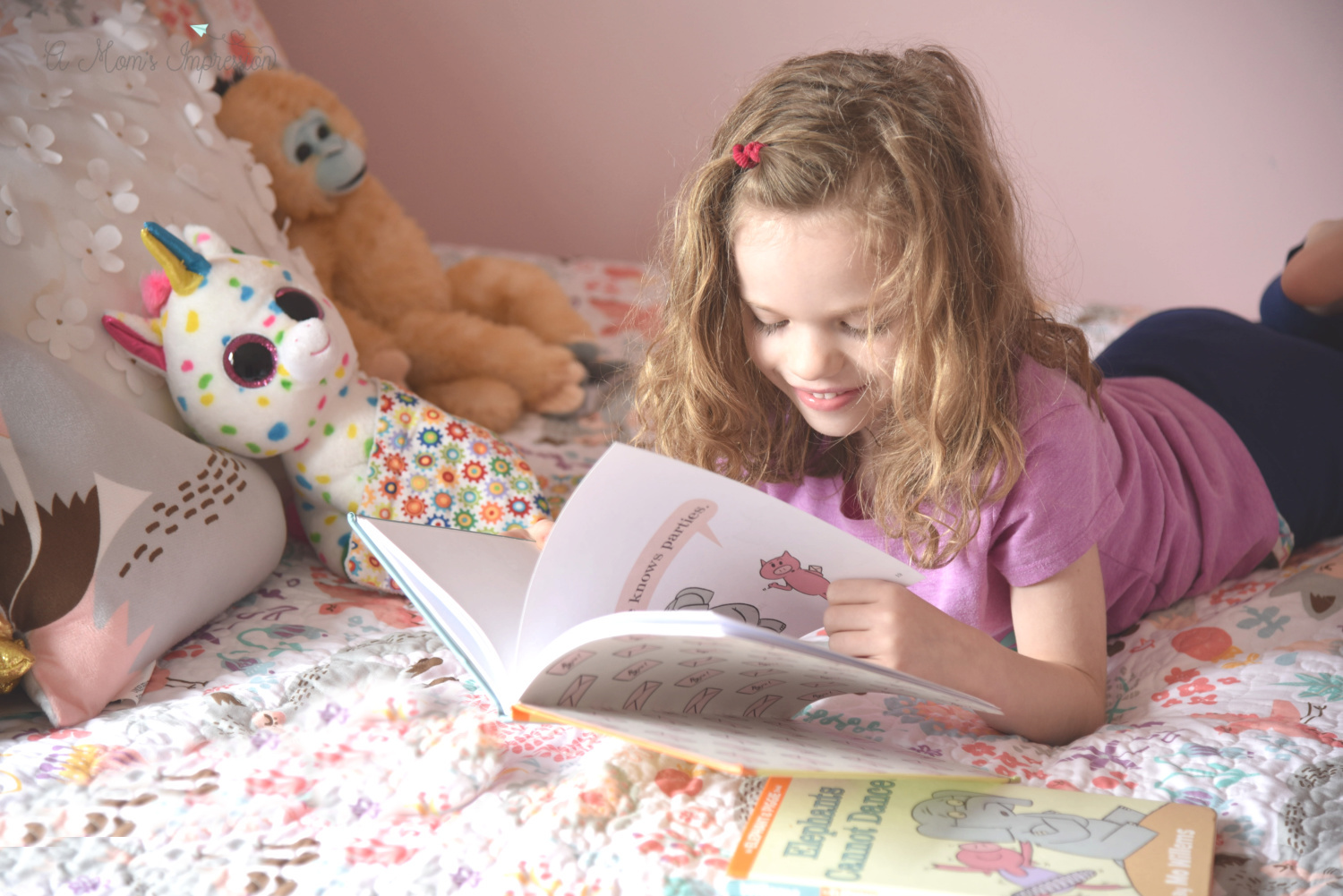 These days, our bedtime routine with the kids is pretty locked in.  First, I go into my daughter's room to read and cuddle with her for a couple minutes. Then I go down the hall to say goodnight to my older son.  He's almost 10 and isn't too much into cuddling anymore. So, I'm usually only in there for about 30 seconds.  Then, as I walk back by my daughter's room, I am always amazed that she has already fallen asleep!  Almost every night, she can fall asleep so quickly and soundly. I wish I could fall asleep like that!
It's funny, as an adult and a parent, there are few things I crave more than sleep!  But, if that is true, why is it so hard for me to get the sleep that I need?  There are usually several moments during my hectic day when I think to myself that I'd do anything to be able to lie down and close my eyes.  But, at the end of the day, when it is actually time to do that, I often procrastinate it.  This just makes me more tired the next day and the cycle continues. What is going on?
If this sounds like you, then now is the perfect time to start making changes.  The month of May is Better Sleep Month and it exists to raise awareness about the importance of sleep in our lives.  I've listed some of the ways that I am focusing on increasing the quality of sleep for both my family and me.  Here are 5 great ways to dive into a good night's rest!
5 TIPS FOR BETTER SLEEP
SCHEDULE YOUR SLEEP- This is one of those tips that is definitely easier said than done.  As a parent, I certainly have concrete times set for my kid's bedtime.  If they try to talk me into staying up later, I rarely concede.  But, then how do I let myself stay up later than I know that I should?  How is our sleep any less important than our kid's sleep?  My wife has trouble putting  a good book down.  She has been known to stay up way too late (and sometimes almost all night!) reading a book she is into.  For me, it is binge watching TV shows.  The introduction of streaming entertainment services into our lives certainly hasn't done our sleep habits any favors.  I am guilty of watching that "just one more" episode before bed.  It is important to set a bedtime and stick with it just like you would for your children!  Those shows and those books aren't going anywhere; you can catch up with them tomorrow.
WATCH WHAT/WHEN YOU EAT AND DRINK – Try to not eat 2-3 hours before bedtime.  And definitely watch what you are drinking.  This is especially true of (obviously) caffeine.  You want to make caffeine a drink you only consume in the morning. Don't even try to drink it after lunch.  Caffeine stays in your body longer than you think.  You should also be wary of alcohol.  It may feel like alcohol helps you fall asleep, and it might, but it can hurt the quality of sleep you are getting.
AIM FOR COMFORT- You want to make your sleep environment as comfortable as possible.  We spend a large portion of our life sleeping, shouldn't we make the room where that happens as pleasing as possible to be in?  You want it dark and quiet and at a comfortable temperature.  Your mattress is also incredibly important.  You should replace your mattress at least every seven years.  Also, make sure it is large enough for your needs.  I remember when my wife and I were newly married, we didn't have a lot of money and we shared a Full Sized Mattress.  We also had a 120 lb dog that liked to sleep with us.  I was always waking up in the middle of the night to fight for mattress real estate with someone.  I cringe to think about the loss of sleep in endured during those years!
TECH FREE DREAMS – I've never been one to have a television in my bedroom, but I am certainly guilty of having tablets and smartphones in bed. The lighting of electronics, like a television that might be left on while you're sleeping, can interfere with the quality of sleep you are getting.  Make sure you keep all of these distractions in another room and make your bedroom the place where you go to sleep.
DON'T SNOOZE- A lot of us set our alarms in a way that permits us to hit the snooze button a couple times in the morning.  Doing this isn't giving us any more quality sleep and can actually hurt us.  Instead, set your alarm for the time you actually REALLY need to get out of bed, and then get out of bed at that time.  This will give you several more minutes of quality sleep per day, which adds up throughout the week.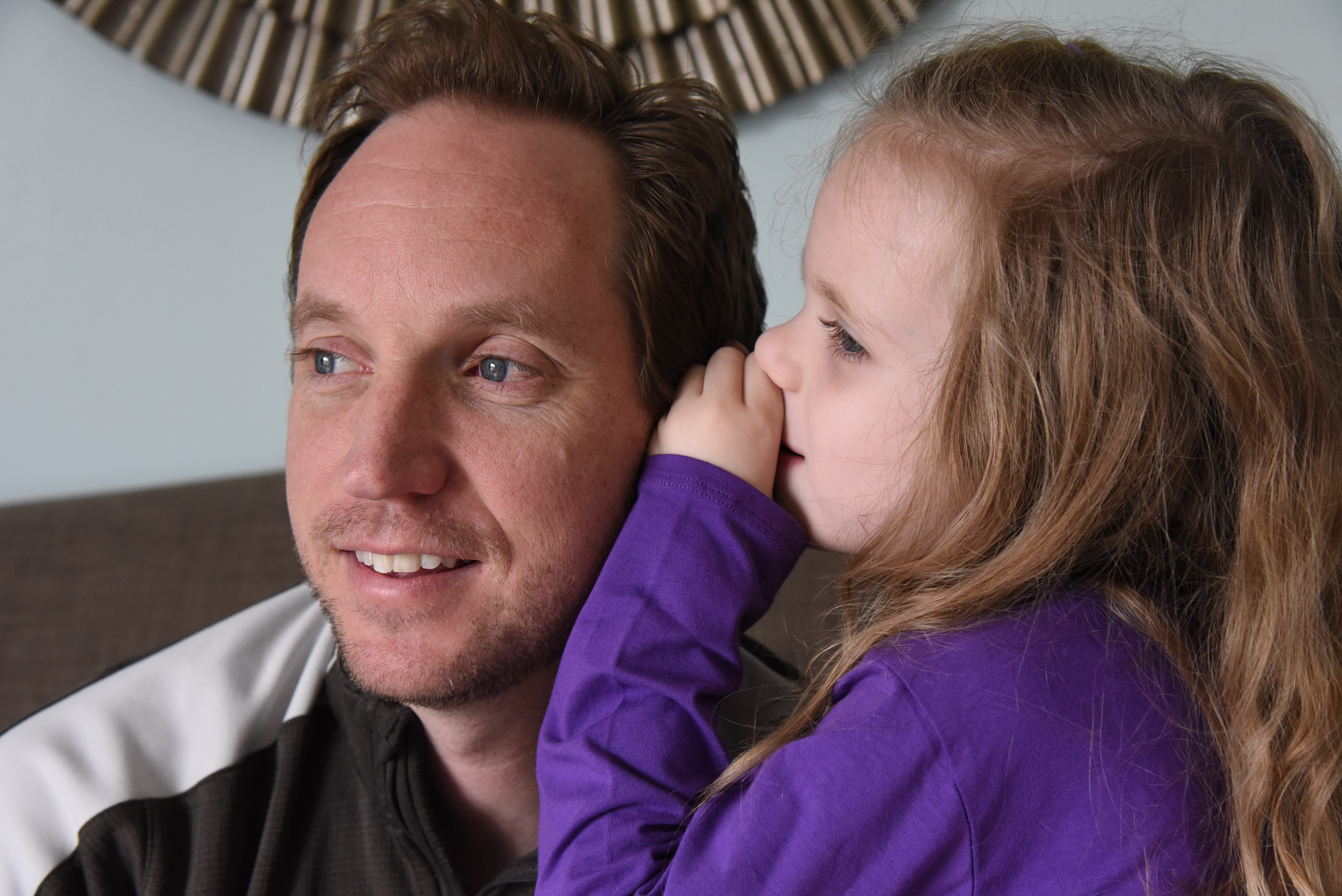 Focus on Better Sleep In The Month Of May
Make the month of May a time to really focus on quality sleep.  Use these tips to change your habits to lead a more healthy and productive life.  Also check out the Better Sleep Council's Website for more information.  The Better Sleep Council was created in 1978 and is comprised of a cross-section of sleep experts and sleep industry leaders.  Their website is extremely helpful to guide you in all things sleep oriented, including mattress education, sleep tips and education. Check it out!
Stop being jealous of the quality of sleep your children get.  It is time you follow their example and get some great sleep for yourself.  You, and your body, deserve it.  It's time to sleep like a kid again!
This is a sponsored post written by me on behalf of Better Sleep Council.