THIS POST MAY CONTAIN AFFILIATE LINKS WHICH MEANS WE EARN A SMALL COMMISSION.
This post is sponsored by Arlo Home Security but the content and opinions expressed here are my own.
If you are planning on taking some fun trips this summer, make sure you are keeping your home secure while you are away.  Here are 8 tips to make sure your home is safe while you are gone on vacation.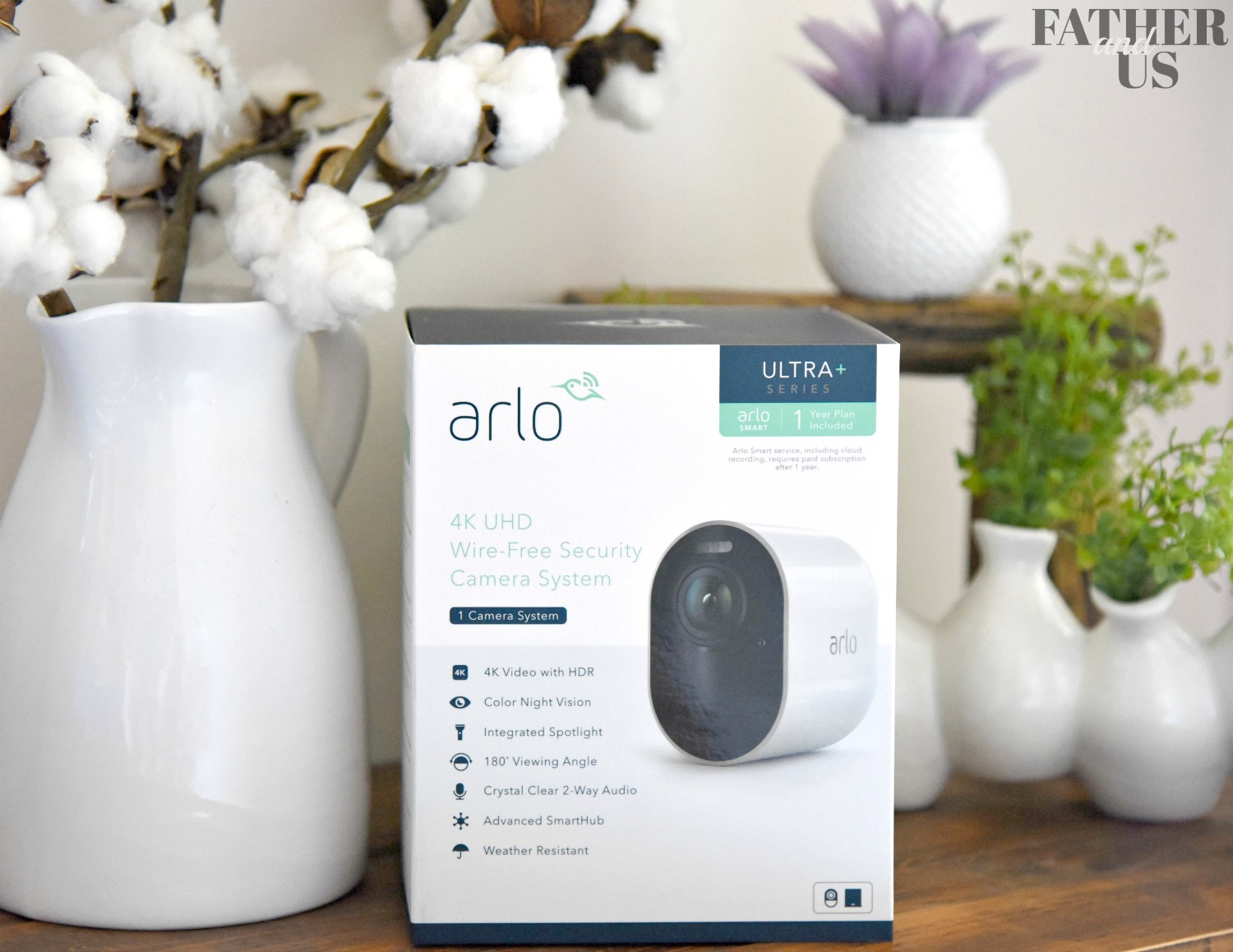 Summertime Means Lots Of Family Trips
I have a feeling that this is going to be a fantastic summer.  The kids only have two weeks of school left and then the summer fun will start in full throttle.  The neighborhood pool will open on Memorial Day, there will be cookouts, sports and cocktails out on my porch.  But what we are really looking forward to this summer are the fun trips that we have planned.
First, we are going to go to Hawaii for 8 days.  We have never been there before and are so excited to spend time there with our family.  After coming back to the Midwest for a couple of weeks we will head out to Idaho and Montana.  We are going to see my wife's family in Idaho for about a week and then we plan to travel to Big Sky, Montana for a wedding.  On our way to Big Sky, we are going to check out Glacier National Park.  We will be gone for almost 3 weeks.  I love traveling with my family and I can't wait for all the fun we will be having.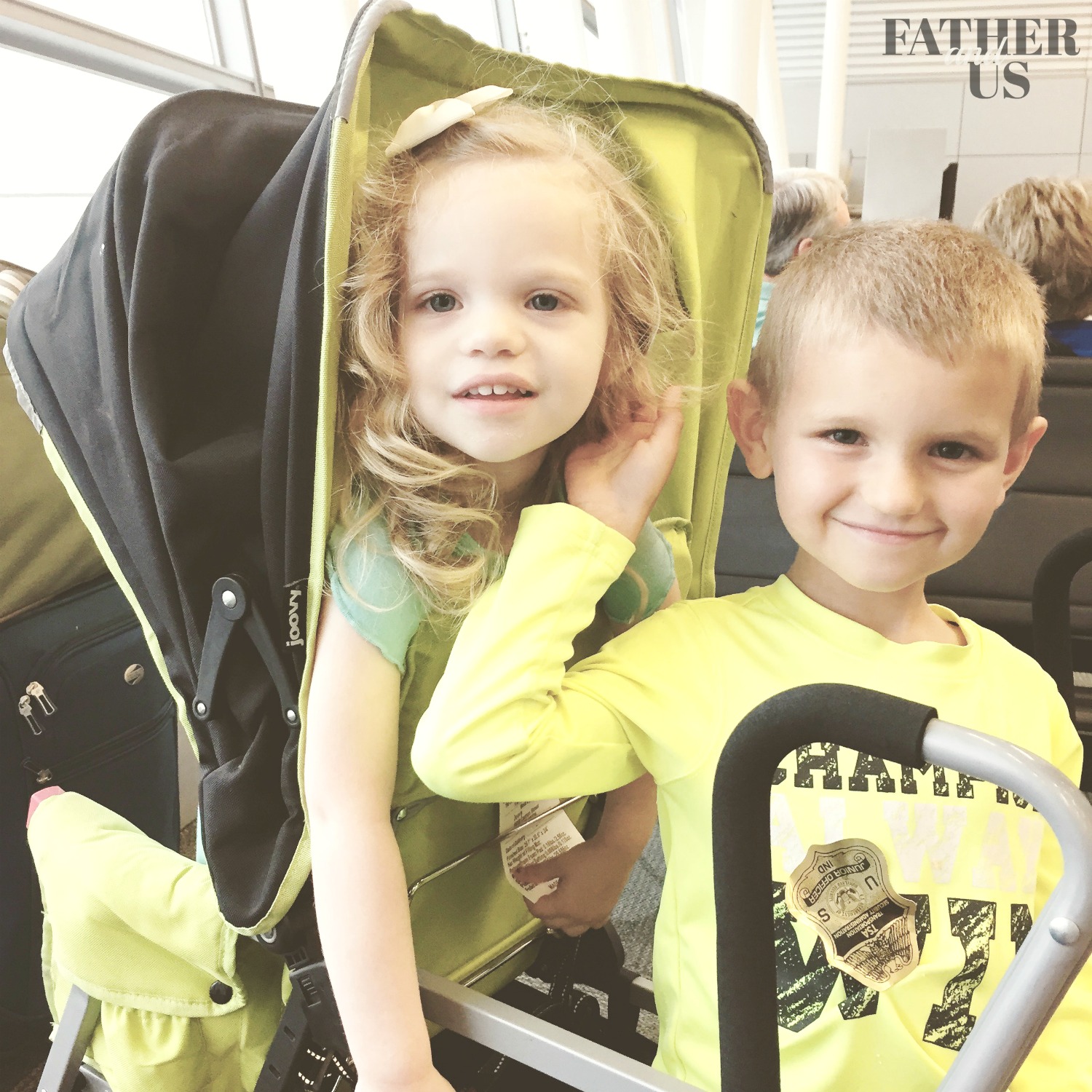 But that does mean that we are going be leaving our home unattended for large spans of time.  I'm sure a lot of us will be traveling a lot this summer, so I thought that now would be a great time to review a couple of tips to make sure your home is secure while you are out of town.
7 Tips To Increase Home Security While You Travel
Stop Your Mail-It is incredibly easy to stop your mail.  You can go to your local post office or even just do it online.  The Post Office can hold your mail for anywhere between 3 and 30 days.  Having your mail piled up in your mailbox for an extended period of time is a recipe for disaster.  Either your mail could get stolen or criminals will see it as a sign that you are out of town.  Stopping your mail is a quick and easy way to increase the security of your home while you are gone.  You could even have a trusted neighbor go out and get your mail everyday as well!
Notify Your Neighbors- Speaking of neighbors….  If you live in a neighborhood and have some neighbors that you trust, let them know when you will be gone.  There are so many ways that a good neighbor can help while you are away.  They can take care of your lawn and plants, get your mail, take your trash out and generally keep an eye on things while you are gone.
Notify Neighborhood Security Company- Part of our HOA fees goes towards hiring a private security company to patrol our neighborhood.  All of the employees are actual sworn police officers working for the company part-time.  If we call and let them know when we will be out of town, they will actually patrol to keep a special eye on our home while we are gone.  This includes coming to your house everyday and make sure the doors are secured and that nothing has been disturbed.  If you have a private security company, it is worth asking them if they provide this service.
Get A Security Camera– We recently installed an Arlo Ultra 4K Home Security 1 Camera System.  This camera is wirefree and has a DIY installation. ARLO is America's #1 internet-connected camera brand.  They have achieved this distinction by providing cutting edge technology in a camera that you depend on to keep your family and your home safe. This technology includes 4K resolution that enables you to track objects and zoom in to see labels and even license plates!  My daughter wanted to test the camera out by asking me to zoom in on her. Missing  front tooth and all!You can also see absolutely everything with their enhanced color night vision and 180 degree panoramic views.  It can be used indoors or  outdoors and is resistant to even the nastiest weather.  You can also utilize the 2-way radio to clearly listen and speak to anyone on the camera. My daughter had fun with this feature too. And all of this can be controlled by the app you can download on your android or iPhone.  It also works on your desktop,  Apple Watch, Google Home Hub or Amazon Alexa!  Included with the camera is one year free of Arlo Smart Premier: a customizable feature that allows you to store extended audio and video recordings for up to 30 days.  You can also set up custom alerts and camera activity and send information to Law Enforcement!  I especially like e911, where I can have Law Enforcement sent to sent directly to my house with a touch of my button no matter where I am. We put our Alro Ultra camera out on the front porch of our home.  The sleek, modern design looked really cool and matched the exterior of our home.  Being completely wire-free, there were no unsightly wires hanging down. I was impressed with how easy it was to install.  With just a few pieces to assemble and a few steps to set it up, it took about 10 minutes from unboxing until it was ready to use on my porch.The picture quality was amazing and I loved the ability to zoom in on objects.  The app itself was very user friendly and it gave me piece of mind that I can see what is going on in my home no matter where I am.  It is amazing that I'll be laying on the beach in Hawaii and be able to look at my front porch at the same time!                                                                      The Arlo Ultra 4K Home Security 1 Camera system is available in store or online at Best Buy or on Amazon!
Think About Your Lighting– This goes for both interior and exterior lights.  We always like to leave our front hallway light and one kitchen light on. Burglars are opportunists that really don't want to have to actually deal with anyone during their crime.  If they think there is any chance someone might be home, they probably won't try to come in.  This also goes with your exterior lighting.  Make sure all your bulbs have been changed and are working.  If the house is lit up well at night, criminals are more likely to stay away!
Make Sure Your Valuables Are Put Away– Just like you wouldn't ever put a laptop computer or a smart phone on the dashboard of your car while you are in the mall, don't flaunt your valuables where someone can look in the windows of your home to see them.  Don't give a burglar a reason to want to break into your house!
Make Sure Your Doors And Windows Are Secure-Sure, you probably won't leave your home for a long time with a door unlocked.  But how often do you go around the house and check every window to make sure that it is locked?  You should definitely do this before leaving on vacation!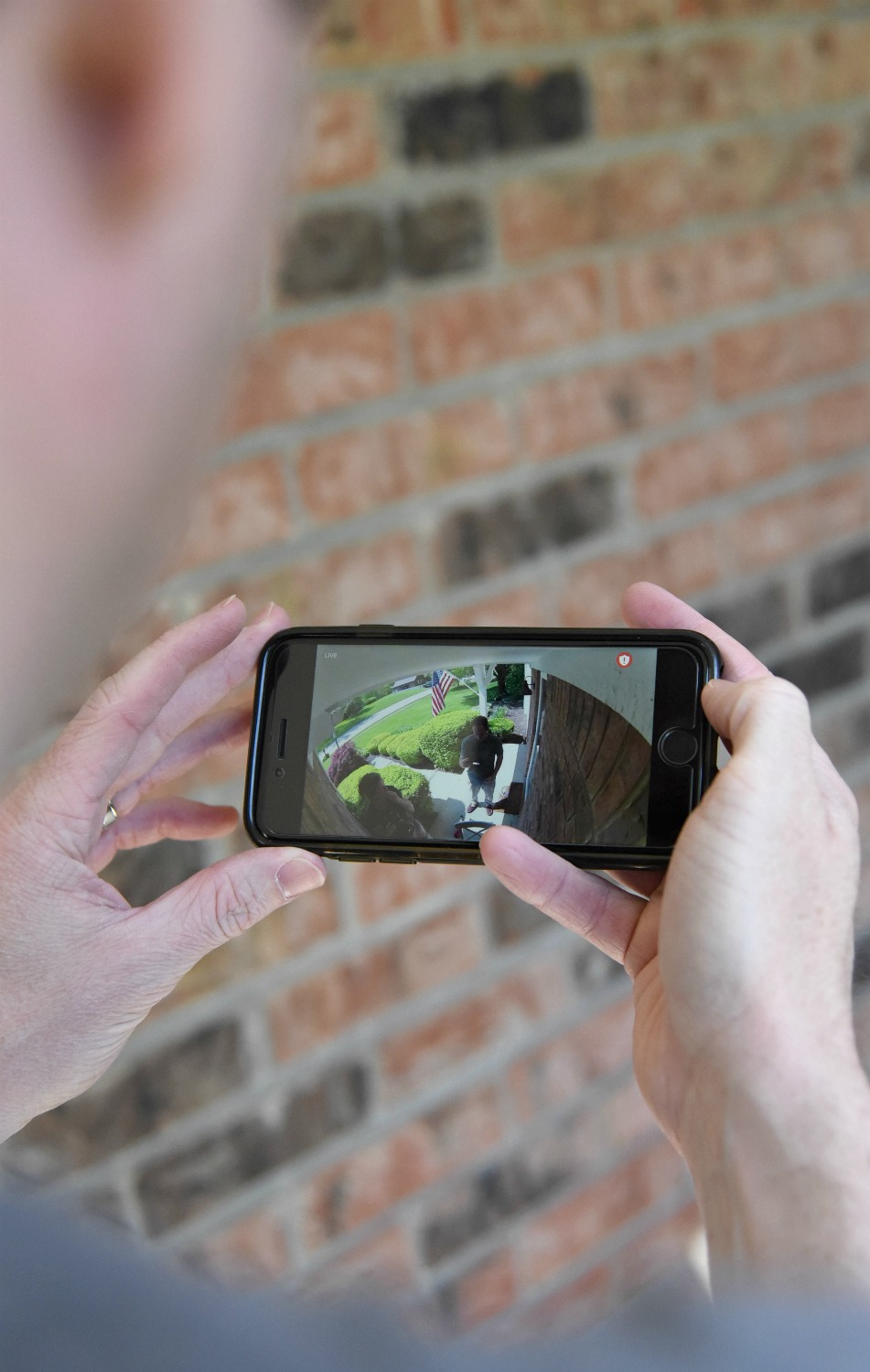 Have Fun, But Stay Safe!
While all of these tips will certainly improve your home security while you are away on vacation, the most important thing that you can do is to buy a security camera.  By getting the Arlo Ultra 4K Home Security 1 Camera System, you are able to enhance your home security in a number of ways.  First, you can deter criminal activity in your home.  The very presence of the camera is likely to scare criminals away.  Second, even if it doesn't scare them away, the camera is equipped with an alarm, a spotlight and the ability to send the police to your home with the touch of a button.  So even if your home is threatened, the Arlo Ultra will have your back and will be there to record everything to aid the police in their investigation.  Head to Best Buy or Amazon to check out the Arlo Ultra today!
I hope you and your family has as much family as we will this summer.  Go out in the world and find your own adventure, it is a big, beautiful place out there.  But don't forget to keep an eye on things back home!