THIS POST MAY CONTAIN AFFILIATE LINKS WHICH MEANS WE EARN A SMALL COMMISSION.
Last week, I told you all about the new book from Joel Marion called Always Eat After 7 PM: The Revolutionary Rule-Breaking Diet That Lets You Enjoy Huge Dinners, Desserts, and Indulgent Snacks—While Burning Fat Overnight. If You haven't read that post yet, make sure you check it out before reading further. In this past week, I've decided to dive into it to see how it can help me. I try to be a goal oriented person, so I've come up with two goals that I want to get out of this book. I want to lose a little bit of weight and I want to have more energy. Today, I'm going to talk a bit about those goals and get some answers from the author about what inspired him to write this book and his research for it.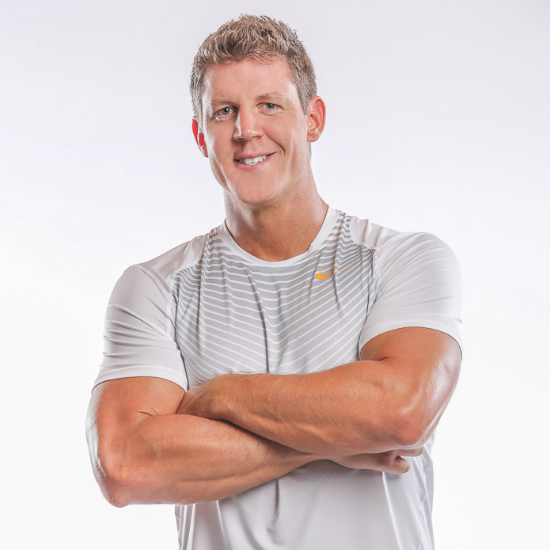 I'm excited because I believe that Always Eat After 7pm can help me achieve these goals. Joel Marion has done tons of research into exactly what our bodies do with all the stuff that we put into them. Sure, what we put into our bodies and when we put it into our bodies matters, but maybe not in the way traditionally thought. Mr. Marion addresses these issues when he was asked what inspired him to write this book. 
"After authoring 6 best selling books it was glaringly obvious there were 2 huge misconceptions about dieting that needed to be exposed. The first is that you can't eat late at night or before bed, which science now shows is NOT true. And second, you can't eat large portions that satisfy your natural instinct. This book solves both these problems by providing an evidence-based, enjoyable approach to dieting that can be used by any person to quickly achieve their weight loss goals."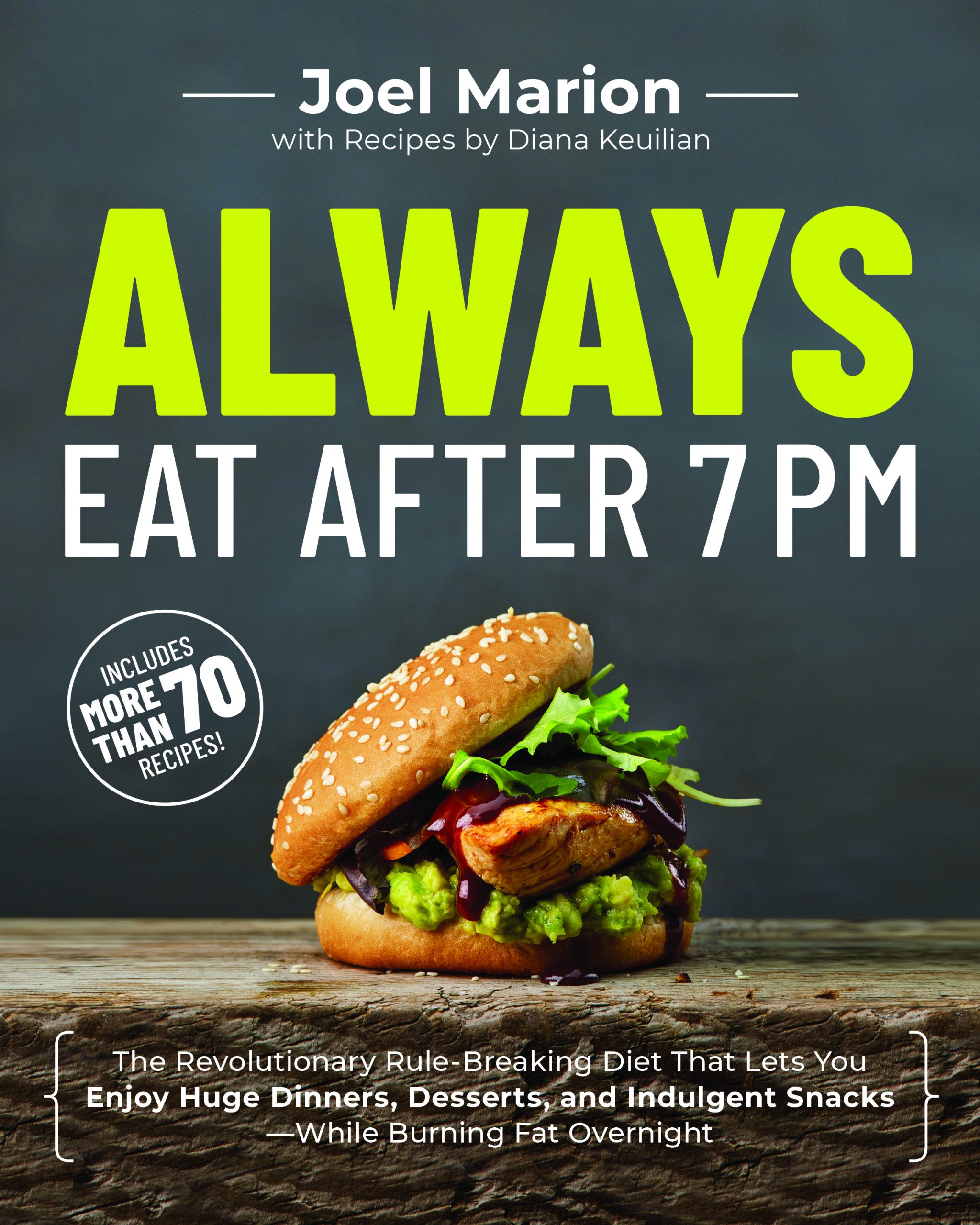 As I mentioned in my last post, I'm not interested in following a strict diet that tells me EXACTLY when and what I can eat. That is no way for me to live. Always Eat After 7pm revolves around making smart food choices, not strict rules. As Joel explains: 
 "Fact is, most diets are extremely narrow with regard to food choices and variety, and many even limit entire macronutrients altogether over the course of the entire program (think low-carb and low-fat diets). Three months with no carbs? No thanks. Such practices not only are entirely unnecessary, but make for a miserable, unsustainable experience."
These insights didn't come overnight. When asked about the research for this book, he explained: 
"It actually took several years of researching for me to discover the real science of eating late night. After a few years of tweaking and refining, I finally came up with a rapid fat loss solution that overcomes all the pitfalls of traditional diets."
Two aspects of dieting that most terrify me are getting rid of carbs and banishing late night snacking. Listen, I run my own business, I'm a father of two school aged kids and I've got a ton of other things to do during the day. Don't get me wrong, I LOVE my life. But, at the end of the day, when the kids are in bed, I really like to sit on my recliner, grab a snack and watch my favorite show. I'm pretty pumped that Always Eat After 7pm will let me do that. The most challenging times to curb hunger are just before bed and in the morning. By following the Always Eat After 7PM program, you have the most willpower to stay on the diet because you are eating during the hours when you are most hungry. This also puts you into both intermittent fasting increasing testosterone and your metabolism, while putting you into ketosis.  
This sounds like something I can actually do and I'm pretty pumped to get started!
Next week, I'm going to provide an update on how I'm doing with the goals that I've set up for myself as well as share some of my favorite recipes from the book. So stay tuned!  If what I'm saying interests you, you can learn more about the book and purchase a copy of it here.