THIS POST MAY CONTAIN AFFILIATE LINKS WHICH MEANS WE EARN A SMALL COMMISSION.
This post is brought to you by our sponsor, "Always Eat After 7 PM". The opinions expressed below are my own.
I wanted to update everyone on my latest adventures with the new book, Always Eat After 7 PM: The Revolutionary Rule-Breaking Diet That Lets You Enjoy Huge Dinners, Desserts, and Indulgent Snacks—While Burning Fat Overnight by Joel Marion.  In the past couple weeks, I've been documenting my experience with this diet on my blog. In my first post, I told you all about the basics of the book and in my second post, I explained Joel's inspiration behind writing it and the research he used to develop it.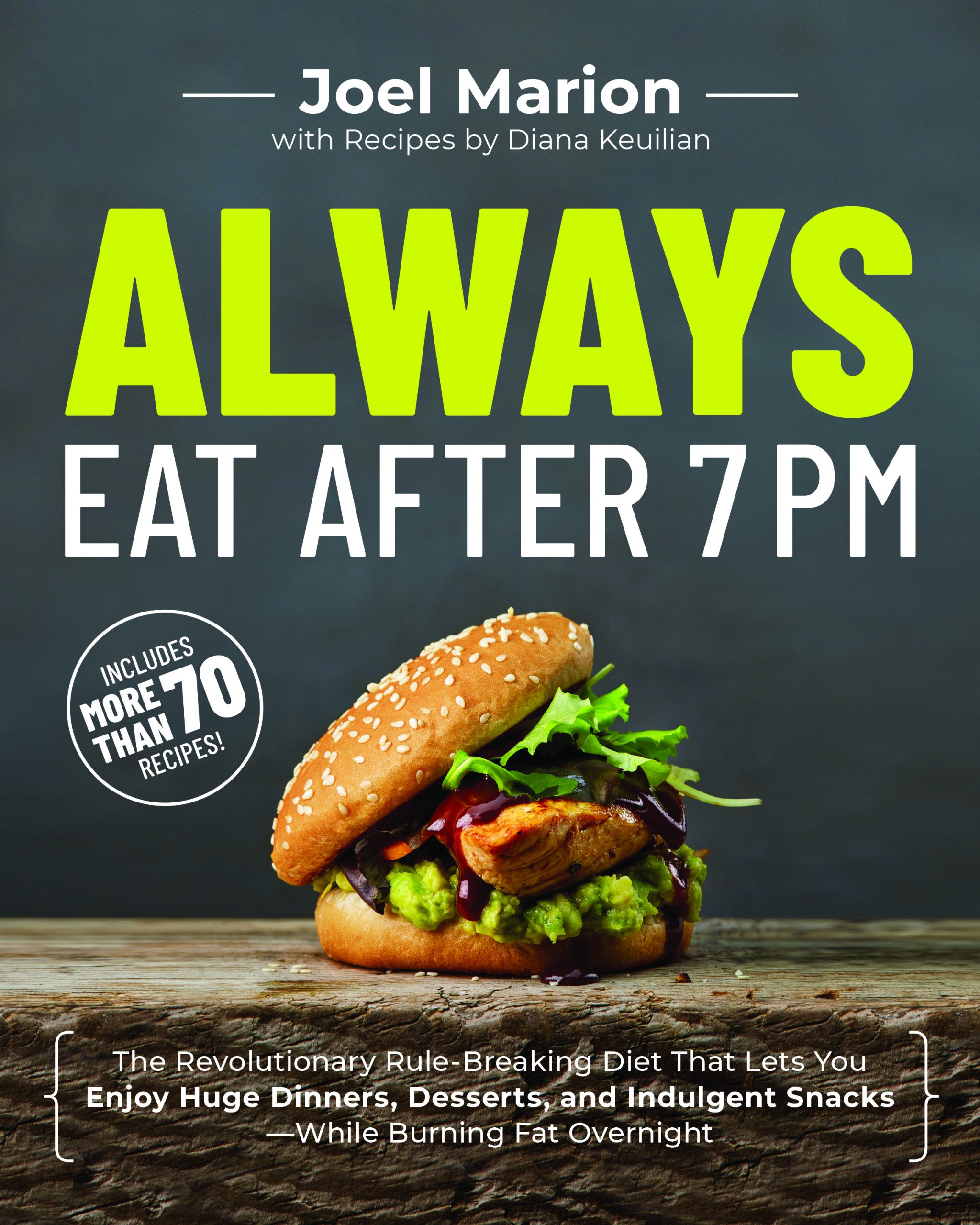 I've now finished the book and am excited to share more details with you about the philosophy behind this program to get your body working for you to stay healthy and fit. One of the things that really jives with me about Always Eat After 7 is the theory of intermittent fasting. I've never been much of a breakfast eater myself and have always sort of disagreed with the claim that it was the "most important meal of the day". It turns out that Joel agrees with me. He advises a 16 hour fasting period coinciding with an 8 hour window to eat. This means that I can have that snack at night that I love and just skip breakfast in the morning (which I usually do anyways). This book has inspired me to start intermittent fasting. I'm now only eating between noon and 8pm. I get to have that snack that I crave so much in the evening, then I just skip breakfast. And it has worked! I've lost about 5 lbs since I started doing this! 
Another gem I took from this book is the importance of potatoes in our diet. Joel Marion says that potatoes sometimes get a bad rap, but that they can actually be beneficial to our diets as long as they are loaded with bad stuff or fried. One of my favorite recipes that I came across in the book was his recipe for Chili Loaded Baked Potatoes.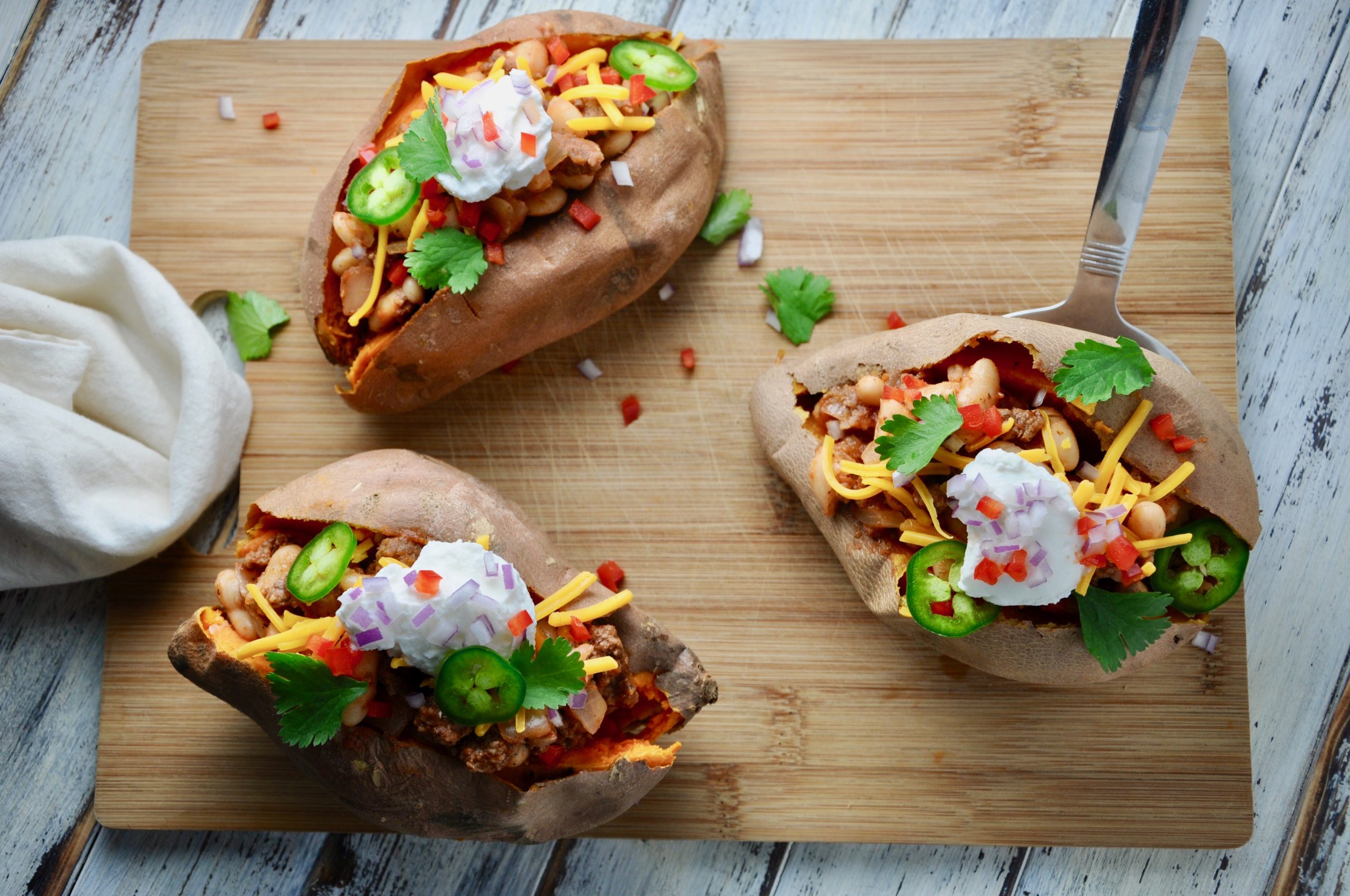 This book has really changed the way that I think about food. It really doesn't have to be rocket science to maintain healthy habits in your eating routine. The Always Eat After 7PM program makes dieting easy and eliminates 90% of reasons for resistance. It is broken up into three easy-to-follow phases: The 14-day Acceleration Phase to kick-start the program and see rapid results, The Main Phase where you'll learn exactly which foods to eat when in order to achieve your weight-loss goals, The Lifestyle Phase to keep the weight off for good. 
I'm pumped to dive into this program. Make sure you tune in next week for my next and last post, I'm going to explain how each of these three phases works in a little more detail and share some of my favorite recipes from the book!  In the meantime,  you can learn more about the book and how to purchase here.