THIS POST MAY CONTAIN AFFILIATE LINKS WHICH MEANS WE EARN A SMALL COMMISSION.
Paid promotion for Disney. All opinions are mine alone. #CelebrateMARVEL
Amazon.com is your source for everything MARVEL.  And, to celebrate their 80th Anniversary, you can head to www.amazon.com/marvel (or click the image below) to find a huge selection of fun and exciting MARVEL products.
While I am a 42-year-old guy with a wife and two school-aged kids. Being a parent does give me plenty of opportunities to feel like a kid again. There are so many different things that I LOVED when I was young and are still popular today. So, now I get enjoy all of these things all over again with my 10-year-old son. One of the big thing we enjoy together is our interest in all things MARVEL.
It is hard to believe, but MARVEL has been around for almost twice as long as I have. They are celebrating their 80th birthday this year! For 8 decades, and multiple generations, we have followed our favorite characters through countless adventures and challenges. The MARVEL universe is as rich and deep as anyone could imagine (although, obviously, someone did!). Their impact on comics, lifestyle, games, TV and toys is immense. And that has never been more true than today, MARVEL is more popular than ever! So now my son is just as excited about the MARVEL universe as I was when I was a child. To make things even sweeter, I happened to marry a woman who loves MARVEL as well! It's a family affair! I know we aren't the only families to share a bond over this universe, MARVEL has been enchanting men, woman, boys and girls of all ages for 8 decades!
So, to celebrate the 80th Anniversary of this iconic brand, I knew that they would do something special. And, with the help of Amazon.com, they have! Simply by visiting www.amazon.com/marvel, you can take a look at all the super-cool products they are offering to celebrate this huge milestone. A couple weeks ago, I had the opportunity to work with MARVEL and pick out a couple of these items to try out.
MARVEL 80th Anniversary Funko Advent Calendar
The holiday season doesn't have to be all about Santa, reindeer and his elves! Add a little heroism into December with the Funko Advent Calendar featuring 24 different MARVEL characters. Every year, my whole family picks out some fun Advent calendars to open every morning. This will be the perfect one for this year. It would make a great Thanksgiving surprise for that MARVEL fan in your life.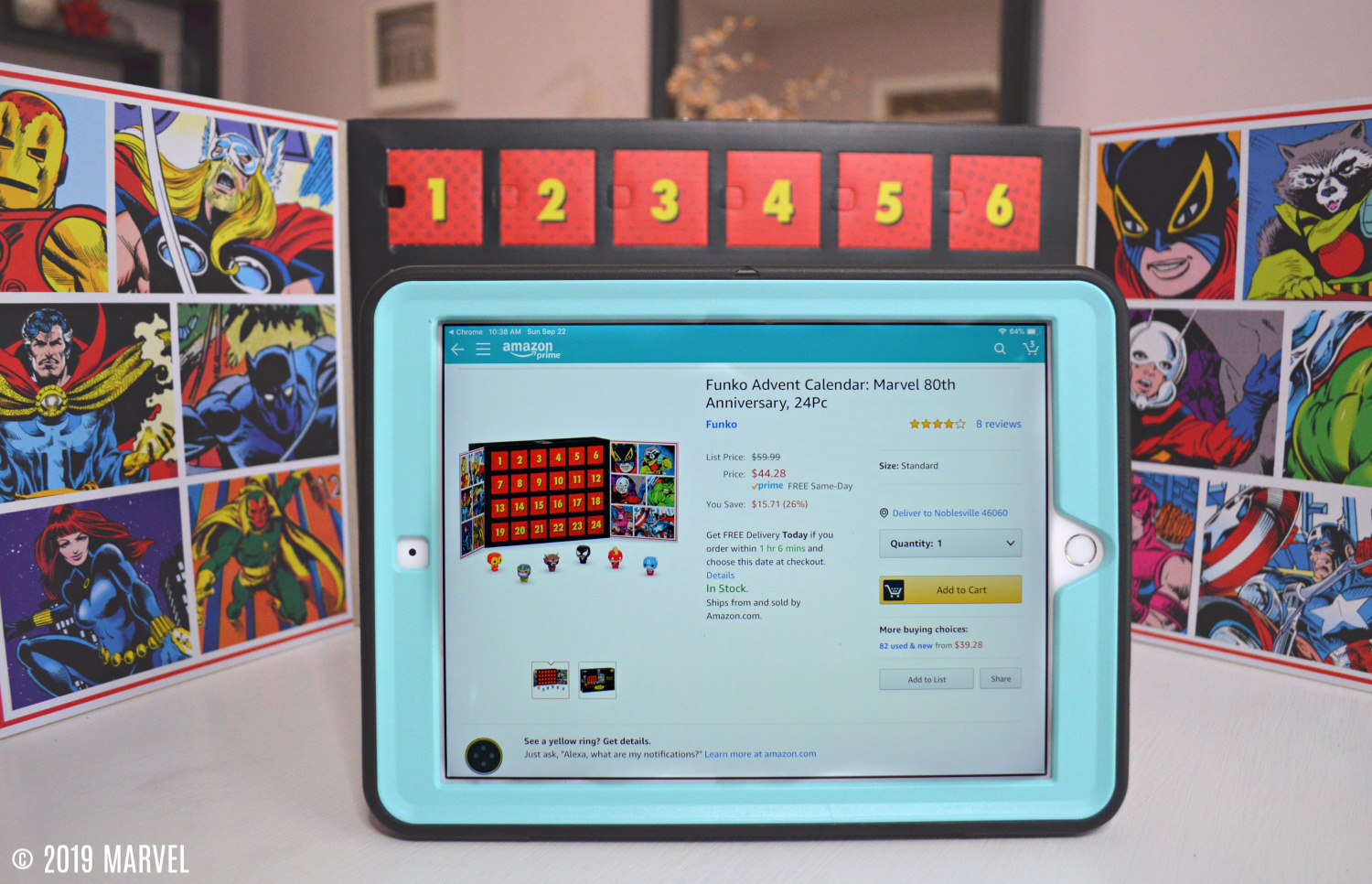 It is a solid product that will look great among all of the other Christmas decorations. You will get a nice and sturdy box decorated decorated with classic MARVEL imagery.  Simply open the small doors in the middle every day leading up to Christmas and you'll find a unique MARVEL surprise in each one. The Funko characters were all well made, thoroughly decorated and make great decorations. Head to www.amazon.com/marvel to check it out! This item is also eligible for Amazon Prime free one-day delivery so it will be certain to be here in time for the holidays!
Marvel's Box of Super Heroes: The 80th Anniversary Mini Notebook Set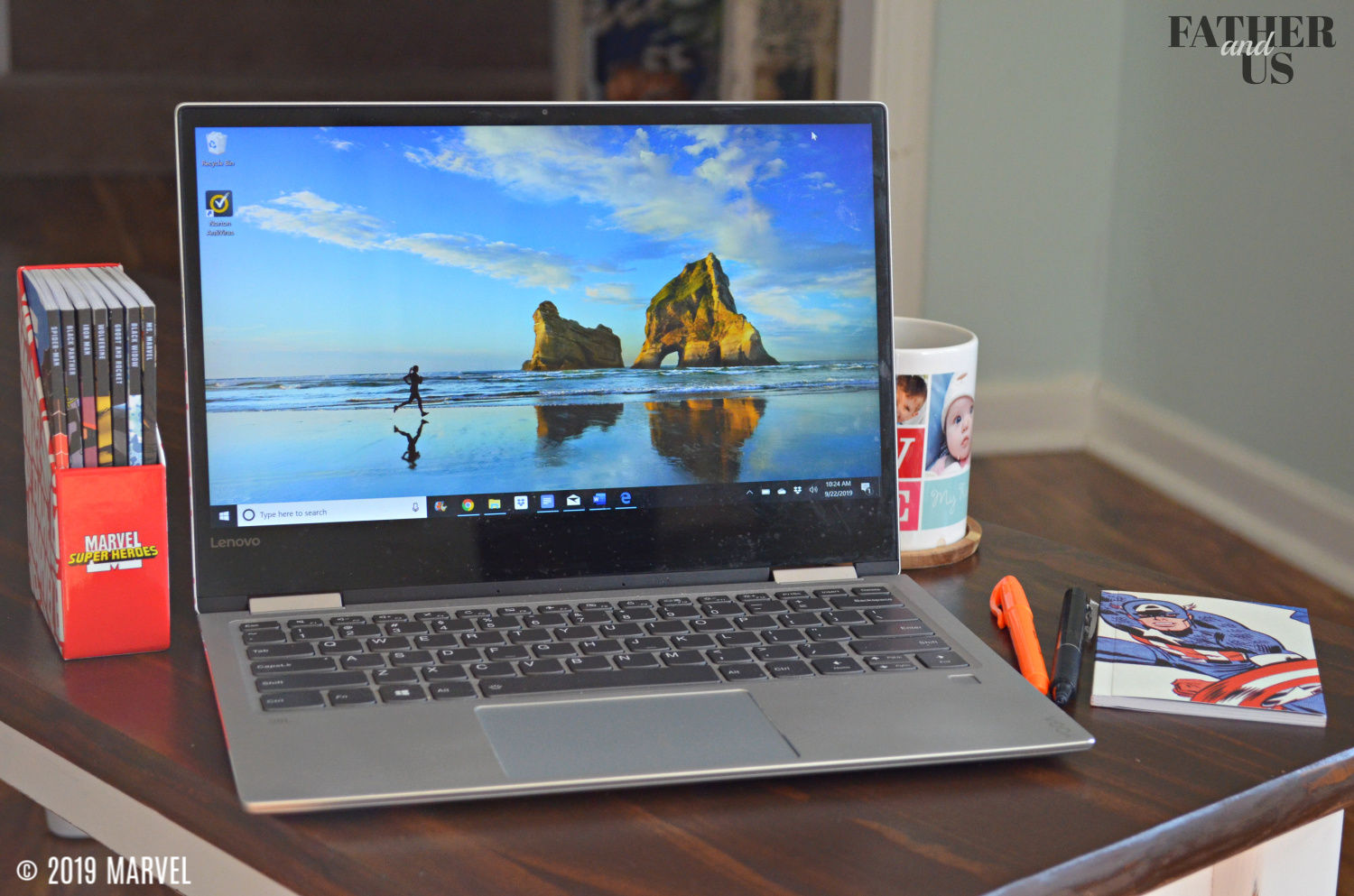 This slick little Mini Notebook Set comes in a case that is decorated with classic, vintage-looking MARVEL designs and characters. This case is perfect to keep on your desk for easy access and organization. But the thing that I love most about these notebooks is their size. They are the perfect size! The are big enough to be able to write everything you need in them, yet small enough to stick in your pocket, pouch or backpack to bring anywhere.  Each notebook has a different character on it, including: Groot and Rocket, Wolverine, Iron Man, Captain America, Ms. Marvel, Black Panther and Spider-Man. The pages of the notebooks vary as well. Some of the pages are completely blank, some are lined, some are decorated with stars and some even have graph paper inside! So there is a mini-notebook for just about any occasion!
As a small business owner, I am always writing down ideas and notes. In the past, I've lugged around a huge legal pad everywhere that I've gone. No more, these mini notebooks can fit snug in my pocket and be there whenever I need them. I will have to give two of them to my kids…..  My son has already called Iron Man and I had to promise my daughter I'd give her Black Widow! I can' wait to see what fun things they write and doodle inside of them!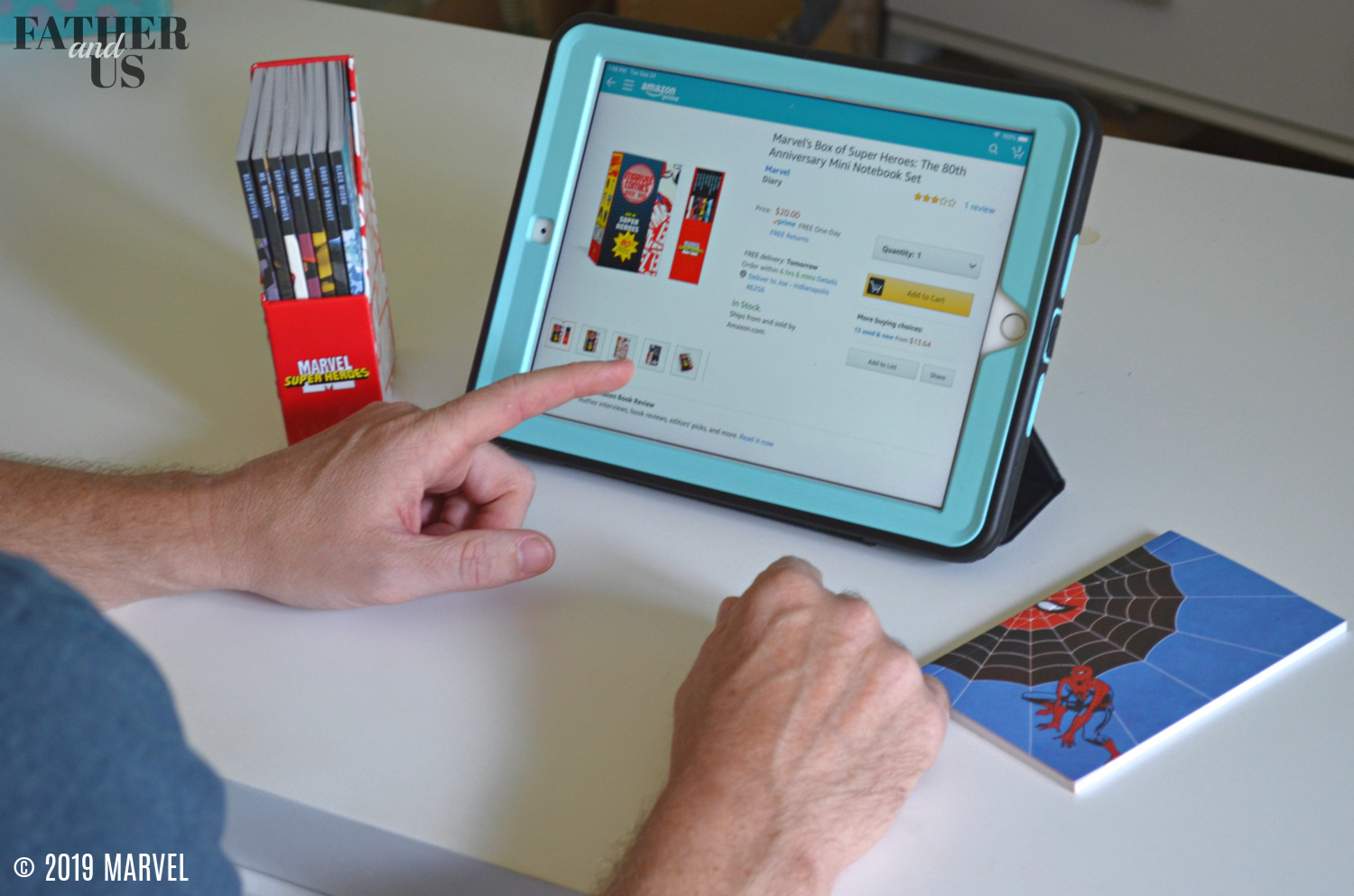 While I had the opportunity to try out these two items, the selection of MARVEL gear to celebrate their 80th Anniversary is extensive, and it's all conveniently located at www.amazon.com/marvel! Shop the collection now, and you can find everything  including 6″ figurines, Avengers bedding, posters and even a Captain America toaster! Check it all out online at the link above!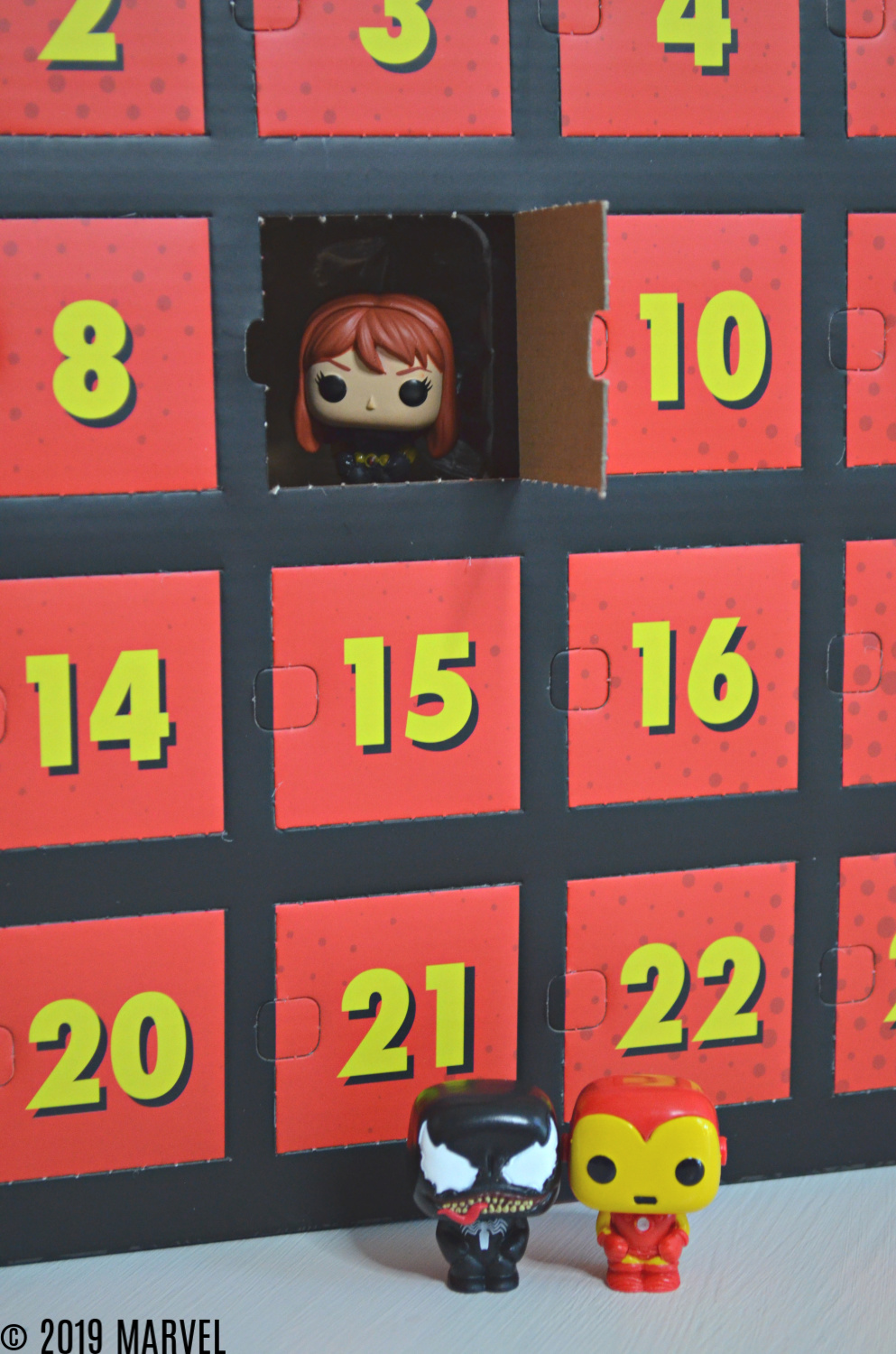 Sure, I'm a grown man, but MARVEL lets me be a kid anytime I want. If you feel the same way, or if you have a MARVEL fan in your life, check out all the cool array of products available to celebrate their 80th year of action, adventure and heroism!