THIS POST MAY CONTAIN AFFILIATE LINKS WHICH MEANS WE EARN A SMALL COMMISSION.
This is a sponsored post.  All opinions are mine.
Introducing Google's Pixelbook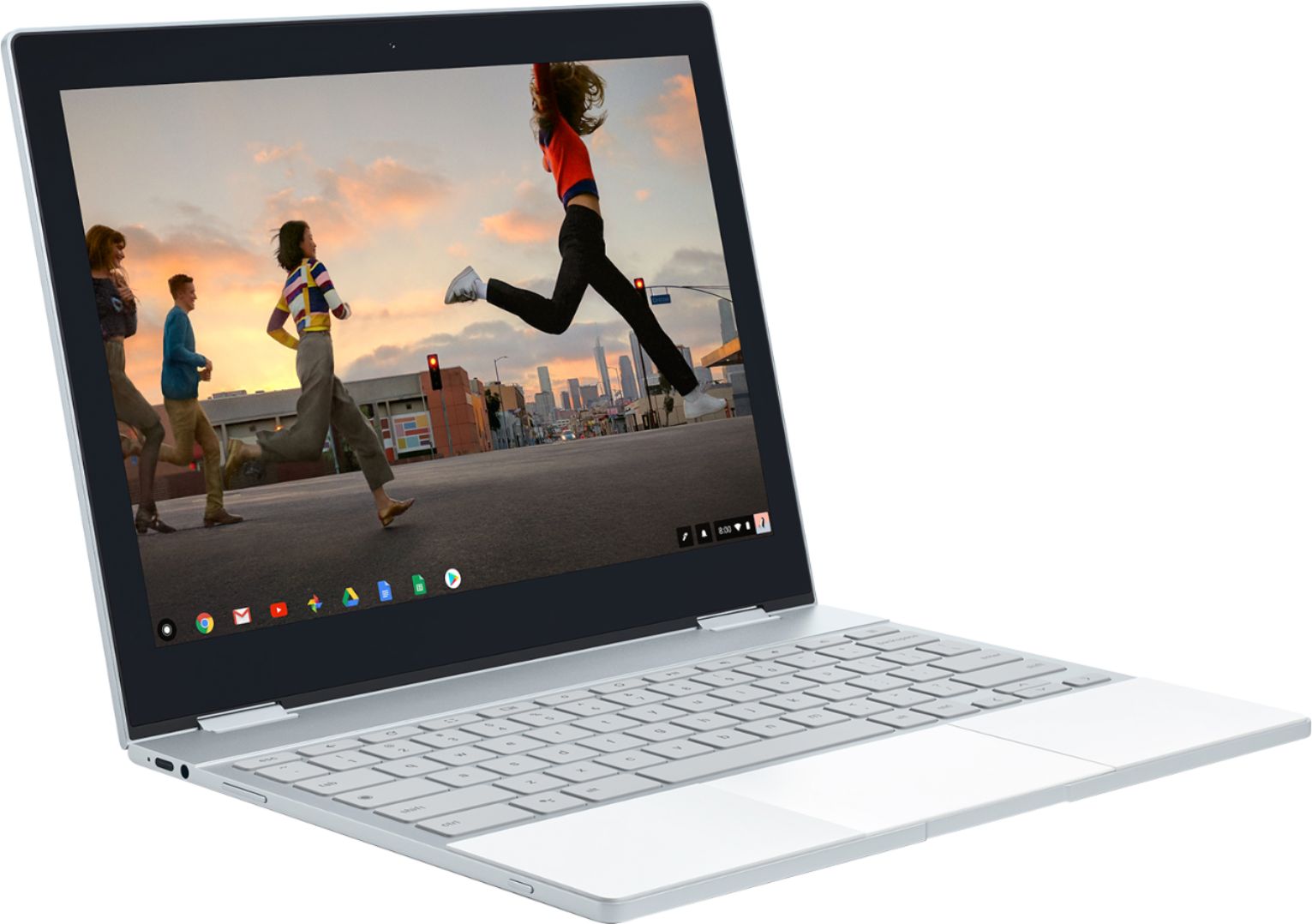 Whether you need to enhance your work or your play, I am excited to introduce you to the Pixelbook, Google's new Chromebook.  This powerful and versatile laptop will give you the edge you need where ever you go and whatever you are doing.
Pixelbook Keeps You Going with Chrome OS
Google's Pixelbook comes installed with Chrome Operating System.  This not only means sleek and quick access to all your programs and apps, but also the peace of mind that your device and information is protected.  Google is always updating its software in the background to keep you guarded against the latest internet threats.
Also, with Pixelbook, accessing Google Assistant has never been easier.  Google has provided it's own access key directly on the keyboard or you can use the wake words, "Ok Google".  You can also use the intuitive stylus, the Pixelbook Pen 1.  Just hold the button on the stylus and then tap the screen to engage Google Assistant.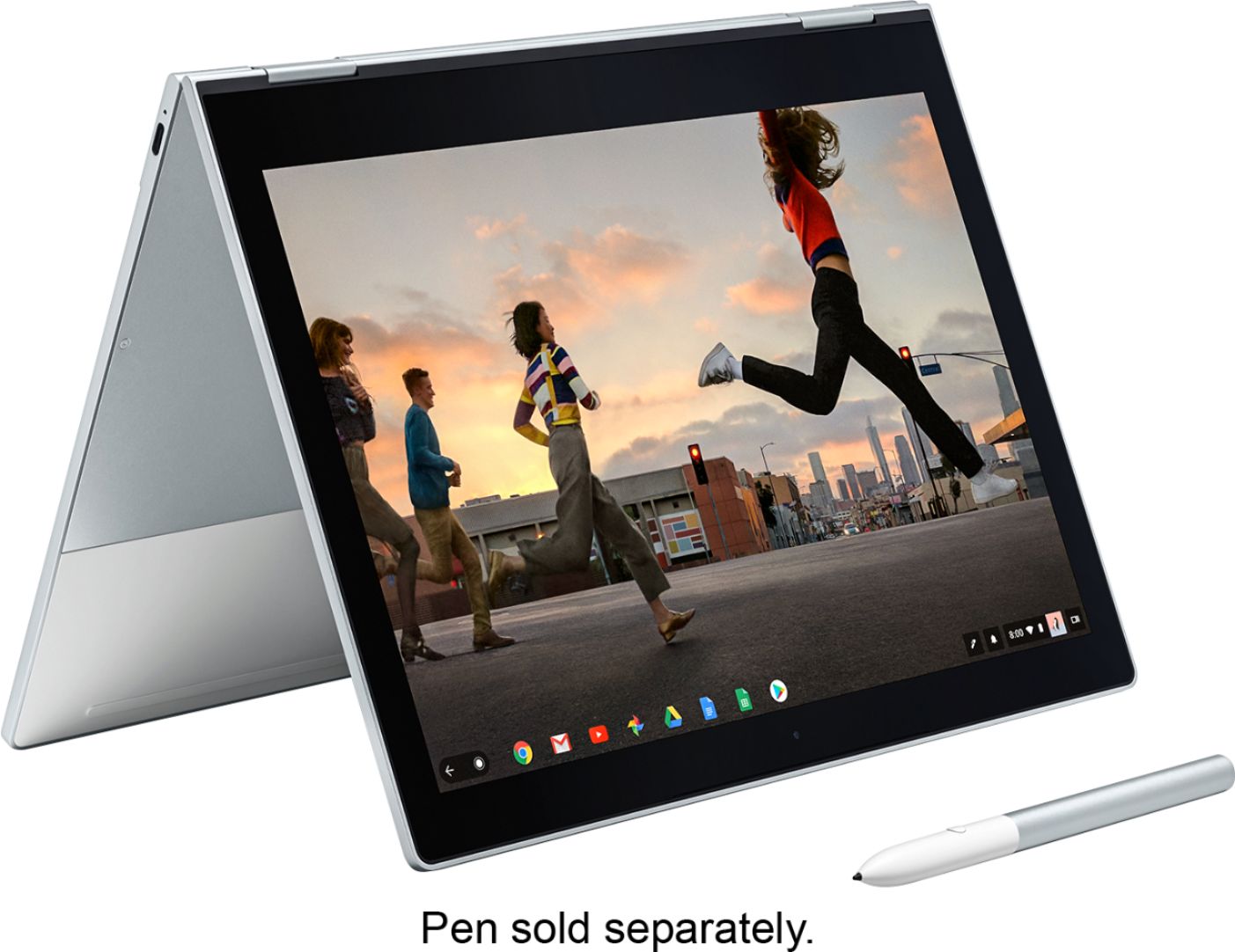 With it's trim, dynamic design, the Pixelbook is ready to go anywhere you need it to.  At only 10.3mm, this thinnest of laptops can slide into all sorts of nooks and crannies and bags and backpacks.  It opens with a 360° touchscreen to be used as a standard laptop, a tablet, or anywhere in between!
At the end of a long day, one of my favorite things is to go up to my bed and lay down to watch some of my favorite videos on my laptop.  I'm always trying to prop pillows a certain way to get my old laptop to be at the best angle.  All these troubles are gone with the new Pixelbook.  It can contort itself in any way I need it to.  With it's touchscreen, accessing my content is never a problem no matter how I have the laptop positioned.
Pixelbook Is Already Loaded With Everything You Need
The Pixelbook is also loaded with all the apps I love for fun and work. From Google Drive and all the Docs and Sheets to YouTube Red and Google Play for all my movies and games.  I can even download content onto the Pixelbook for use when I am offline.
If you are like me and need a laptop that will keep up with your beautiful, crazy and adventurous life, then The Pixelbook is the laptop you need.  Also, don't hesitate because Best Buy is promoting the Pixelbook by offering $100 off from March 25th until April 7th.
Just like a lot of other fathers out there, it seems like I am always on the go.  I am confident that Google's new Pixelbook is ready to go with me.  It starts fast (under 10 seconds), it stays fast and it lasts all day.  The battery will last me 10 hours. This is plenty of time to get my work done, make notes during my son's soccer practice, and watch my favorite movie in bed at night!  For a lifestyle full of both work and play, Google's new Pixelbook is definitely a laptop you should check out at your nearest Best Buy.