THIS POST MAY CONTAIN AFFILIATE LINKS WHICH MEANS WE EARN A SMALL COMMISSION.
No kid is perfect.  Not even mine!  Whether it is a temper tantrum or just a bad day at school, sometimes simple positive parenting and redirection can go a long way towards fixing their attitude and behavior.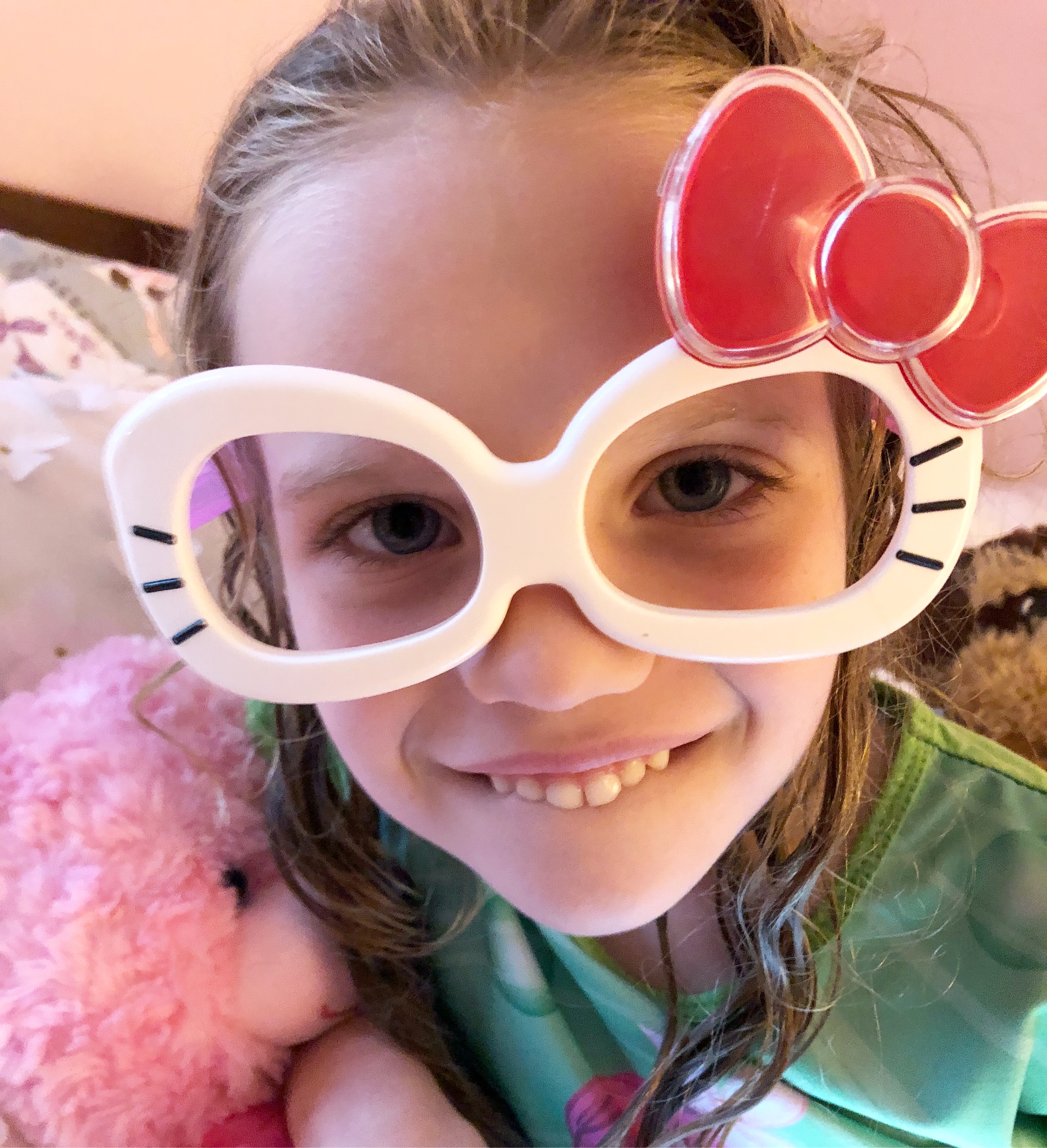 I have come to the conclusion that, sometimes, my kid's behavior is like a pulled muscle.  I think that all of our behavior can be like this.  If irritated enough, it can be so tight that it can't heal itself right away.  First, you need to relax it and loosen it up a little bit.  With muscles, you can take some anti-inflammatory meds, apply heat or ice, massage it, etc.
For behavior, sometimes you just need a little redirection.  Of course, this works like magic when your children are younger and you are dealing with those "terrible twos" temper tantrums.  You can easily just introduce a new stimulus.  But this can also work as your kids get a little older as well, it is just a little more complicated.  Here are some of the steps that I take to bring an out-of-control situation back to the ground so that we can solve the problem.
Step 1: Go to a "Safe Place"
This safe place can be anywhere, but try to keep it the same. Obviously, if you are having a episode away from home, this will complicate things.  But, even then, try to remove them from a crowd and find a quiet place so you both can concentrate.  We have a couch in our living room I call the "safe couch".  Once we are on this couch, I tell them that they can tell me anything and I won't get mad and I won't judge them.  They just need to follow some ground rules for the conversation.
Step 2: Create Ground Rules
Now that my kids are emotionally mature enough to know how they should be acting (no matter what is going on), I remind them that I will sit and have any conversation in the world with them as long as they communicate clearly.  I expect them to speak loudly, clearly and look me in the eye when speaking.  Other than that, I tell them that they can say absolutely anything to me.  I will never judge or get mad at them as long as they communicate in a mature manner.
My reason for this is that proper communication is essential.  Most likely, you child wants the problem to be solved and they want to be heard.  Tell them you are interested in helping them solve the problem and more than willing to listen.  But there can't be any talking into a pillow or writhing on the ground or anything like that.  They have to sit up and talk to you face to face.  This is usually the first step to getting them to stop screaming, crying and throwing a fit.  If they aren't willing or able to calm down, leave them alone for a couple minutes.  It doesn't have to be long, 2 minutes alone on a couch or in a room alone is a LIFETIME for a kid!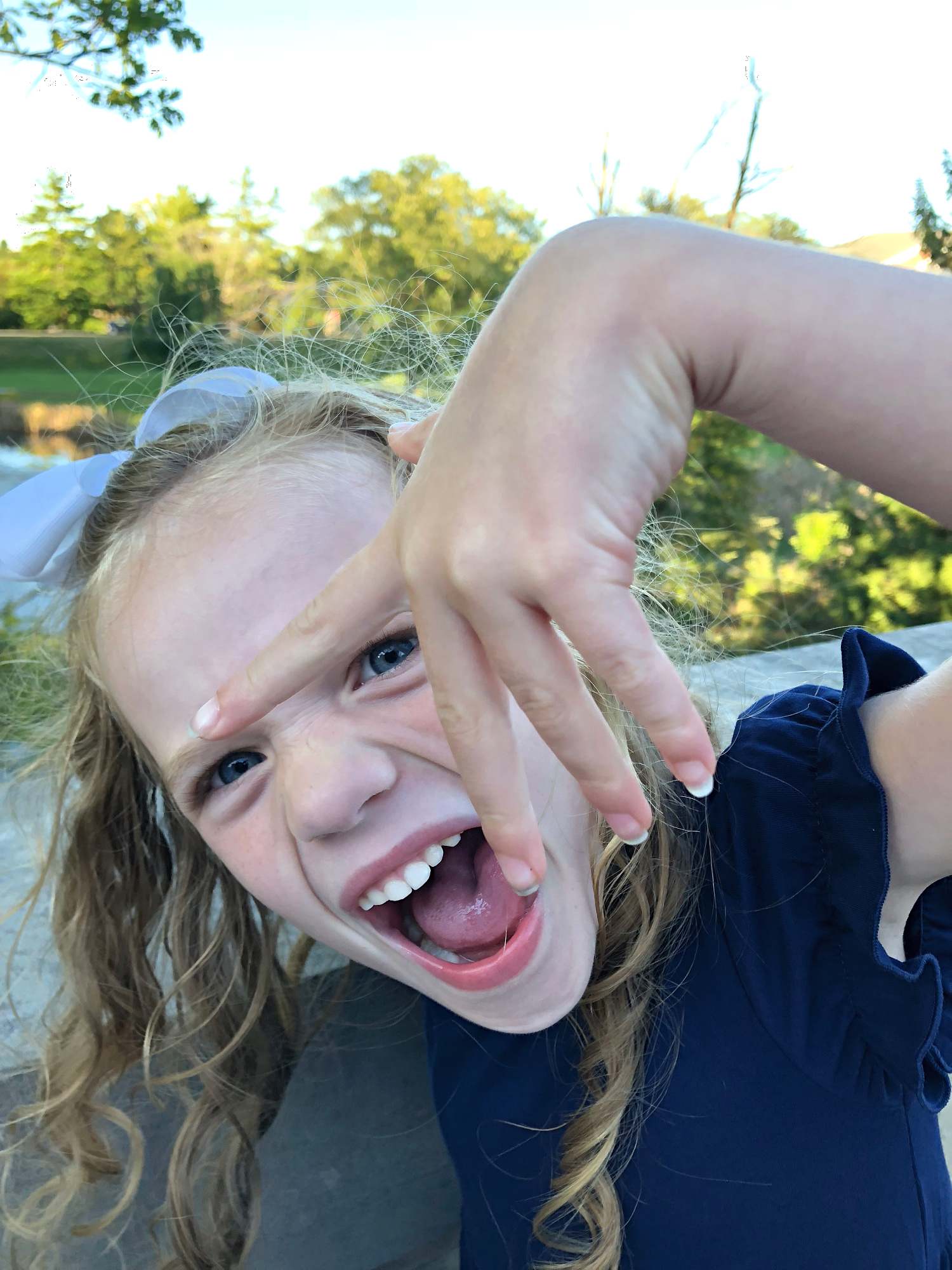 Step 3: Ask Who Wants To Speak First
I have found that a great way to keep the communication flowing is to establish a rhythm and order for the conversation.  I let my child decide who wants to make the "opening remarks".  If they want me to go first, I make sure I never yell, never judge and promote honesty and accountability.  It is important to start the conversation out with the right tone.  Remember, you are the parent.  I am always hoping that they speak first, then I can get a better bearing on what exactly is going on.  Sometimes, I'm completely taken by surprise with what they are really upset about.  It comes out of left field!
Once they talk and I respond (or vice versa), we have a conversation going!  I've found that, the majority of the time, most everyday problems can be solved with some civil conversation.
Step 4: Make it Clear That We Are On The Same Team
"You have a problem.  I am your father and I love you.  I want to help you solve it."  As my kids get older, that big scary world isn't going to change for them.  Someday, they will really need my help.  It will probably be because of something stupid that they did.  I would much rather be involved in the solution to that problem than not.  So, I am constantly laying the groundwork that will help them come to me if they need me in a desperate hour.
Sure, they will keep secrets from me, I'm not deluding myself about that.  But I'm talking about the big stuff.  The dangerous stuff.  The stuff I don't even want to imagine right now.  I want them to know that if they come to me, I will always help them.  I will always be on their side.  The thing I always say to my daughter is "daddy will fix it".  That is the catch phrase.
This is important even if we are on the opposite sides of an argument.  Let's say I want them to go to bed but they aren't ready to go to bed.  I try to align myself with their interests and to use logic.  The argument is NEVER "I'm your dad and I say so".  That is a weak argument that they won't respect.  Nor should they.
My argument will be, "I love you and I want you to be healthy.  You had a hard time waking up this morning and have been acting tired all day.  I'm concerned that you haven't been getting enough sleep and I'd like you to go to bed now."  This statement is logical and accurate.  These things will ring true with your child.  I'm not saying that they will stop arguing.  But they will respect you.  Hopefully, that will go a long way in the future.
My parents never really had a curfew for me in High School.  I know they told me that they would like me home by a certain time, but they also told me that I could call them as that time approached.  If I let them know where I was and what I was doing, I could often stay out a bit later.  Not A LOT later, but a bit later.  As a kid, this told me something important: My parents weren't making a rule to infringe on my freedom, they were just honestly concerned for my safety.  Once I realized that, I didn't want to abuse their trust or cause them concern.  We were on the same team.
Step 5: Prompt Them For Solutions
One of the abilities I want my children to have when they grow up is to be able to solve problems.  So, I'll frequently ask them if they know the solution to a particular problem.  "You forgot to bring your homework home today?  Ok, what are we going to do about that?"  "Your brother didn't let you have a turn?  How should we handle it?"
If you are getting a lot of "I don't knows", I have another thing I use.  If we are stuck here, I use a trick that I learned in Law Enforcement training from my past career.  People LOVE to correct you.  So, if I'm trying to find out how someone feels about something or what someone thinks, I'll offer a hypothesis about how they feel or what they think.  Even when I'm pretty sure this hypothesis is wrong.  If you ask someone straight up what they think or how they feel, you may get a defensive or guarded answer.  But if you assume something that is wrong, people will be quick to correct you.
ME: "So, you think that your going to get kicked out of the 4th grade because you forgot your homework?"
HIM:" No… Of course not!  That wouldn't happen.  I'm probably going to have to miss recess for the day."
Ahhh… now we know what he is upset about. Now we can have a conversation about the REAL issue:  whether missing recess is an appropriate consequence for forgetting his homework.  Spoiler alert: It is.
With a little prodding and prompting, kids are often able to find the solutions to their own problems.  Hopefully, they will leave the situation feeling better about themselves and with more confidence.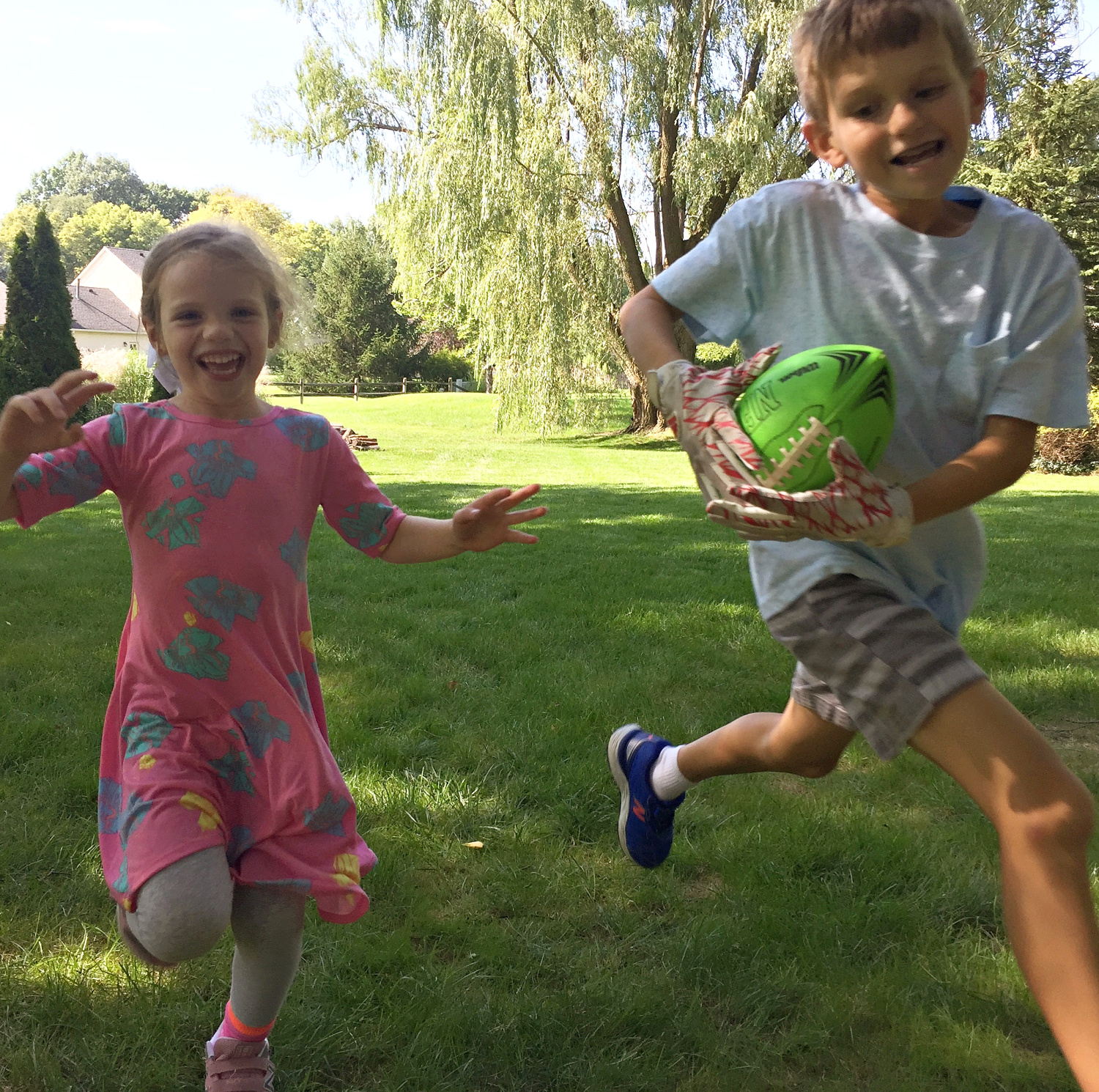 This Doesn't Always Work
Of course, obviously, your children are unique and dynamic beings full of lots of different variables.  How much sleep did they get?  How have they been eating?  Are they sick?  Is there a full moon?  Who knows what else?!?!
Sometimes, there really is no bringing them back to earth if they are in full break down mode.  If we are at home, then they will be in their bedroom for this.  I try not to make this a punishment.  I rarely do the "Go to your room!" yell.  Although, sometimes that is exactly what is needed.  Instead, I tell them that if they insist on behaving like this, then I can't stop them (because, really, I can't).  But that this behavior is not appropriate in my house and they will have to do it alone in their room with their door closed.
Obviously, positive energy is best.   But, if that doesn't work, no energy is second best.  I try to avoid giving negative energy at all costs.  It is much more effective to ignore my kids than to yell at them.  Because, honestly, they are good kids. If they have the opportunity to have a quiet moment to themselves to reflect, they will usually realize that they are being unreasonable.
But, honestly, sometimes I yell.  Because I'm not perfect.  They aren't either.  None of us our.  Which is why, in the face these indisputable truths, I have to remind myself that the core philosophy of parenting really isn't that complicated:  Just love them.