THIS POST MAY CONTAIN AFFILIATE LINKS WHICH MEANS WE EARN A SMALL COMMISSION.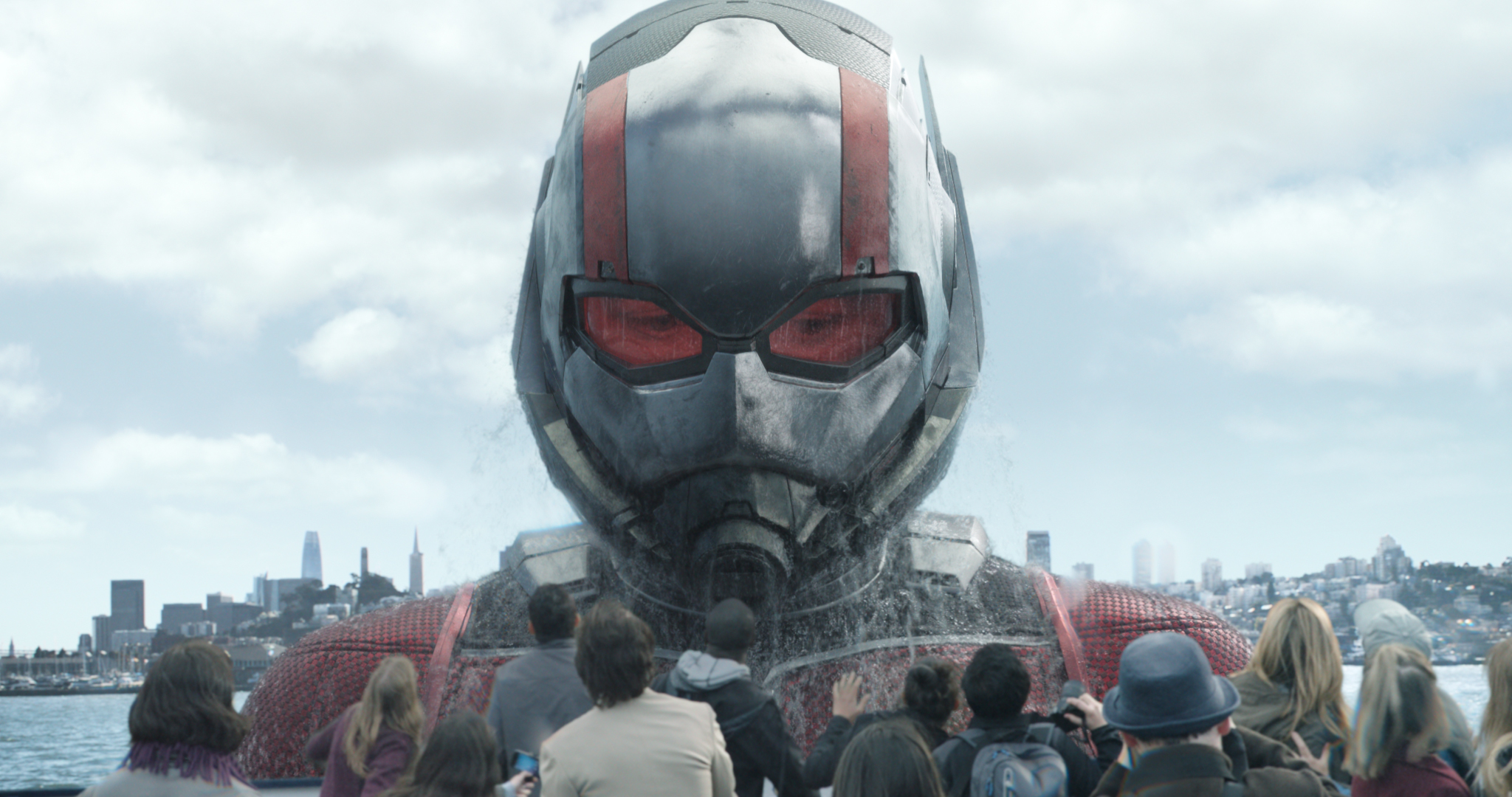 My wife and I have really jumped headfirst into the whole Marvel Universe.  With a seemingly endless amount of unique characters, Marvel Studios has been able to deliver film after film of rich plots and engaging story lines.  From an out of this world Thor to a fragile yet indestructible Bruce Banner, Marvel gives us so many great personalities to root for.  One of my favorite characters has always been Scott Lang as Ant Man.  First of all, I love Paul Rudd.  He has always been able to bring that perfect blend of comedy and drama to his films.  He brings these same talents to Scott Lang.  As a petty criminal who is thrust into larger than life (or smaller than life…) circumstances, he needs to rise above his own doubts and limitations to become a true superhero.
I think that Ant Man (2015) was one of the most "human" films in the Marvel franchise.  As a result, I found it easy to relate to Scott Lang.  Rudd has the ability to bring us in close as he changes from small time thief to the superhero we will come to know as Ant Man.  Scott Lang actually LOOKS like a guy that might be your next door neighbor.  This makes the story and the plot all the more engaging to me.
So, I am extremely excited to hear about the upcoming film, Ant Man and The Wasp, the sequel to 2015's Ant Man.  The new trailer for it has just dropped and it looks fantastic.  It will still have all your favorite actors in here: Paul Rudd, Evangeline Lilly, Michael Pena and (one of my favorites) Bobby Cannavale.  I have no doubt that Marvel Studios will one again deliver a unique, action packed episode in the cinematic universe they have created over the last decade.  Buckle your seat belts and enjoy the ride for Ant Man and The Wasp, opening in theaters on July 6th!  Read below for the film synopsis and a peak at the new trailer.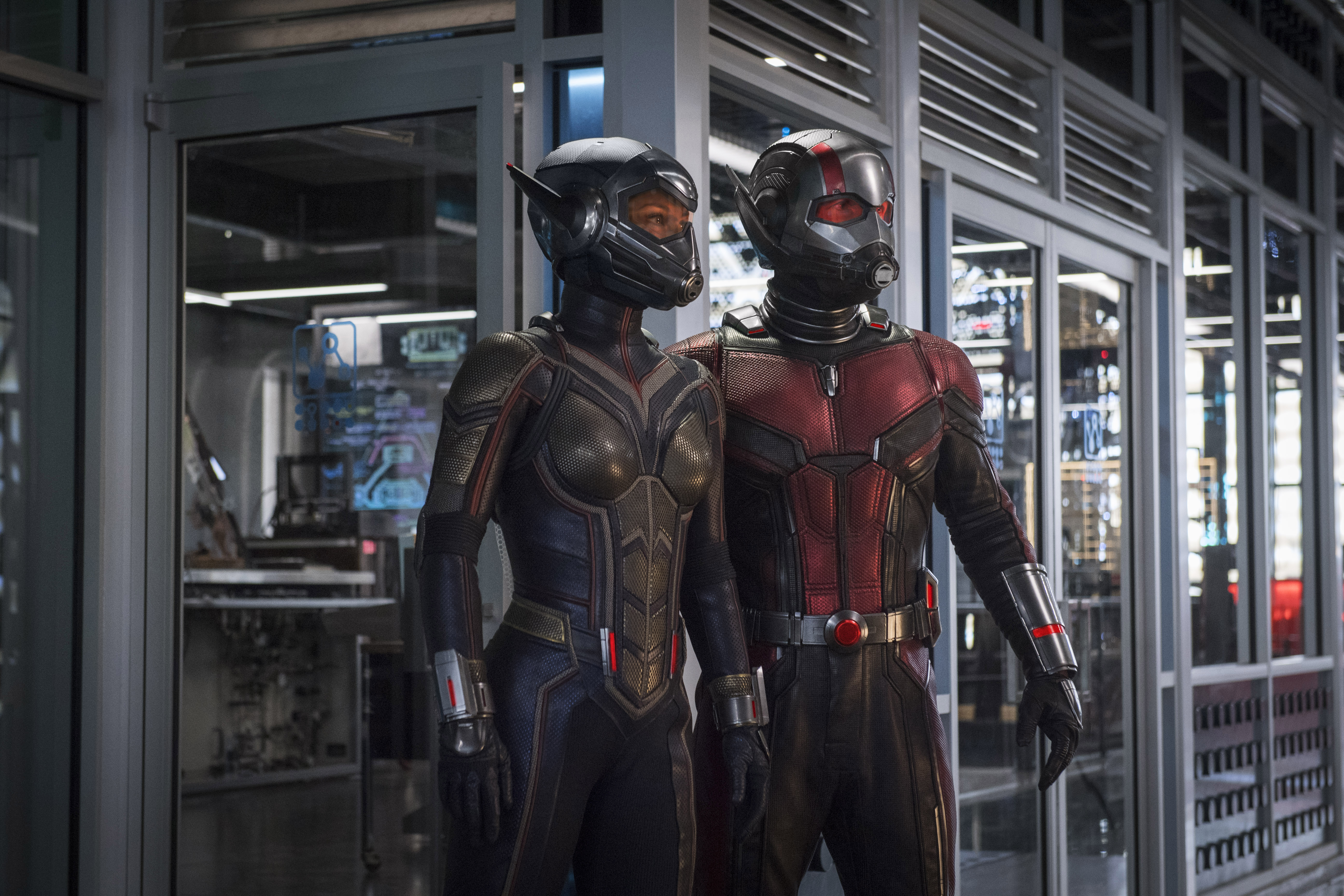 Ant Man and The Wasp Synopsis
"From the Marvel Cinematic Universe comes ANT-MAN AND THE WASP, a new chapter featuring heroes with the astonishing ability to shrink. In the aftermath of CAPTAIN AMERICA: CIVIL WAR, Scott Lang grapples with the consequences of his choices as both a Super Hero and a father. As he struggles to rebalance his home life with his responsibilities as Ant-Man, he's confronted by Hope van Dyne and Dr. Hank Pym with an urgent new mission. Scott must once again put on the suit and learn to fight alongside the Wasp as the team works together to uncover secrets from the past."