THIS POST MAY CONTAIN AFFILIATE LINKS WHICH MEANS WE EARN A SMALL COMMISSION.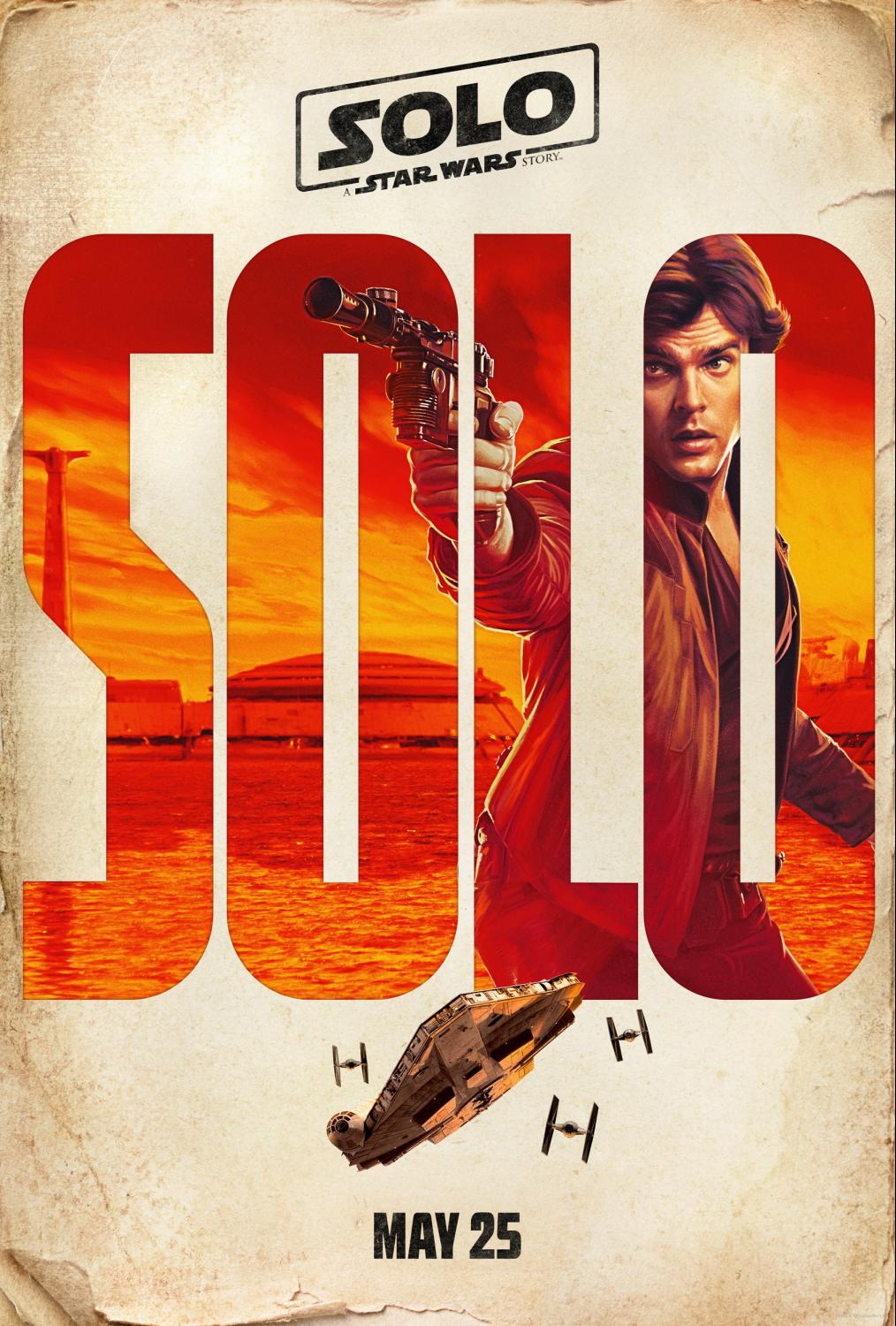 I was born in the late 70's and grew up surrounded by the first wave of Star Wars mania.  So, as the new wave of Star Wars films have recently come out, it has been great to relive the excitement of my youth with my 8-year-old son.  We have loved to follow the action through both Episode I and II.  But what we have really enjoyed is the expansion of the vast, rich story lines that have been filled in by Rogue One: A Star Wars Story and now Solo: A Star Wars Story (In theaters May 25th).  Han Solo had always been my son's favorite character and he was pretty upset when he met his end in Episode I (is that even a spoiler anymore?).  So when we heard that Disney was making an origin film about Han Solo, both my son and I were super excited.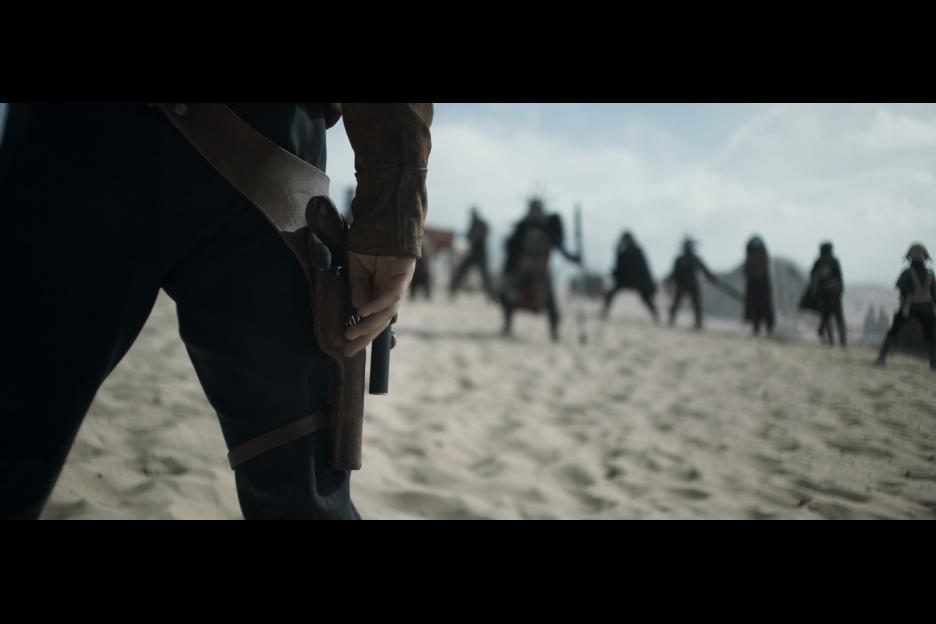 Solo: A Star Wars Story stars Alden Ehrenreich as Han Solo. Ehrenreich has been seen in a handful of Francis Ford Coppola Films (Twixt and Tetro) along with a handful of other dramatic roles (Beautiful Creatures and Blue Jasmine).  I first noted him in the Cohen Brother wonderful movie, Hail, Ceasar!.  In that film, Ehrenreich plays Hobie Doyle, a talented cowboy actor that just can't make it work with the dramatic roles he is asked to play.  It is a wonderful comedic performance that really tapped into the chops he will need to play the wise-cracking Han Solo.
Solo: A Star Wars Story also stars a number of familiar names such as Woody Harrelson, Paul Bettany, Thandie Newton and Emilia Clarke (has anyone heard of Game of Thrones?).  Strap in on May 25th for a light speed paced adventure in a galaxy far, far away!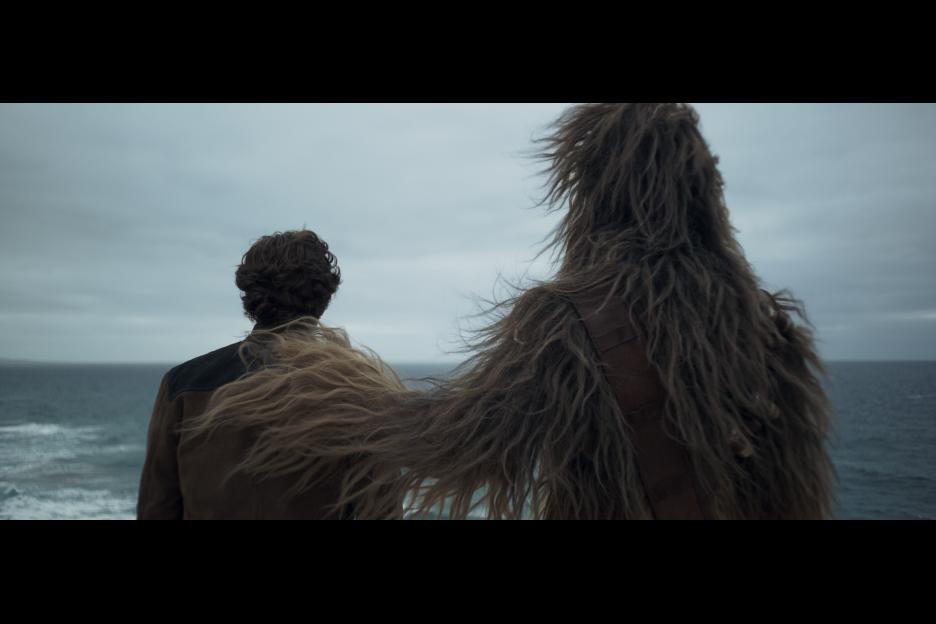 Board the Millennium Falcon and journey to a galaxy far, far away in SOLO: A STAR WARS STORY, an all-new adventure with the most beloved scoundrel in the galaxy. Through a series of daring escapades deep within a dark and dangerous criminal underworld, Han Solo befriends his mighty future copilot Chewbacca and meets the notorious gambler Lando Calrissian, in a journey that will set the course of one of the Star Wars saga's most unlikely heroes.