THIS POST MAY CONTAIN AFFILIATE LINKS WHICH MEANS WE EARN A SMALL COMMISSION.
Thank you Brawny® Tear-A-Square® for sponsoring this post. Think of all the ways you can Put a Square There!
Spring is in the air! That means summer is right around the corner and we have lots of family parties planned. So fire up the grill, get some refreshing drinks, and invite your loved ones over to enjoy the great weather!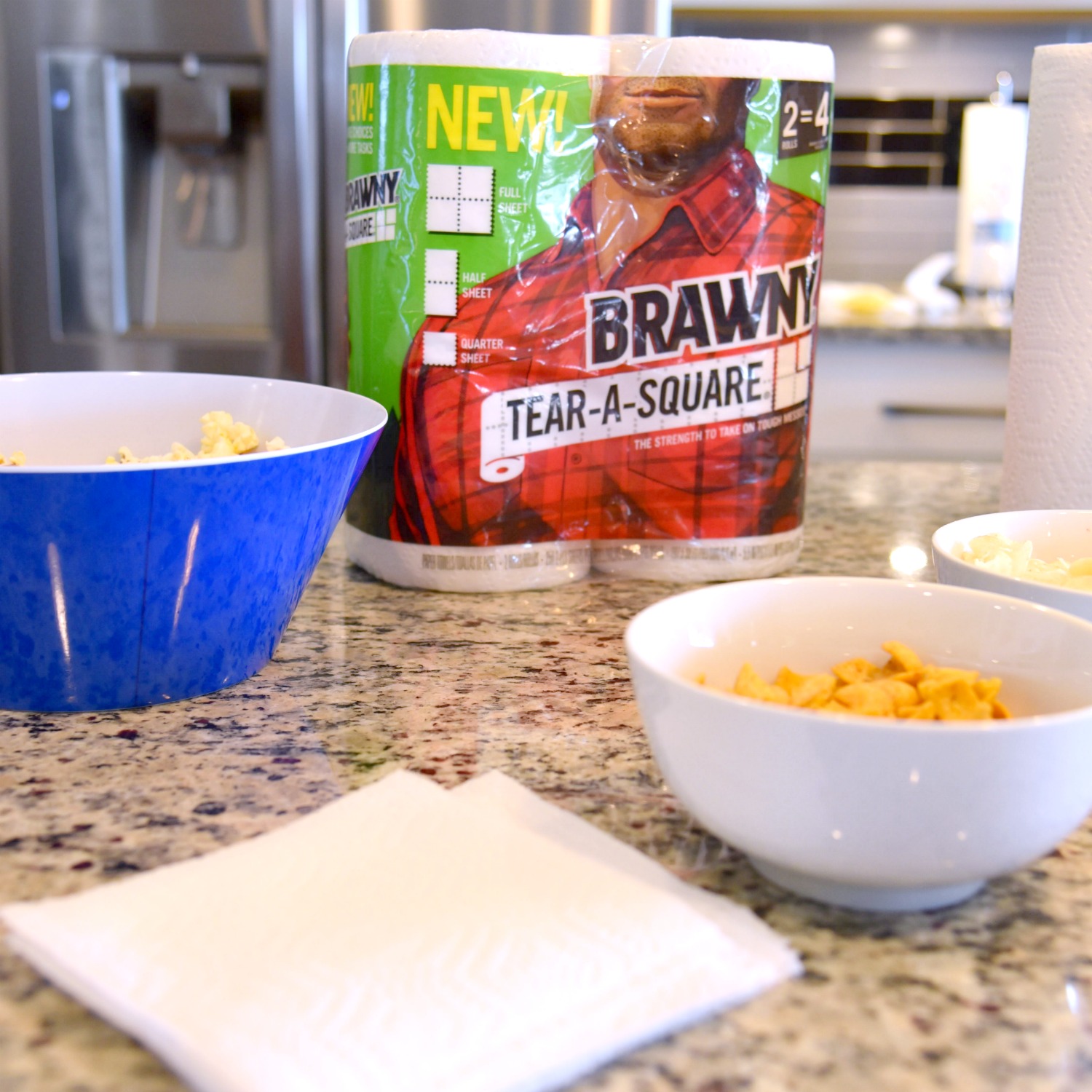 'Tis The Season For Fun Parties!
Fall used to be my favorite season, but now, I'm pretty sure that it's spring.  There is so much going on right now and so much to look forward to. We are getting our yard back in shape in order to make room for all the flowers blooming. Spring sports are starting up with a flourish and I get to watch my son run around on the soccer field again.  
We also have a lot of fun parties with friends and family lined up. This time of year gives us so many reasons to enjoy the company of our loved ones.  There is Mother's Day, Father's Day, Easter, and Memorial Day, just to name a few. We also have both of our kids' birthdays in April and May. So many reasons to party!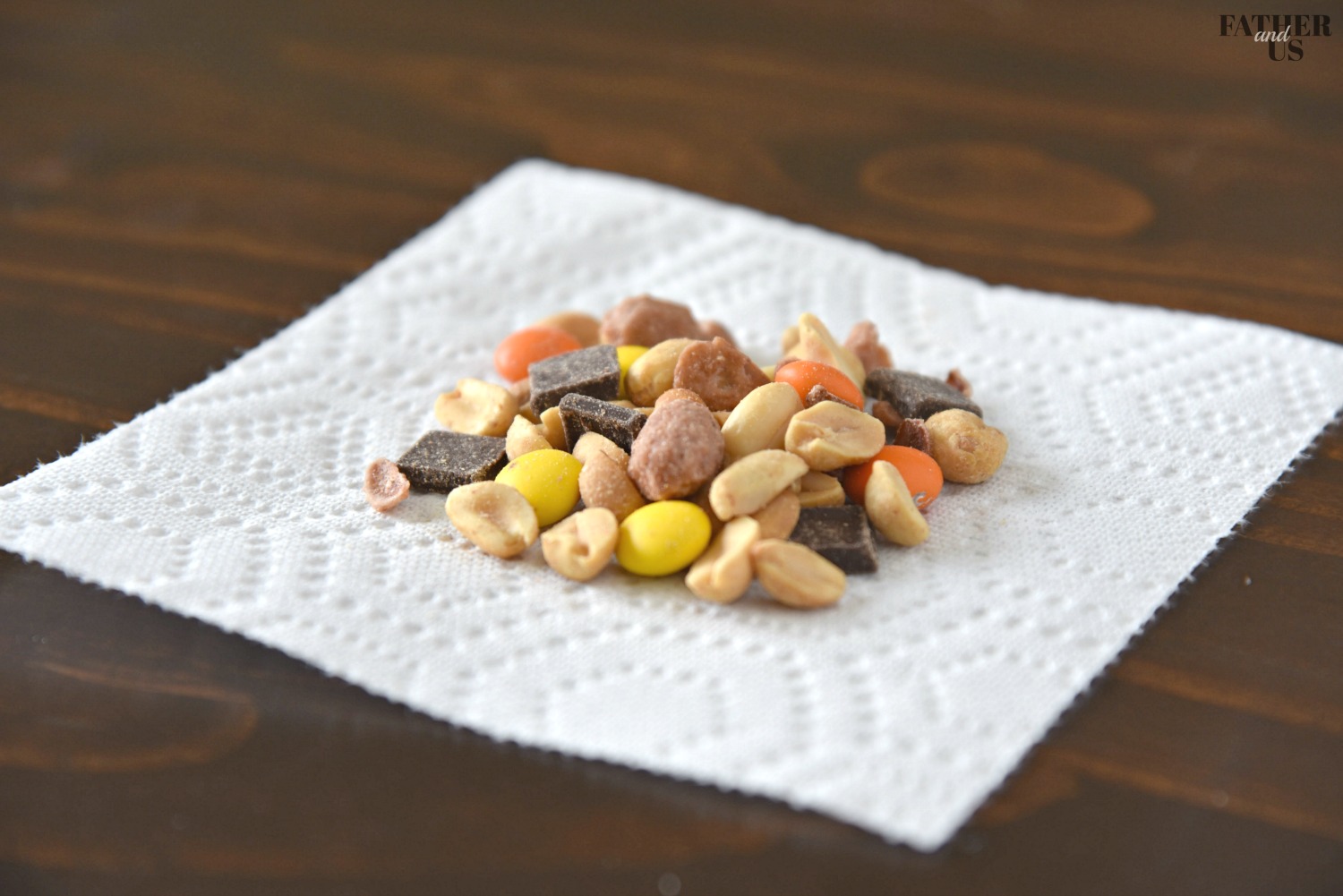 But recently, we had a very special reason to celebrate. After more than 50 years of hard work, my father has retired. He had a wonderful, successful career and is now ready to begin the next chapter of his life. So, we threw him a party! We kept it a pretty small affair: just my wife and kids, my brother's family, my sister, and my mom, but it was a blast. We stayed up late enjoying food, drinks, and great conversation. My family's dinner table conversations have always been a major feature of any get together, and this night was no different. We enjoy debating about everything from music and movies, to politics and ethics. It was a wonderful celebration of a great man and a great career.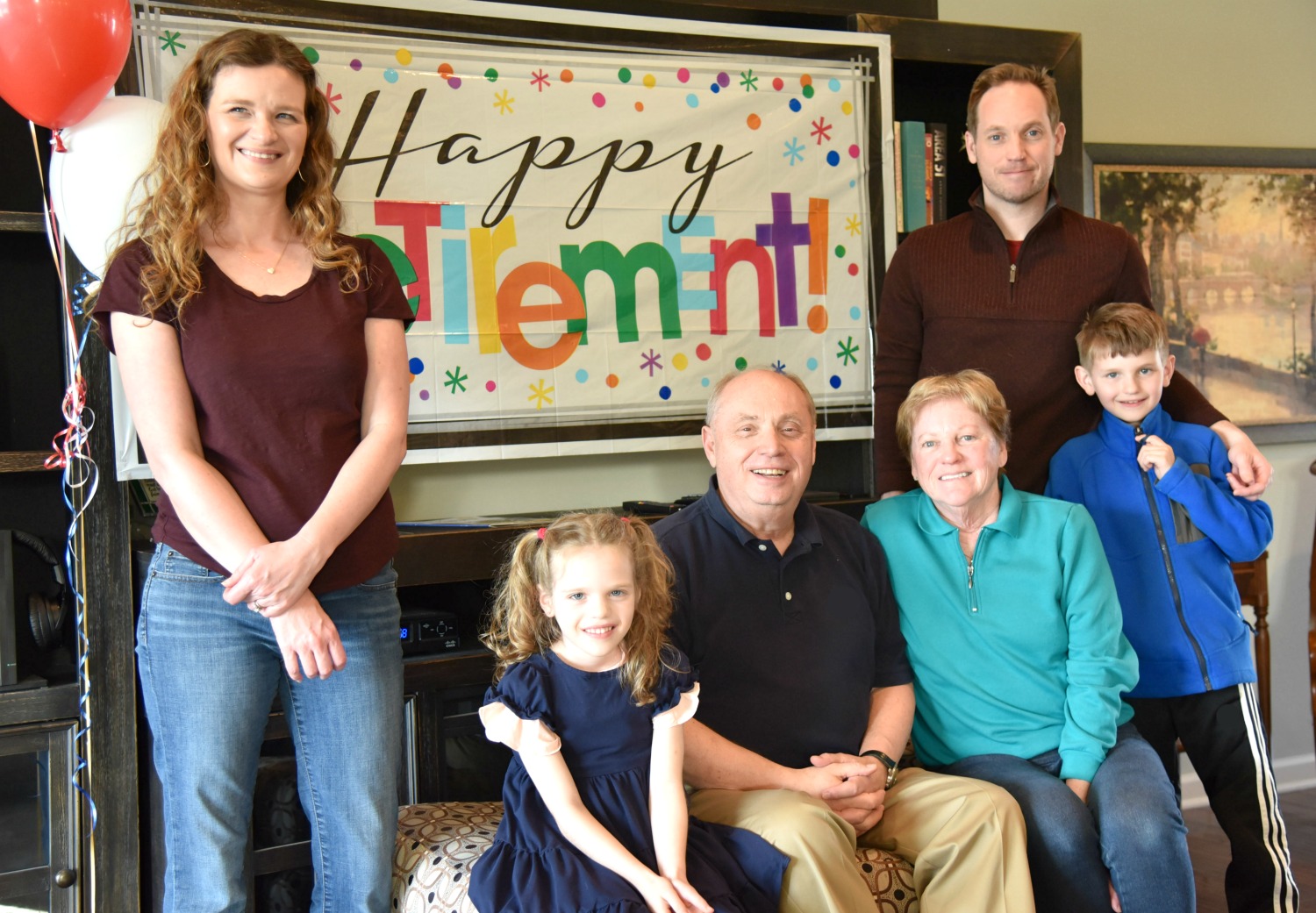 Brawny® Tear-A-Square®
My father's retirement party was also a perfect opportunity to try out the new Brawny® Tear-A-Square® paper towels. I was sent a couple of rolls from Brawny® and was excited to see them in action! Brawny® Tear-A-Square® paper towels are perfect for all your party needs because there are actually 3 different size options. You can tear off a regular-sized paper towel, a half-sized portion, or even a quarter-sized square. This gives you the ultimate flexibility for whatever your party might throw at you.  And, if you've ever been to a party with my 10-year-old son, something might literally be thrown at you!
Even if you don't have a bunch of wild boys running around the house, we all know that there are a lot of things going on at our parties. People are eating, drinking, spilling, wiping mouths, wiping hands, and cleaning. It's great to have a paper towel that can adjust its size to exactly what you need. At my dad's retirement party, we found that the quarter sheet Brawny® Tear-A-Square® paper towels worked fantastic as small plates for hor d'oeuvres. We had an assortment of chips and popcorn and it was great to just be able to put what we wanted on the quarter square of the Brawny® Tear-A-Square®!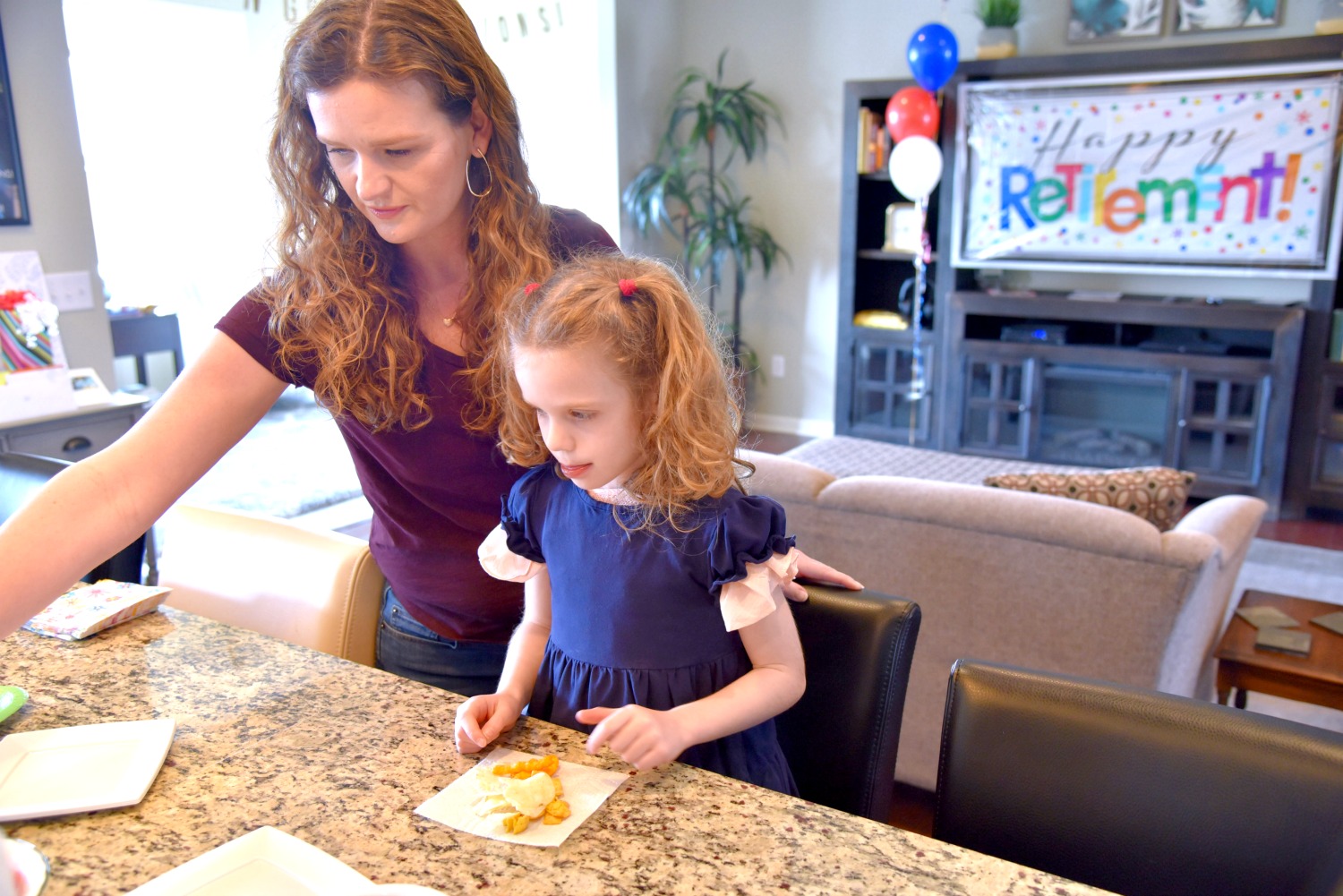 This also meant we could eliminate the waste of paper plates. I think most of us are all trying to be more conscious of producing less waste. The ability to use the quarter portion paper towel certainly helps in this endeavor. I feel guilty using a whole paper towel to clean up a small mess or to just wipe my daughter's mouth. Now, I can take a smaller portion of paper towel when needed and still have the strength of Brawny® for all my cleaning needs.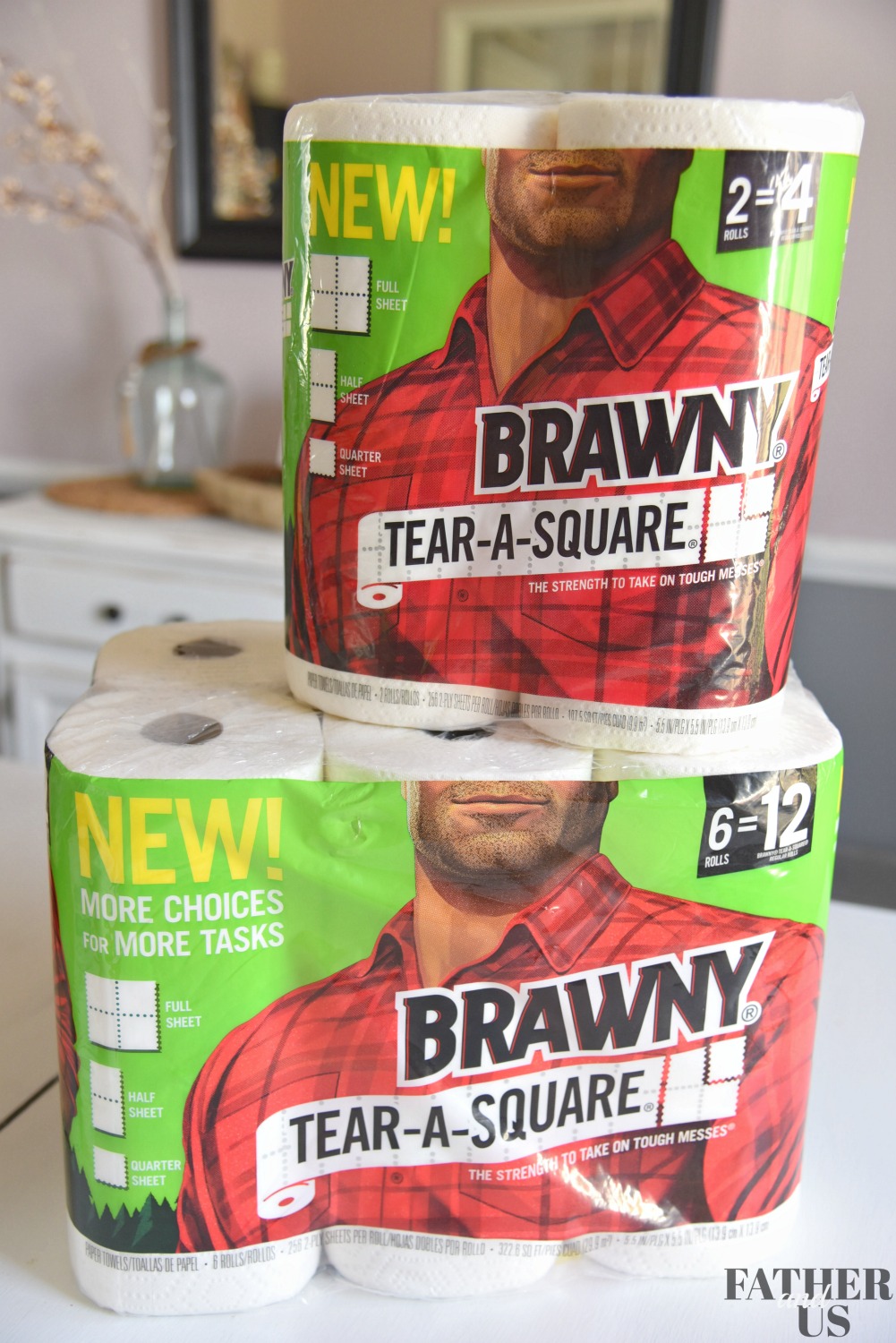 Get Out And Celebrate Spring!
I hope you enjoy this wonderful time of year and celebrate life with your friends and family. There is so much to be thankful for. On the occasion of my dad's retirement, I'm certainly thankful for everything he has provided for me. There are few things more important than enjoying time with those we hold dear to us. I know that we all have busy lives, but we should all be looking for reasons to get together and enjoy each other's company. And don't forget to try out the new Brawny® Tear-A-Square® paper towels at your party! Cheers!