THIS POST MAY CONTAIN AFFILIATE LINKS WHICH MEANS WE EARN A SMALL COMMISSION.
This post was sponsored by Best Buy, all opinions are mine.  
Have you ever heard of a weatherproof television?  I hadn't.  Until now!  The SunBrite Veranda Series Outdoor 4K Television will watch TV. Don't be a couch potato, be a porch potato!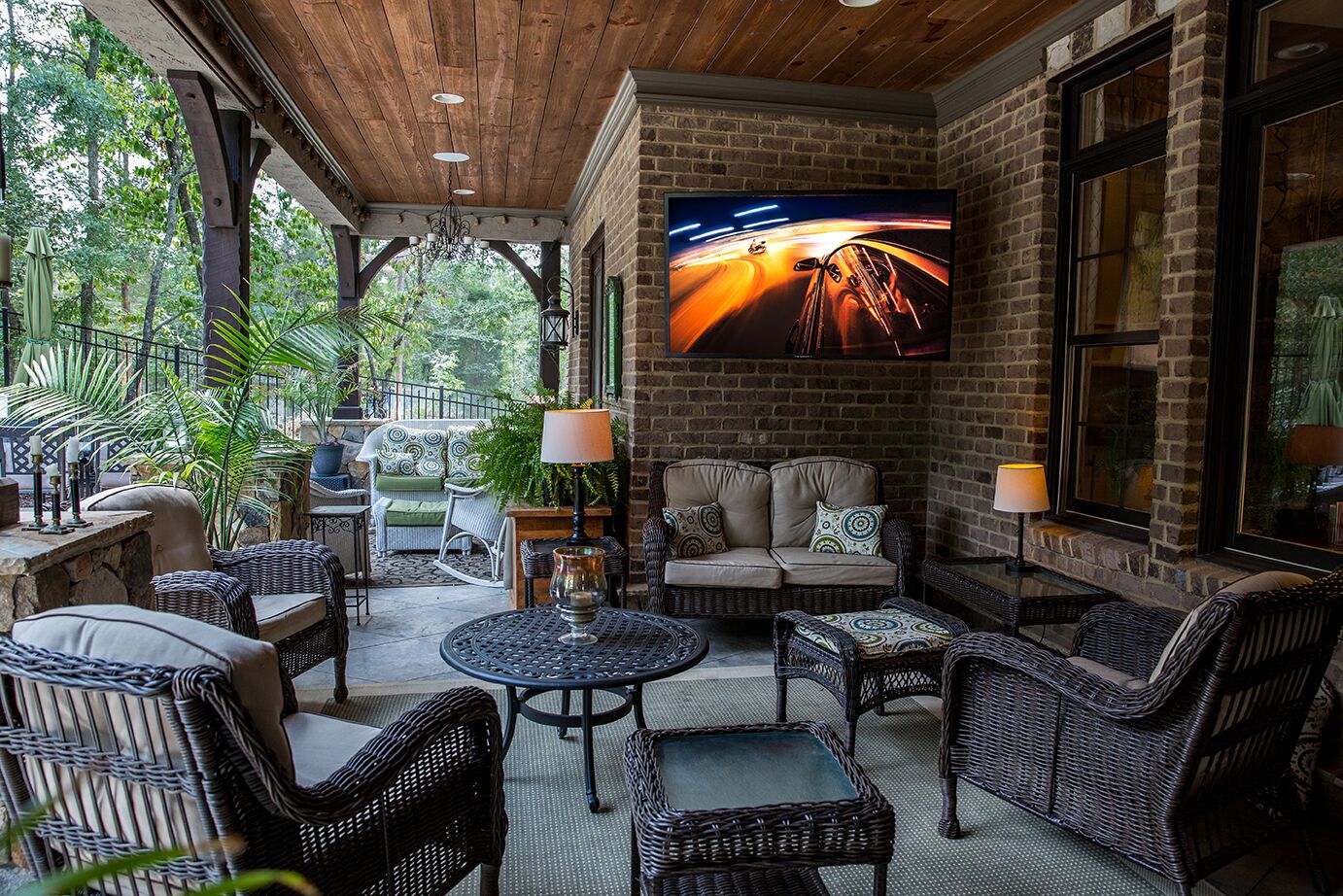 I live in the Midwest.  Our winters are long, cold and dark.  So, when the weather finally takes a turn for the better, I try to be outside as much as I possibly can.  We have a nice screened-in porch and I spent countless evenings out there enjoying the fresh air.  I really love it back there and call it my "happy place".  Sometimes I'm reading a book and sometimes I have my smart phone or some other electronic device to pass the time.  With technology these days, there are so many programs and apps you can enjoy no matter where you are.  All that is really cool, but I've often wished I had a television out there to watch a movie or my favorite show on.  I want something larger that really conveys the action of the movie I am watching or the game I am enjoying. In short, I'd like a TV back there.
This thought has crossed my mind several times, but I've never understood how I could possibly make that happen.  We get some pretty nasty weather here where I live.  From the frigid ice and snow in the winter to the strong thunderstorms in the summer.  There is no way I could hang a nice television on the wall outside of my house, right?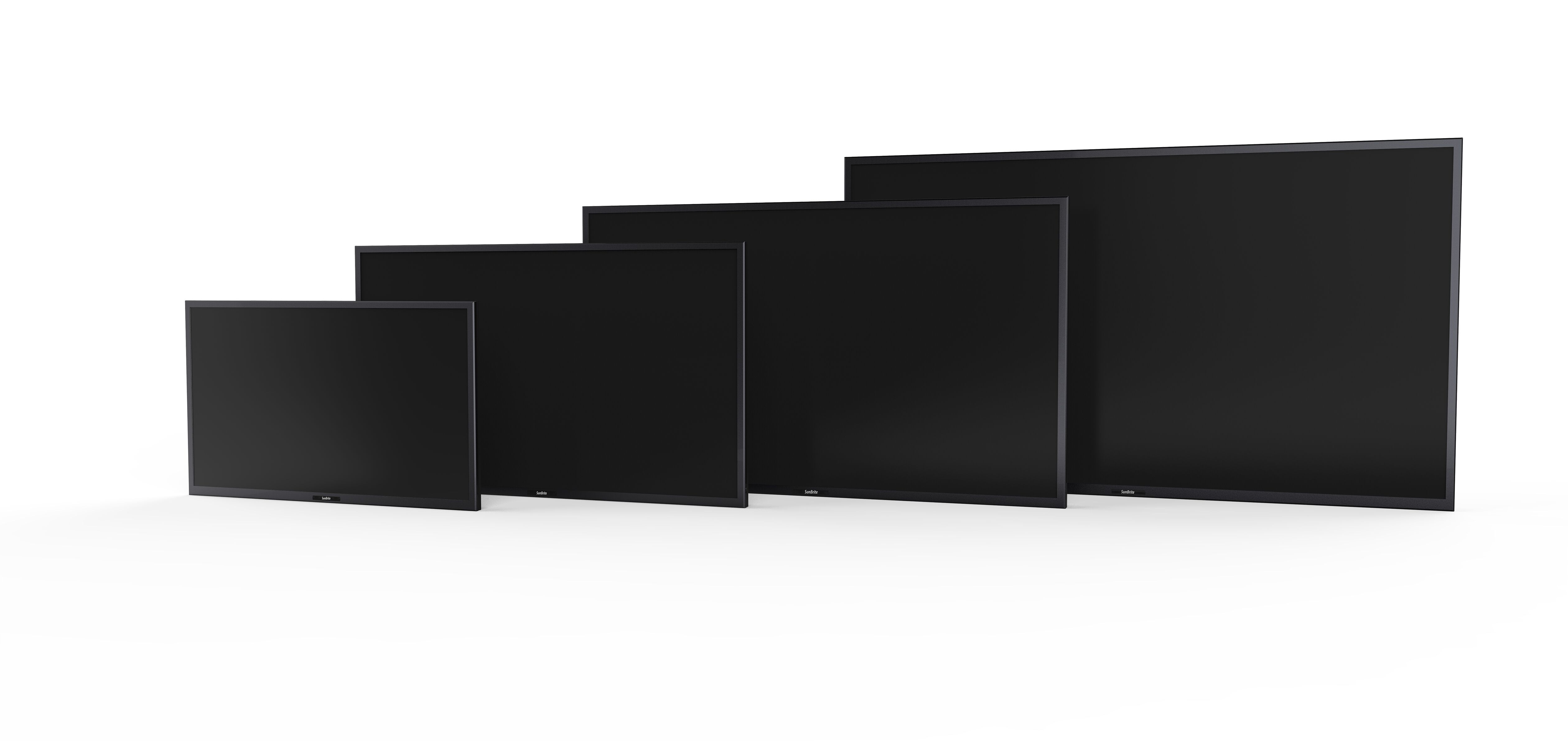 Wrong!  I honestly didn't even know that these existed, but here it is: a weatherproof TV!  I'd like to introduce you to the SunBrite Veranda Series Outdoor 4K Television.  Built for full-shade outdoor living areas, it has a powder-coated rust-proof aluminum exterior that protects it from the rain, snow, dust, insects, humidity and salty air. This TV is basically designed to deal with just about any climate that North America could possibly throw at it!
In addition to being weatherproof, it is also up to 50% brighter than indoor TVs.  This makes it ideal for viewing the brighter outdoor settings.  The picture will be coming through crystal clear with 4K UHD with HRD, so you will get every detail of all the action, whether it is a movie or a big game.  You can also hook up all your devices to the SunBrite Veranda without worrying about the weather.  There is a large, weatherproof bay that gives you plenty of storage for your media players.  So connecting all your devices is safe and easy!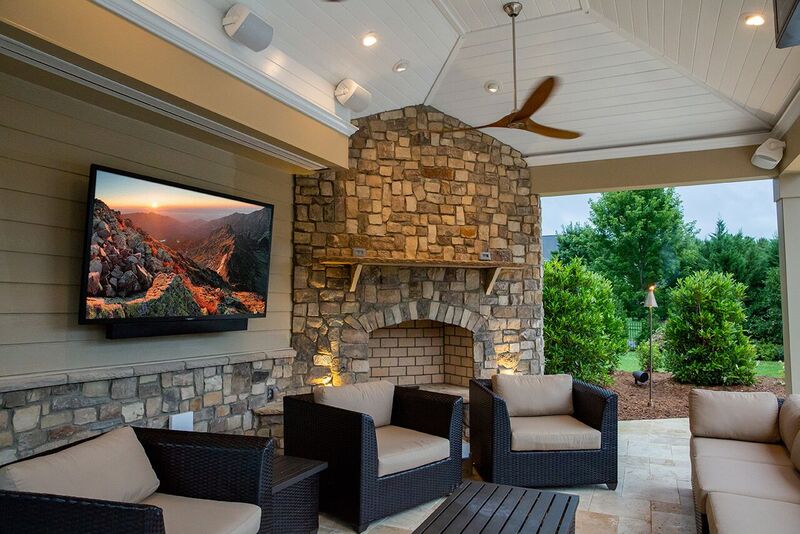 So, whether you are planning a chill evening out by yourself, or you want to host a big movie night outside, the SunBrite Veranda Series Television is the perfect TV for your outdoor viewing pleasure. Available in 43″, 55″, 65″ and 75″, you have several different sizes and price points to choose from.
So, whether you have a covered patio or a screened-in porch, head to your local Best Buy store or jump online to check out how this television can let you enjoy the great outdoors in a whole new way!  Now, the best seat in the house is actually outside!