THIS POST MAY CONTAIN AFFILIATE LINKS WHICH MEANS WE EARN A SMALL COMMISSION.
This shop has been compensated by Collective Bias, Inc. and its advertiser. All opinions are mine alone. #GreenMountainGoodness
Being a dad means that there are plenty of opportunities to teach my children important lessons. I've discovered that you don't even have to look too closely to find unique ways to do this almost every day. From holding the door open for a stranger at our local Walmart to the products we choose to buy, here are some fun ways that I teach them how to make the world around them a better place.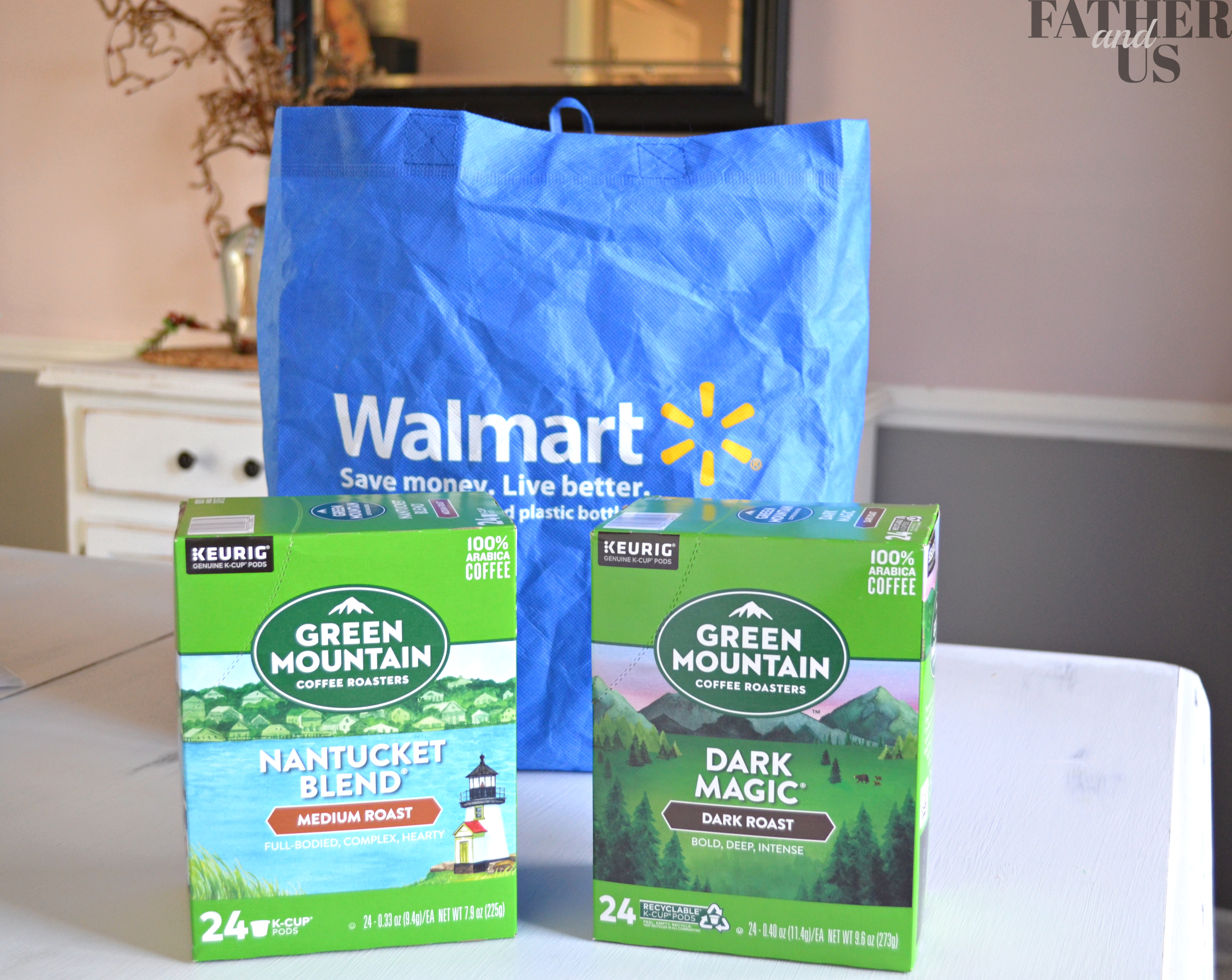 Over the Christmas Holiday, I took my son to our local Fire Station for an opportunity to volunteer. For the past 31 years, the firefighters have organized an annual food drive to help out families in need in our community. These past two years, my son and I have gone to help them sort and box everything to be loaded on the truck so that it can be delivered to the families.
So, this year, we packed up our own box of canned goods and headed to the fire station. It is, literally, one of my favorite nights of the year. To watch all the members of my community get together to help those around us is something you just can't put a price on. And, to watch my son get excited about helping out is even better! After we got home, it struck me how easy it really is to not only make the world a better place, but to teach our children to as well! So, to start out the new year, I decided to make a list of all the little, easy ways I can show my kids how they can give back to the world around them.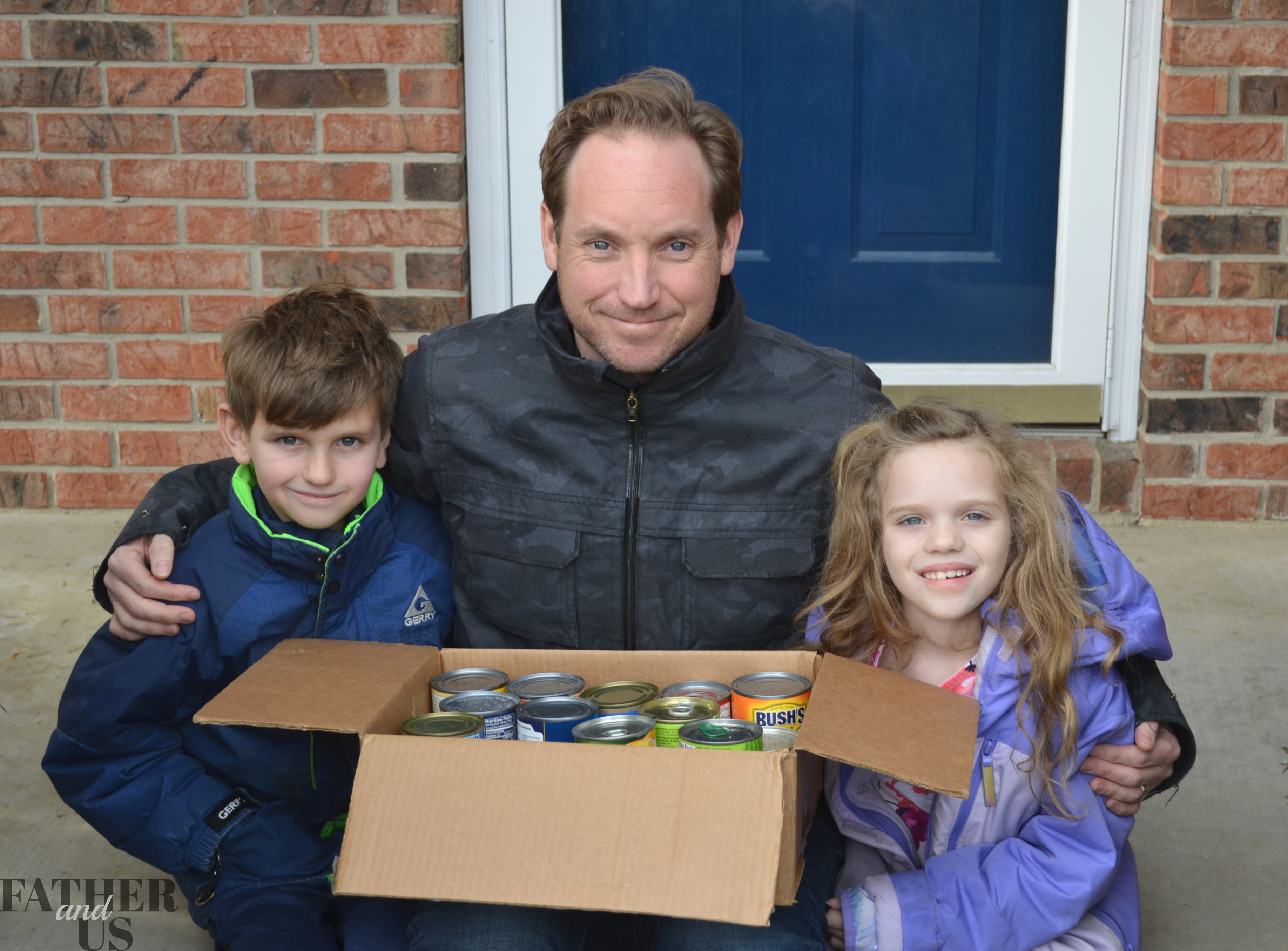 How To Teach Your Kids To Make The World  A Better Place
BE POLITE
I start here because I think just about every interaction you have in the world revolves around how you treat others. My children will, if NOTHING else, be polite to everyone around them. This meant we had some rough patches in the ages of 2-3 years old, when children really start to learn the intricacies of communication with other humans. But, now they are 7 and 10 and they almost ALWAYS say "thank you" to everyone: the server, the cashier, the neighbor and to grandparents (especially grandparents!). You can tell, almost at a glance, children that were not taught by their parents to be polite. It drives me crazy! How hard is it to say "please" and "thank you"?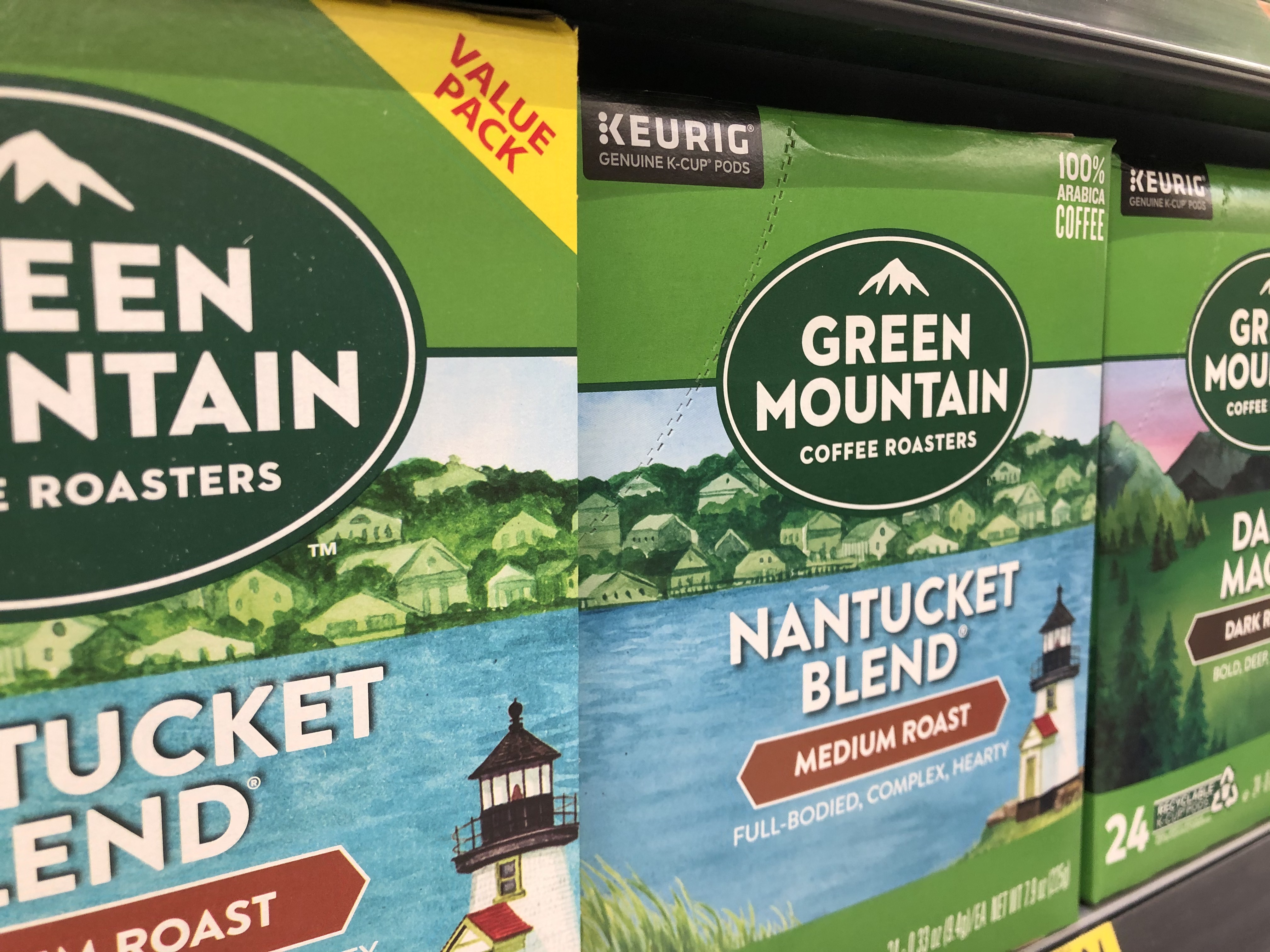 HELP OUT A NEIGHBOR
This doesn't have to be anything huge and they don't even need to go too much out of their way to do it. For instance, we have two lovely neighbors on each side of us. If there is random tree branch that fell in their yard, pick it up for them! Maybe pick up some of their leaves in the yard during the Fall. Know when their birthdays are and make them a homemade card to put in their mailbox. These are all things that cost just about nothing in time, money and energy. But your neighbors will notice and will certainly appreciate it. This lesson to my kids can have larger implications. If we ALL just treated our neighbors better, what would the world look like then?
BE CONSCIENCE OF THE PRODUCTS YOU BUY AND USE
Put your money where your mouth is. Make sure you are using products that fit with your desire to make the world a better place. For example, my wife and I are big coffee drinkers. In our home, we often drink Green Mountain Coffee Roasters® because, not only do we love their smooth and rich taste, we know that we are supporting a company that is also doing their part to make the world a better place.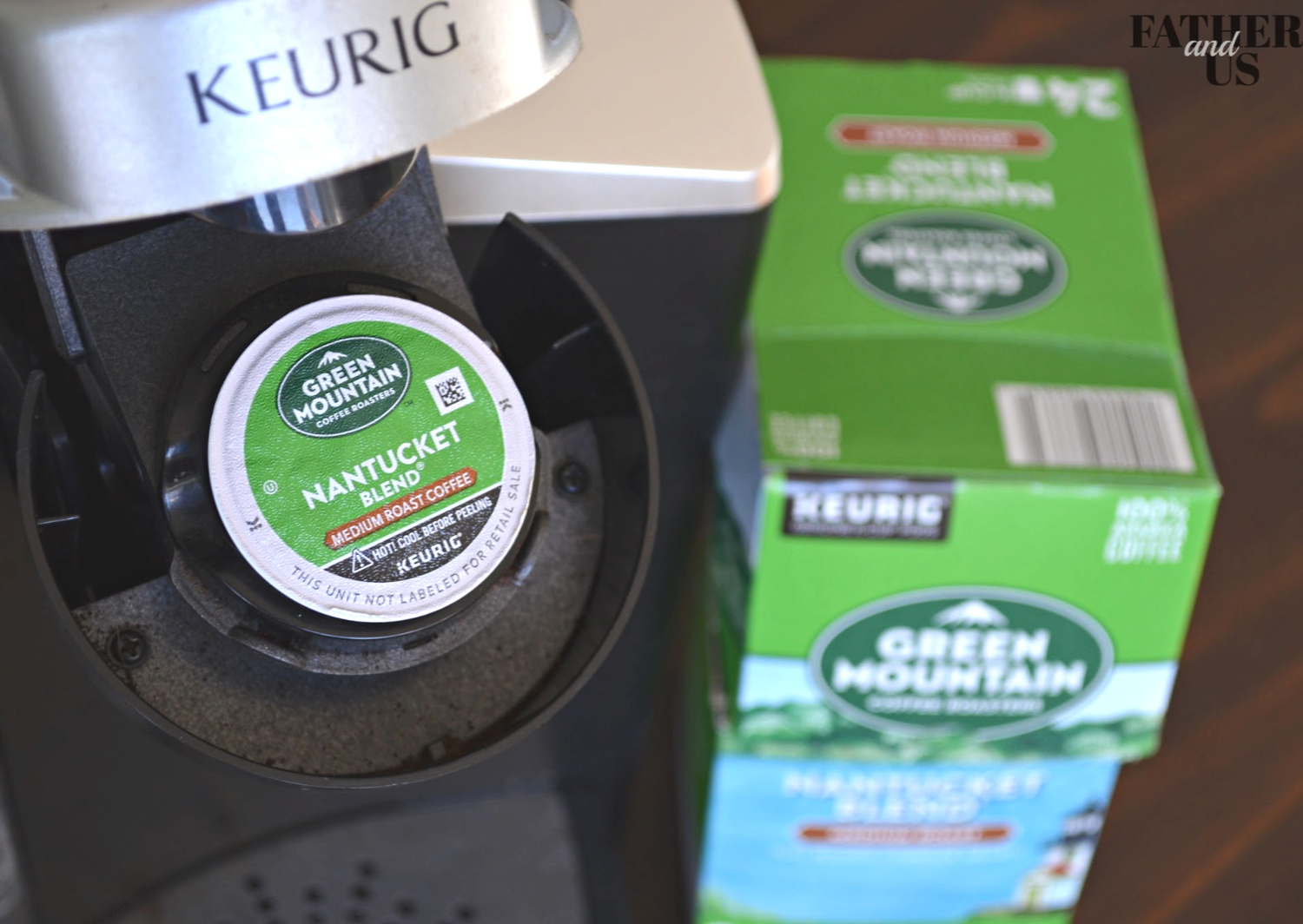 Green Mountain Coffee Roasters not only makes some tasty brew, they are working hard to run their business in a sustainable and responsible way for the world around them. This involves planting new trees in Sumatra, creating clean drinking water in Central America, providing funding for research on sustainable coffee growing and provide financing for small-scale local coffee farmers.
We can always find our favorite varieties of Green Mountain Coffee Roasters at our local Walmart, where the selection is always awesome. If you pair that with Walmart's everyday low prices, the convenience of Online Grocery Pick Up and their great selection of other products, heading to Walmart for our shopping is always a no-brainer!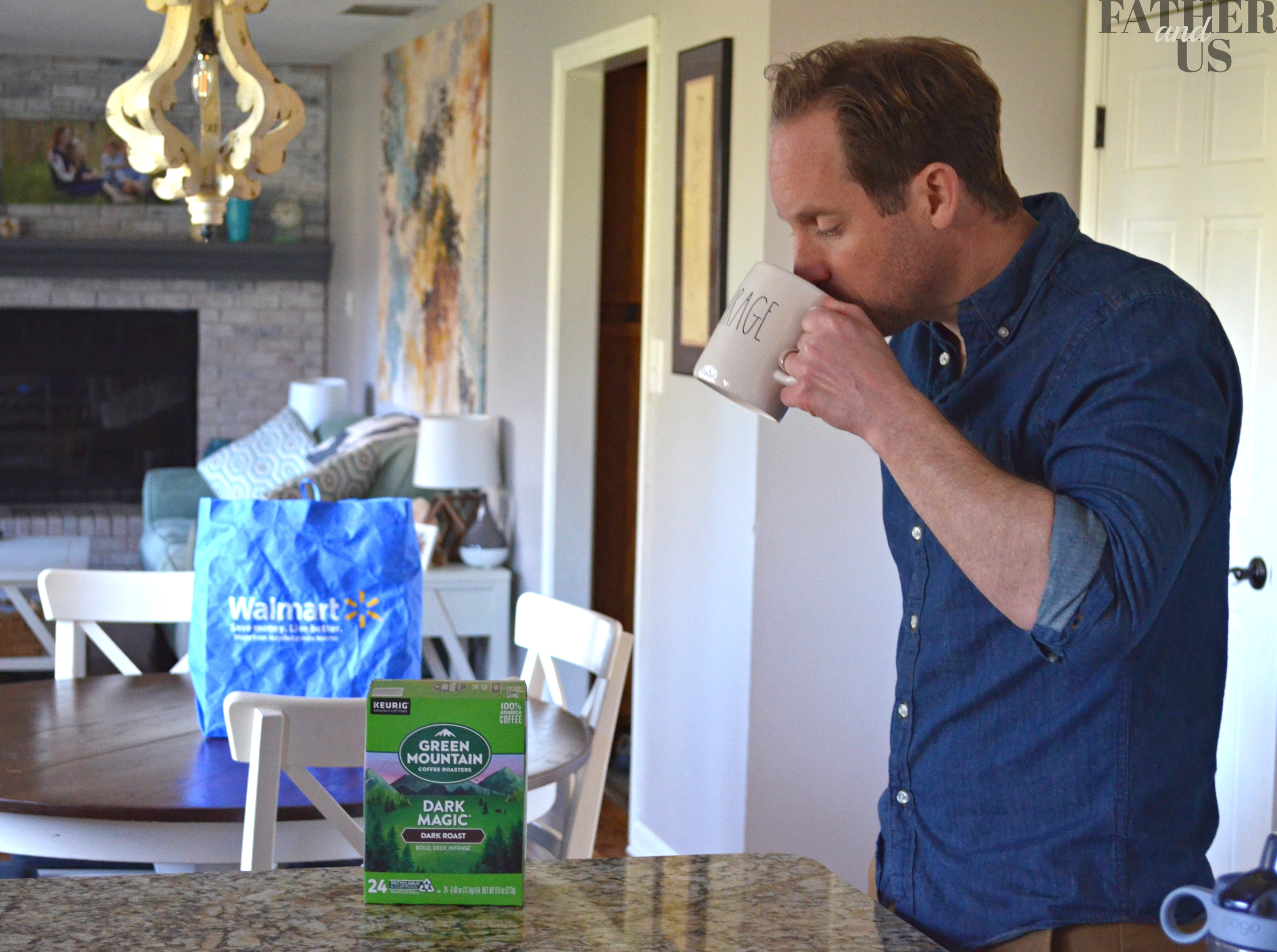 If you want to learn more about the sustainability practices of Green Mountain Coffee, head to their website to read all about it!
FIND WAYS TO GET INVOLVED IN YOUR COMMUNITY
I am a member of the Dad Club at my kid's school. This gives me opportunity to volunteer for tons of things to help out the school and the community around me. Often, these are opportunities for my kids to come along with me. This is actually how we found ourselves at the Fire Station a couple of weeks ago. There are PLENTY of opportunities in your community! They are probably just an online search away!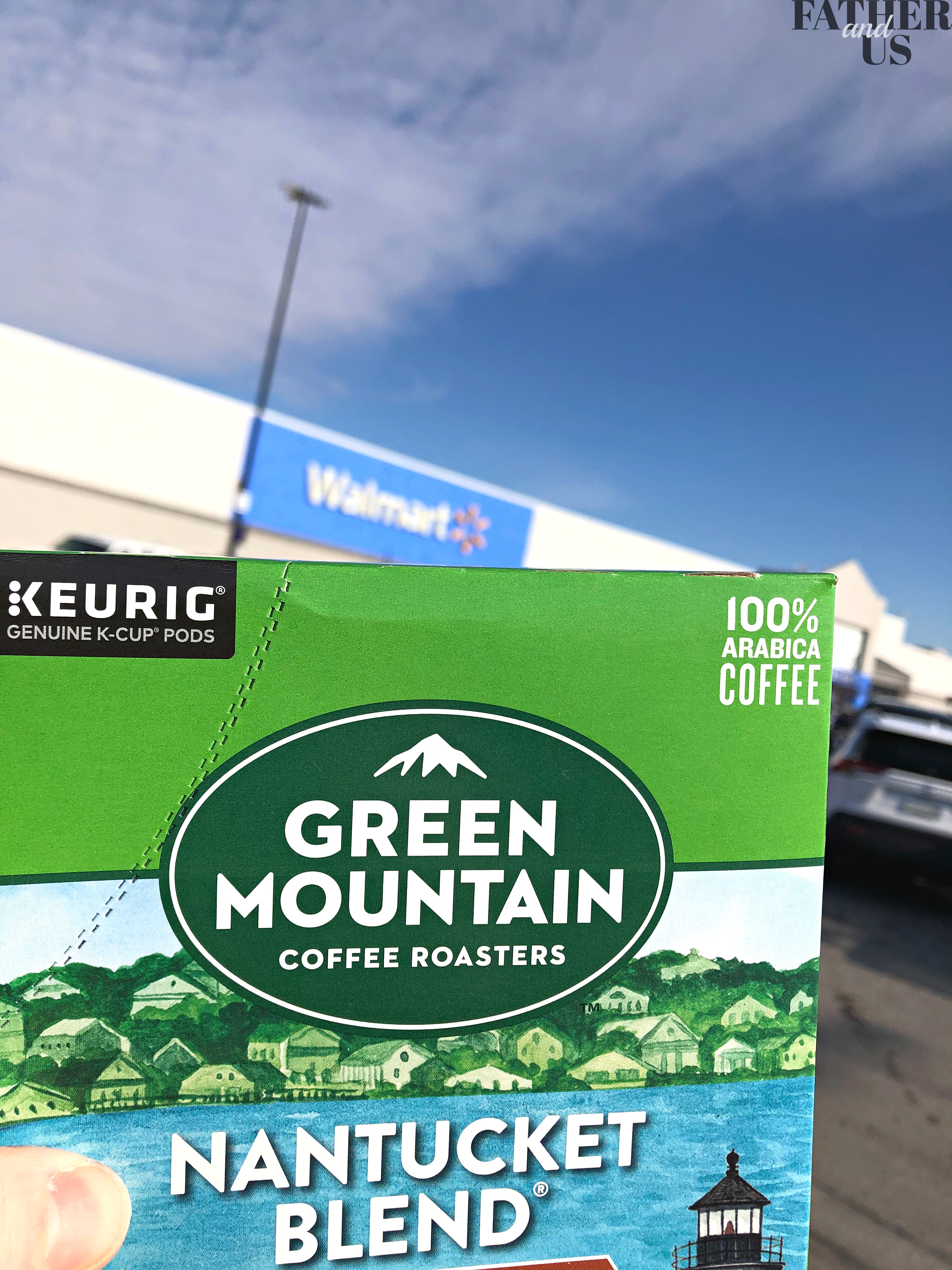 TEACH YOUR CHILDREN ABOUT THE WORLD AROUND THEM
Sit down with them and teach them about a faraway country they have never heard of. Because of Green Mountain Coffee Roaster's efforts in Sumatra, I decided to do some research about that area of the world. I was stunned to see how beautiful it was. And I was saddened to learn that 50% of its tropical rainforest has disappeared in the last 50 years. Now, a number of native species are critically endangered. Have my kids even ever HEARD of Sumatra? I don't know… but they will now!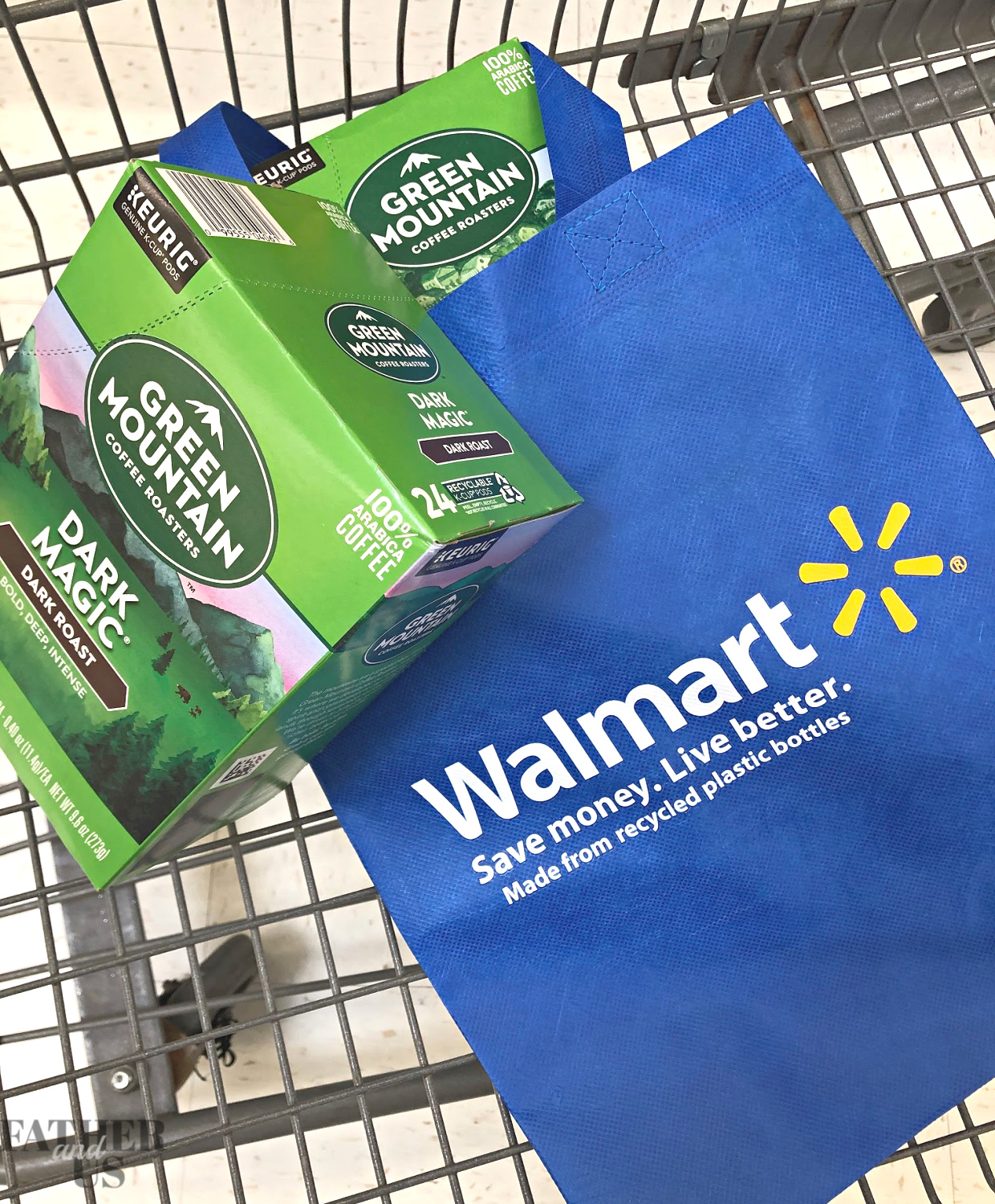 HOLD THE DOOR OPEN FOR STRANGERS
This is another small gesture that is a big deal for me. Holding the door open for a stranger (and this stranger can be an older woman, another kid or a middle-aged guy, it doesn't matter!) shows that they are constantly conscious of the world around them and how they can make it better.
These are all VERY small and easy ways to show your kids ways to give back to their community and to live their lives in a way that makes the world more sustainable. It can be as easy drinking your favorite flavor of Green Mountain Coffee Roasters or opening a door for a stranger at Walmart. If we taught all our kids these small, yet consistent, acts of kindness, the world would most surely be a better place.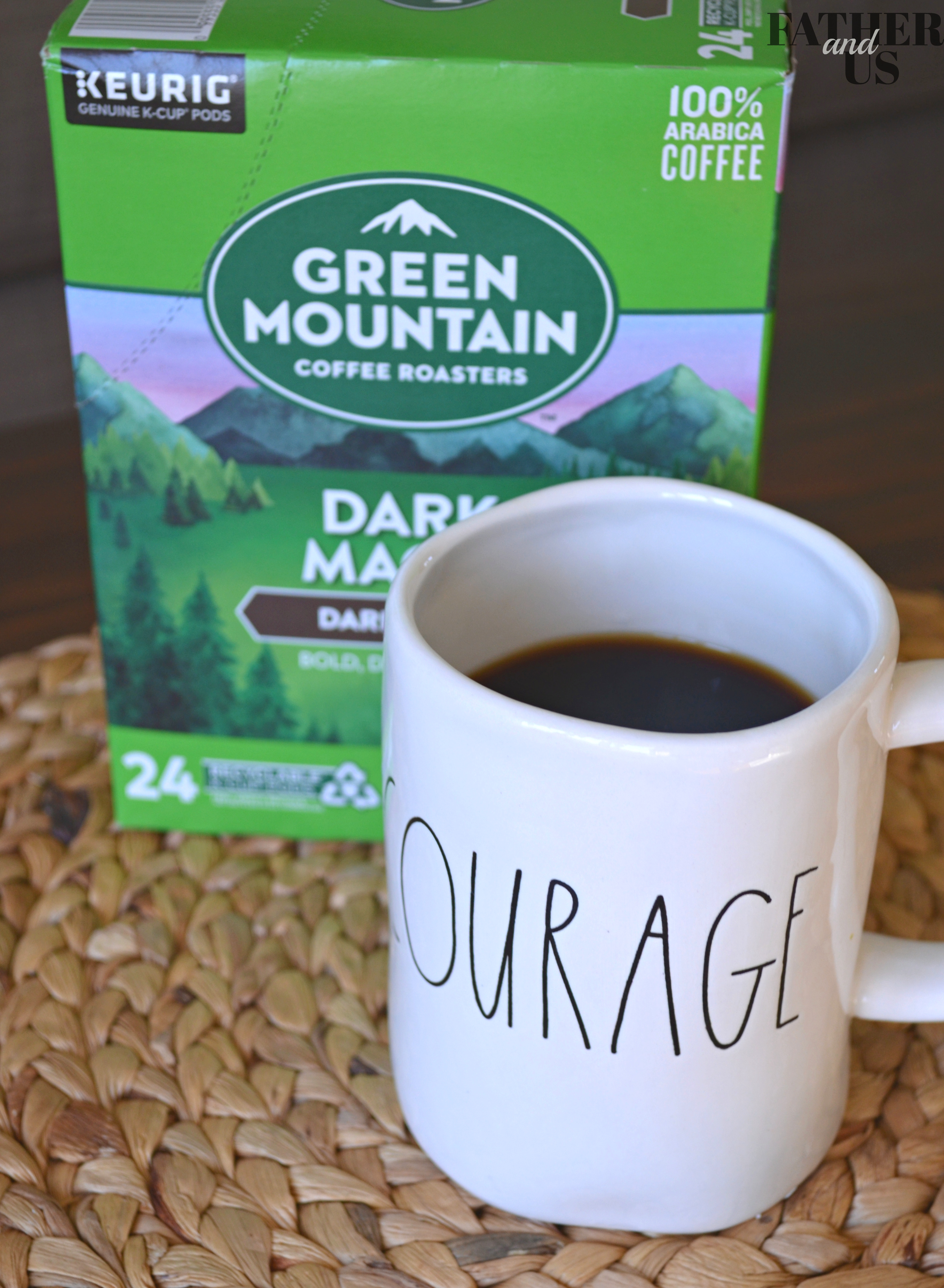 Keurig and K-Cup are trademarks of Keurig Green Mountain Inc., used with permission.