THIS POST MAY CONTAIN AFFILIATE LINKS WHICH MEANS WE EARN A SMALL COMMISSION.
This post was sponsored by Best Buy, all opinions are mine.  
The new Bowers & Wilkens Formation Bar, Wedge and Bass give you high-end wireless sound for any reason in any room of your home.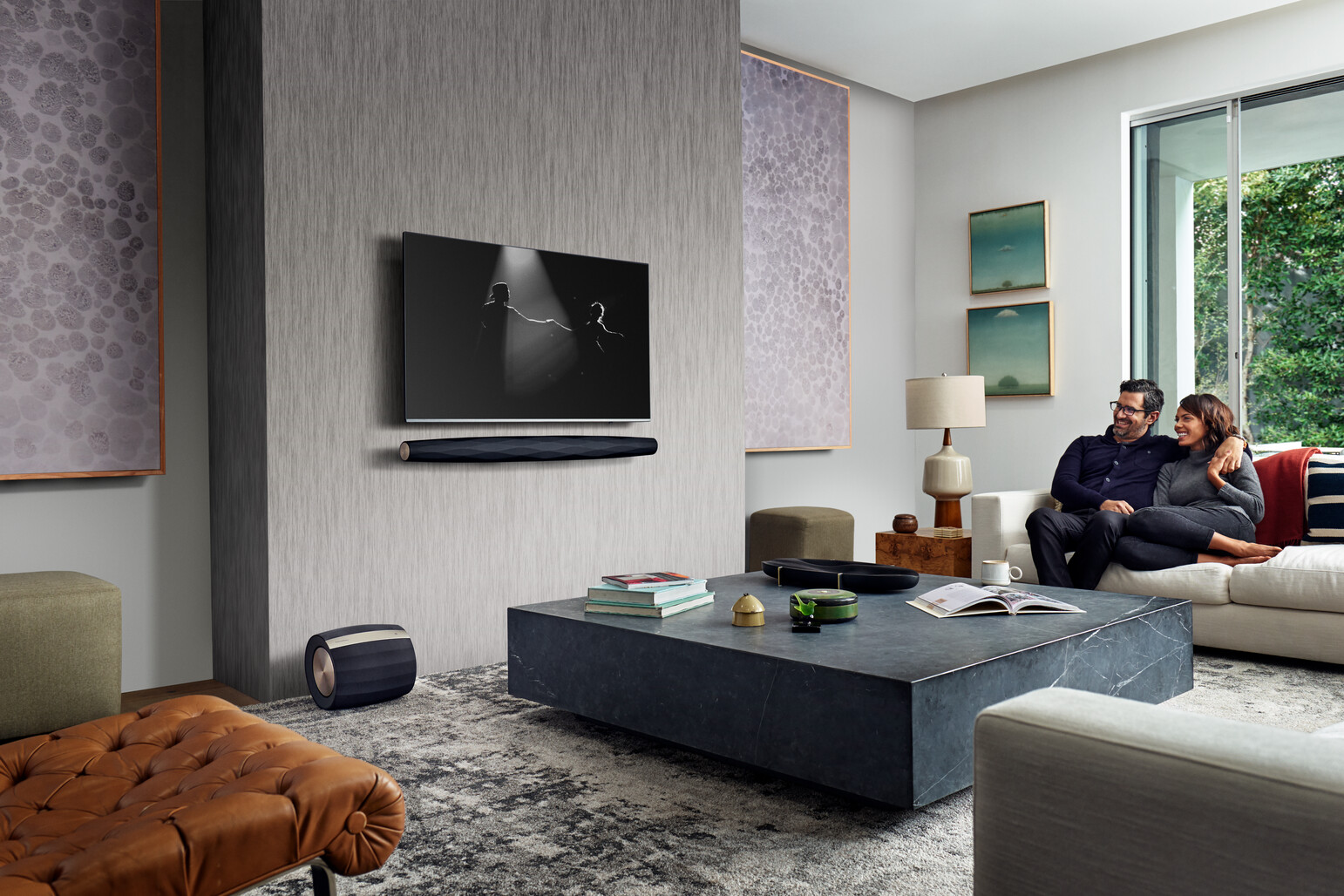 It seems like our home theater experience is becoming more and more like an actual movie theater experience. Our televisions screens are getting larger, the picture is getting clearer and the sound has never been better. There is nothing like enjoying a fun action movie, a heart-warming family movie or an exciting game on my own television in the comfort of my own home.
I can remember the first time I went to someone's house and watched a program on their high-definition television.  I just couldn't believe the picture could look that great at home. It wasn't long after that until I talked my wife into letting me purchase one. For years, I enjoyed the immersive experience that a high-definition television can provide. I was happy. I thought that it just couldn't get any better than this.
But then I went to a friends house and he had a home entertainment audio system. Yep. It wasn't long after that before I had one of my own. But, honestly, it wasn't perfect. I didn't like all the wires that, no matter how much I tried to hid them, could still be seen. I put up with them for a little while before I decided to get a wireless system. This solved the problems of the wires, but the sound quality suffered. The subwoofer would frequently loose the wireless signal and I'd be stuck listening to a movie with no bass. Ever since then, I've been looking for a wireless home audio system.
Bowers & Wilkens Formation Bar, Wedge and Bass.
The new Formation Bar, Wedge and Bass audio system from Bowers & Wilkens may be the answer to my prayers. Providing the high-end quality that Bowers & Wilkens is known for, these three products can offer a variety of audio entertainment in a package that looks like high-end art. This trio consists of the Formation Bar for my television, the Wedge for any audio streaming needs and the Bass representing that low end you can feel in your chest. Now any room of the house can have quality, high-end audio.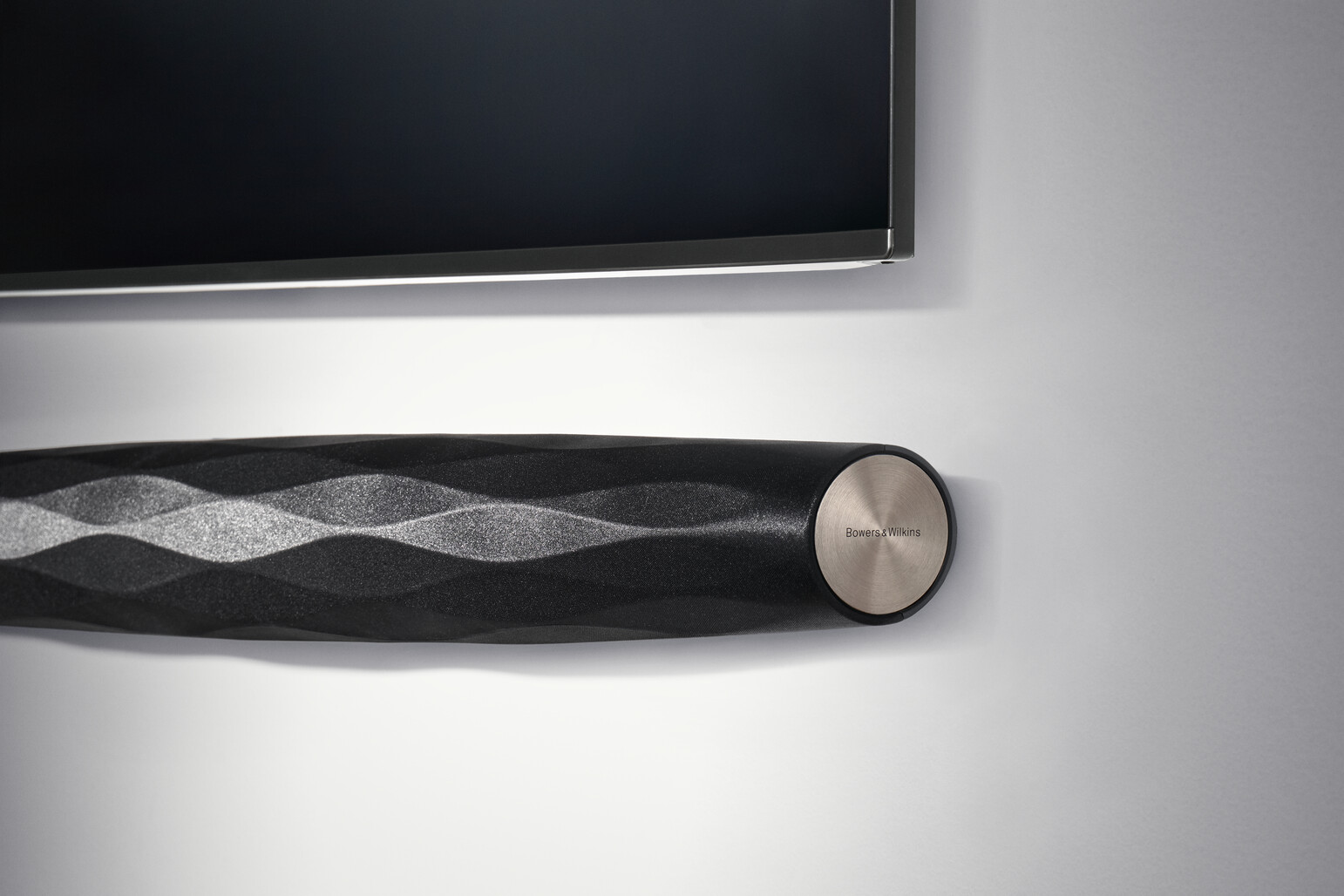 I love how television sound bars improve the audio of my programs. But I've never really liked how they looked. I had a sound bar that my wife basically refused to let me us in our main family room due to it's looks. I had to hide it up with the TV in my office. But the formation sound bar from Bowers & Wilkens looks amazing. It literally looks like something you may hang on your wall just for decoration. It looks like a work of art.
Providing legendary multi-room sound for shows, games, movies and music, it wirelessly connects to your television with no loss of power or quality. It's 1″ tweeters ensure a crisp and dynamic soundtrack to whatever you are watching or listening to. It also has Bluetooth music streaming via 9 optimised drive units and a dedicated center channel.  This lets you connect to any Bluetooth device (not included) and receive a wide array of inclusive sounds for just about any purpose!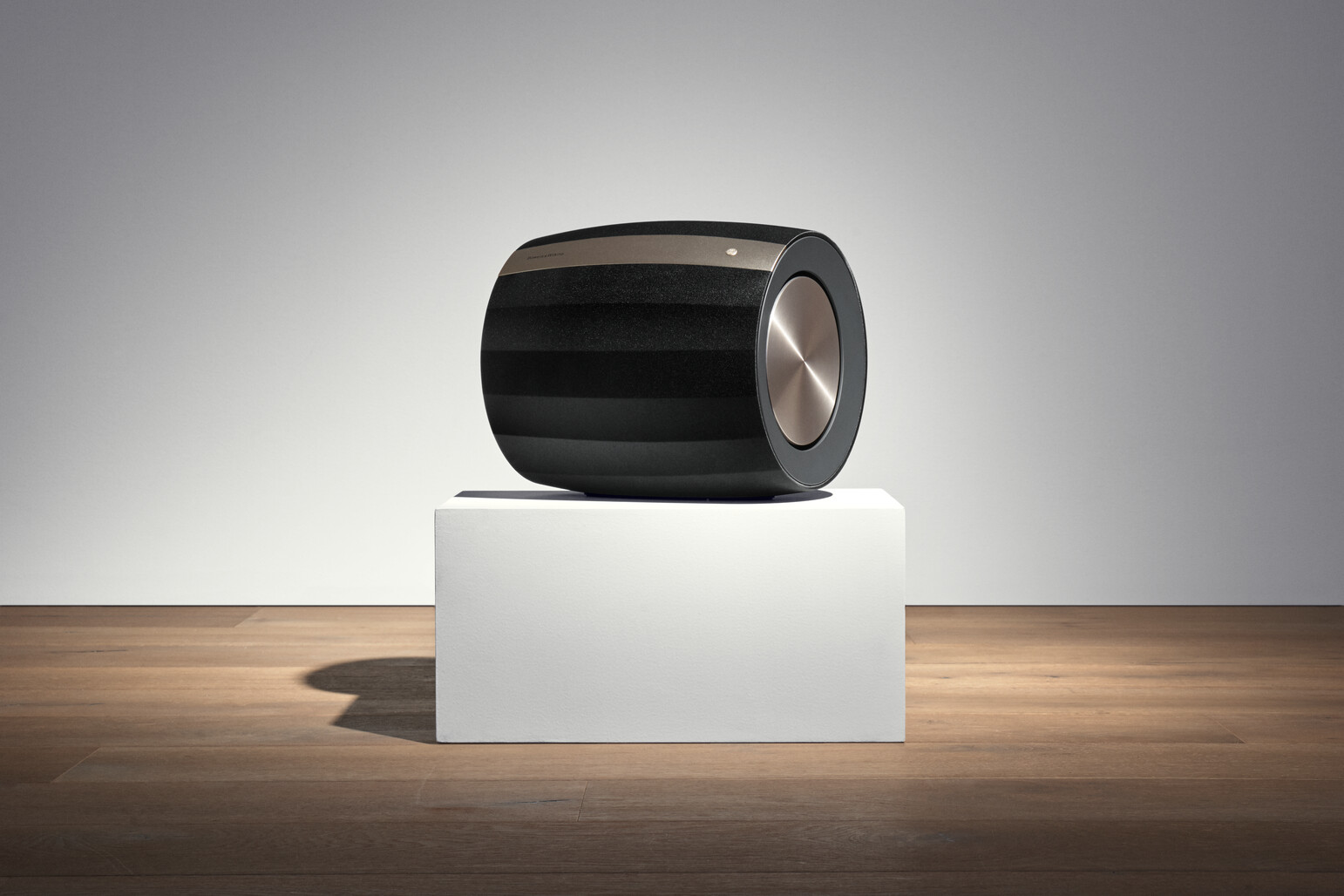 When I talk about a good bass sound. I don't want to just "hear" it, I want to "feel" it in my chest. If your looking to add that deep thump in the hollow of your chest to your home audio system, the Powers & Wilkens Bass is for you. Providing a wireless sound without compromise or distortion, this Class D Amplifier has a Dynamic EQ that is able to optimize it's performance in real time. This lets you be able to hear the best version of whatever you are listening t0!
The Bowers & Wilkens Bass pairs wonderfully with the Formation Bar. When used together, you will get theater quality sound that is unmatched! And, even better, now is a great time to buy them together! You can save $200 when you buy this combination at Best Buy. This is a special in-store only offer that is only good until September 7, 2019!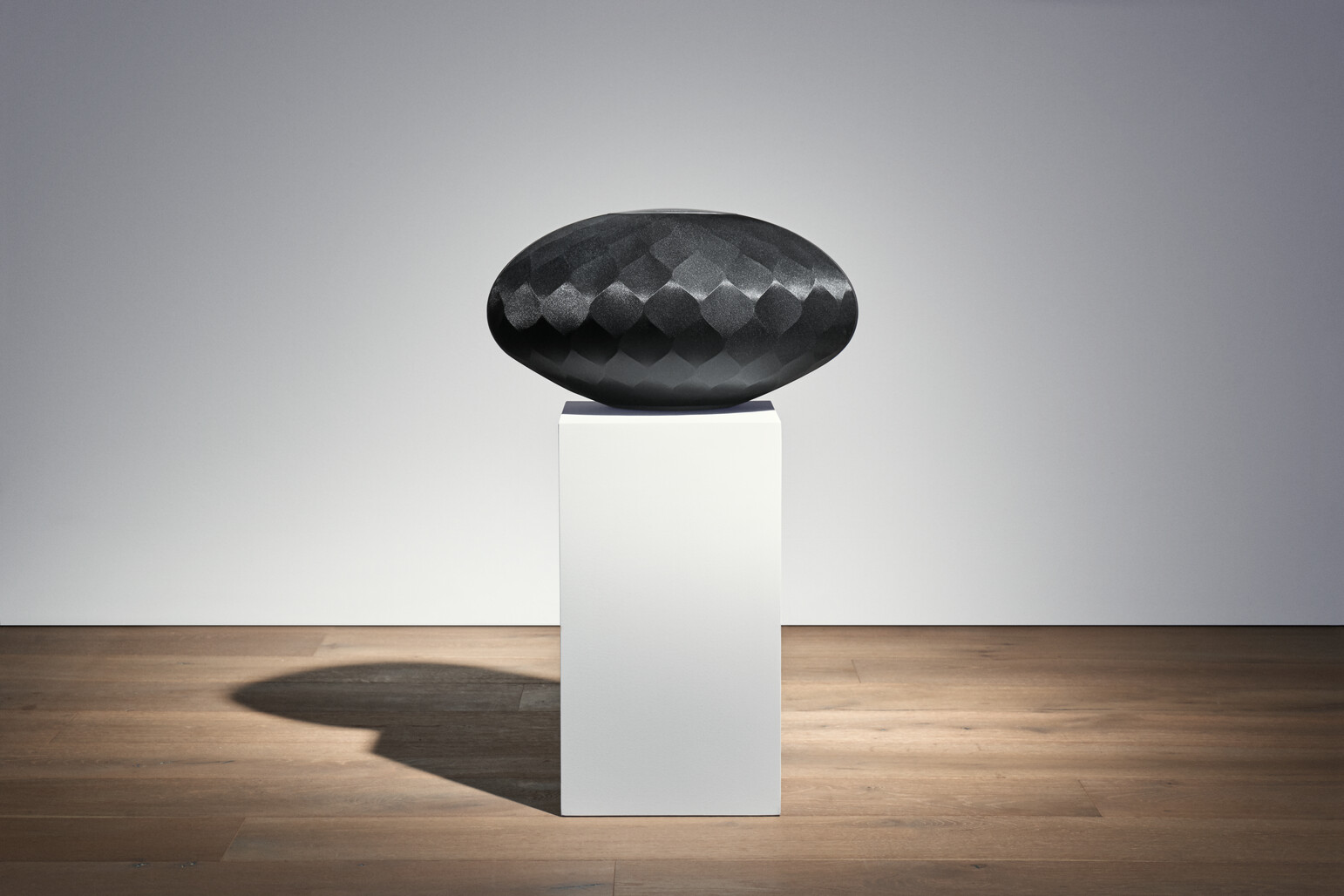 This rich and powerful wedge is armed with a subwoofer, 2 mid ranges and 2 tweeters that will give you a new standard in wireless audio. It's 120-degree wedge design can fill up any room with stereo sound. With it's Formation Wireless Technology, you can enjoy your entire music library, radio stations, podcasts or streaming services in any room of the house. And, again, it looks super cool!
If you are looking to up your home audio game, please head to Best Buy to check out the Powers & Wilkens Formation Bar, Wedge and Bass. And, don't forget, from now until September 7, 2019, you can get the $200 off in-store when you buy the Formation Bar and Bass together.