THIS POST MAY CONTAIN AFFILIATE LINKS WHICH MEANS WE EARN A SMALL COMMISSION.
There is nothing like Fall in Indiana! Get out and enjoy everyone's favorite season with these fun and family friendly Fall Festivals in Indiana.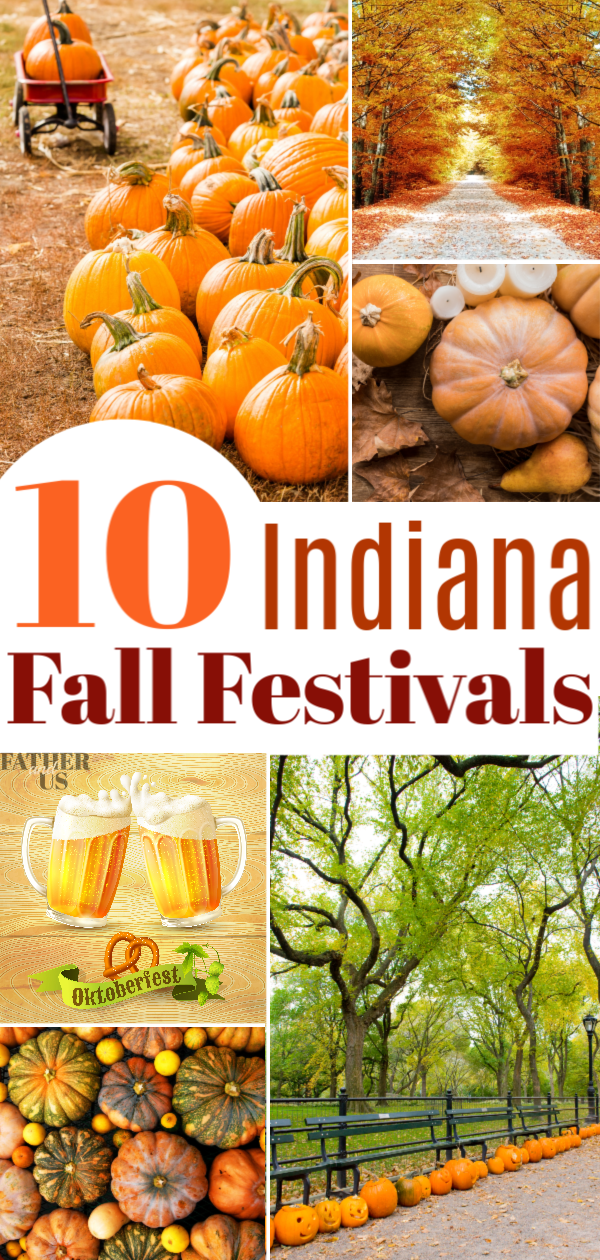 Fall Festivals In Indiana
If I have to hear one more person talk about how excited they are about the Pumpkin Spice Latte at Starbucks, my head will explode.  But, actually, I am really excited that the Fall is almost here.  Not so much because of  the Pumpkin Spice Latte but about this time of year in general.
For a lot of us, Labor Day Weekend marks the end of the summer.  The weather has finally cooled off and the days aren't quite so muggy, buggy and hot here in the Midwest. I can throw on some jeans, some hiking boots, maybe a sweater and pretend I'm in a J Crew catalog!   There were great sports going on as well: U.S. Open Tennis, the NFL Preseason games are finally done and some college football has already started.
Indiana Fall Festivals
Another great thing about this time of year is Fall Festivals. And, in Indiana, there are a ton of really great ones. The weather is usually perfect, the food is always terrific and there are a ton of fun things to do for both the adults and the kids.  I rounded up a couple of the best ones that I could find. Take a look and head out with friends and family to enjoy this great season!
Located at the Athenaeum (401 E Michigan St, Indianapolis, IN 46204), this Indiana Fall Festival will include a 5K race, wiener dog races, a strongman contest, live music and live entertainment and lots of beer and food.  Plus, for the first time ever, there will be a bratwurst eating contest! To register for the races and contests, go here.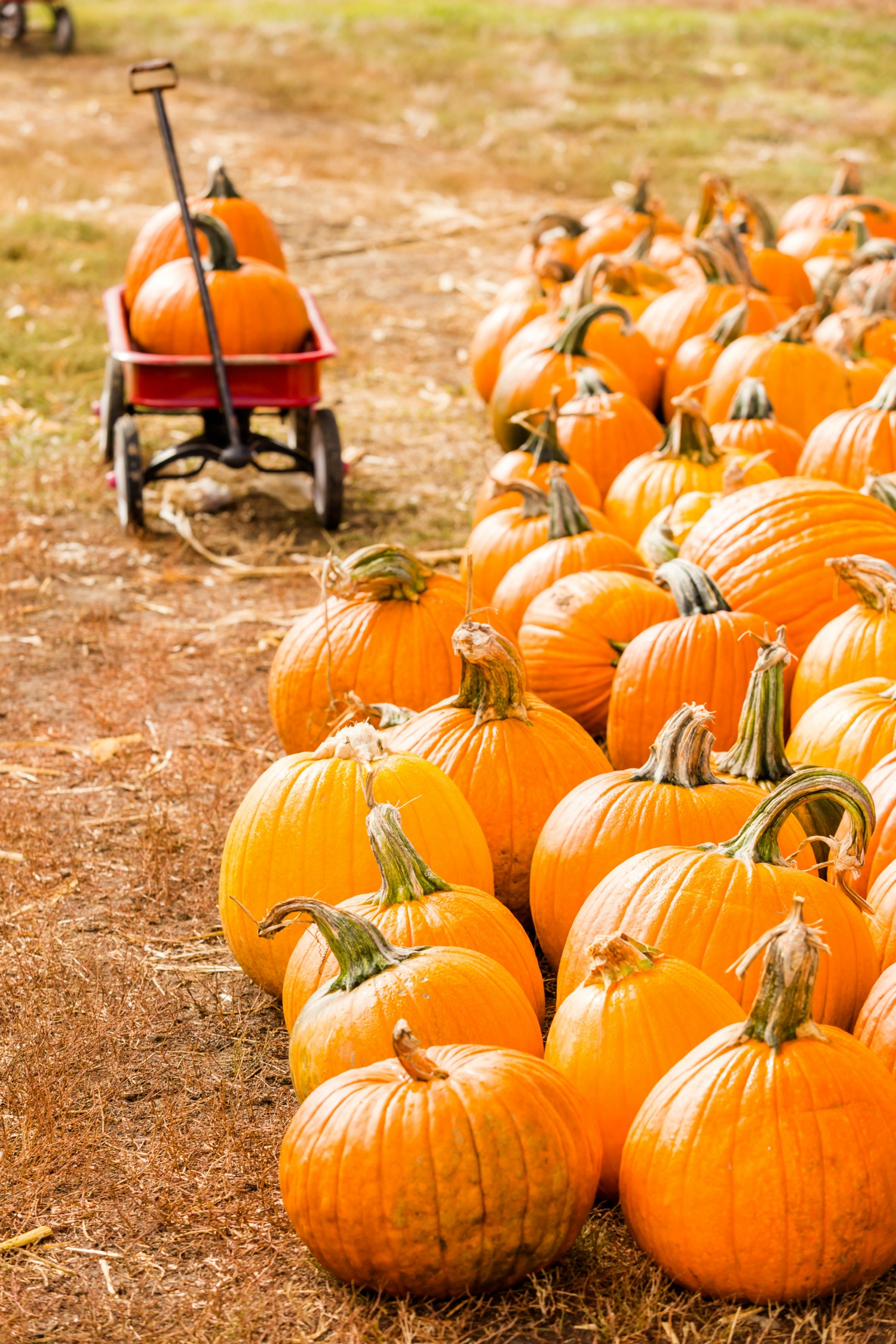 I have a very good friend that is from Tipton, Indiana and he never misses this festival.  The Pork Fest will be sure to provide you and your family with some All-American fun.  There will be live entertainment, a car and motorcycle show, the Bikin' Bacon Bicycle Ride, parades, pageants and a ton of PORK! At the "Pork Court", you can buy all things pork; pork chops, pork burgers, pork ribs, pulled pork, bacon burgers, etc.  Don't miss out on an Indiana tradition.  Check out the Tipton County Pork Festival this year!
Located in beautiful South East Indiana, Lawrenceburg will host their annual Fall Fest at the end of September.  This year will see musical performances from Lifehouse, Morgan Evans and Kip Moore.  The Lawrenceburg Fall Festival features also include a pie eating contest, a 5K walk/run, a chili contest, fairway, a beer garden and tons of food!
If you are able to leave the kids at home, you need to check out the annual Munster Ale Fest in Munster, Indiana at Centennial Park.  If you are looking for Fall Festivals in Indiana that has lots of beer, look no further!  They will have a wide assortment of tasty brews and hard ciders from all around the Midwest. Go here for a list of all the brewers at the festival this year.  There will be live entertainment, food and "craft beer-centric activities".  I don't know exactly what that means but sign me up! General admission is $47.00. This includes a 3 1/2 hour session commemorative sampling pint glass and unlimited beer/cider sampling. For more information on Gold Pass Tickets and Designated Driver options, go here.
Also called the West Side Nut Club Fall Festival, this is one of the biggest fall festivals in Indiana, possibly one of the biggest in the United States!  Lasting one whole week, this Indiana fall festival includes carnival attractions, free live entertainment and live music, over 136 food booths and amateur talent competitions.  On the final day, there will be a huge parade!  Over 200,000 people are expected to come to this festival.  You won't want to miss this one! Go here for a complete schedule of the week's events.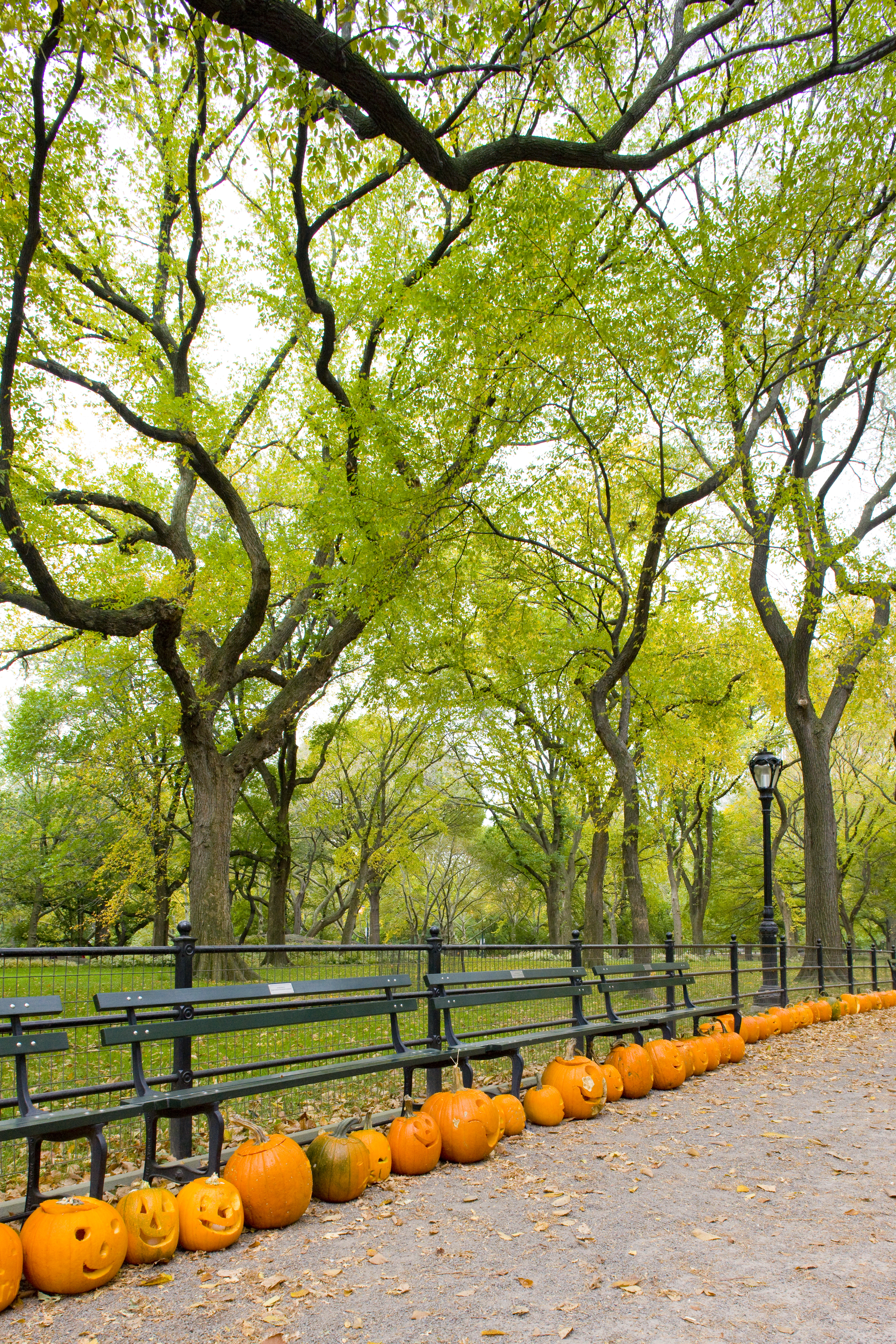 Located in the quaint little city of Atlanta in Hamilton County, this is the county's largest and longest running festival.  There will be arts, crafts, pottery and lots of other collectibles with over 600 vendors.  The festival includes a kid's zone, food and live music featuring the Flying Toasters!
Also making the list of great Fall Festivals in Indiana is the Lanesville Heritage Weekend.  There will be a Midway, helicopter rides, a parade, truck & tractor pulls, food booths and crafts booths, and much more for all ages. Also, don't forget to sign up for the 8-mile run, 5-mile walk/run or 2-mile kids fun!  Parking is free.  The shuttle is free.  Admission is FREE!  There is no reason not to check this one out!  No pets please.
Spanning a large portion of October, this Indiana Fall Festival has lots of different options and routes for you to take through the beautiful Indiana countryside. You can cruise around the county on your own or the have bus tours available. For $20, you can enjoy the sights in a comfortable, Air Conditioned bus ride that lasts about 3 1/2 hours.  They say that Parke County is the "covered bridge capital of the world"! Check out their website for more information and plan your trip today!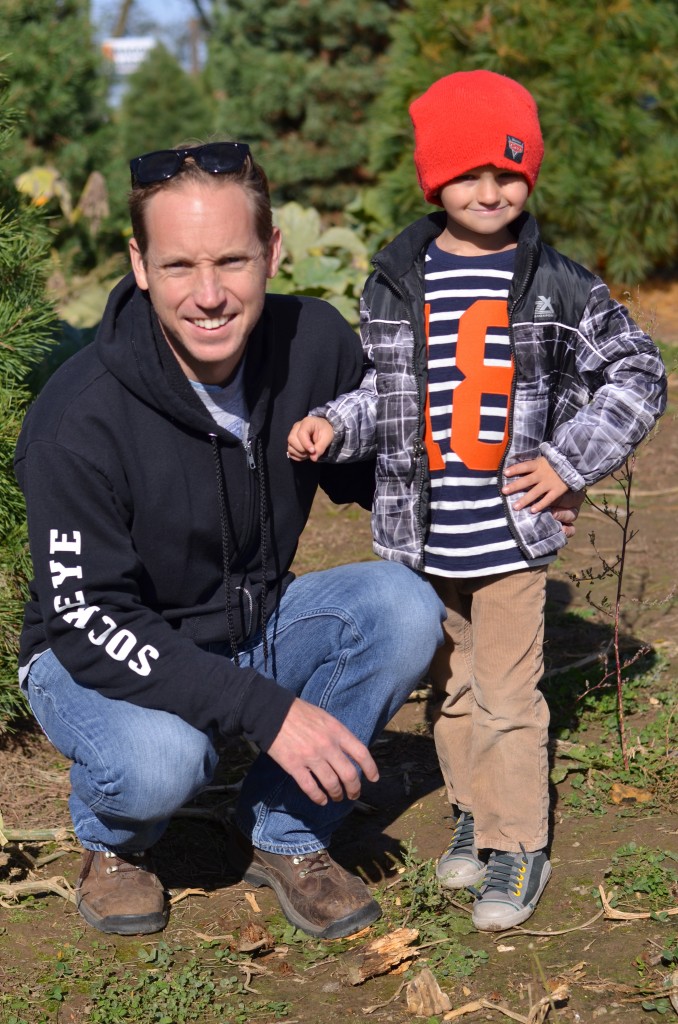 This apple festival will feature arts, crafts, entertainments, vendors and lots of APPLES! Admission is FREE!
Located in one of the most beautiful areas of Indiana, West Baden and French Lick, this Indiana Fall Festival will include carnival, food booths, vendor booths, flea market, games, entertainment and more.  There will be a parade on October 7.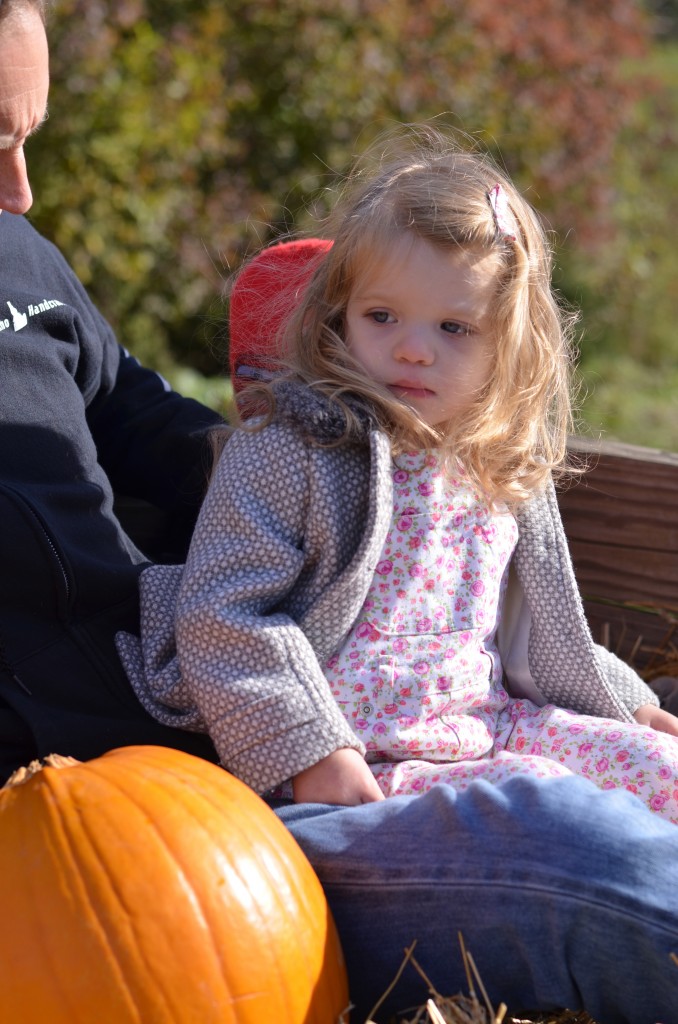 Fall Festivals In Indiana-A perfect time to enjoy the weather and spend time with your family
I know my family and I will be busy this fall trying to get as many of these festivals in as possible.  If I can find a babysitter for the kids, I will definitely check out the Ale Fest in Munster!  I hope you all enjoy the cooler weather, the football and the tasty fall food that really hits the spot on a sunny, chilly Autumn day!