THIS POST MAY CONTAIN AFFILIATE LINKS WHICH MEANS WE EARN A SMALL COMMISSION.
How To Be a Better Father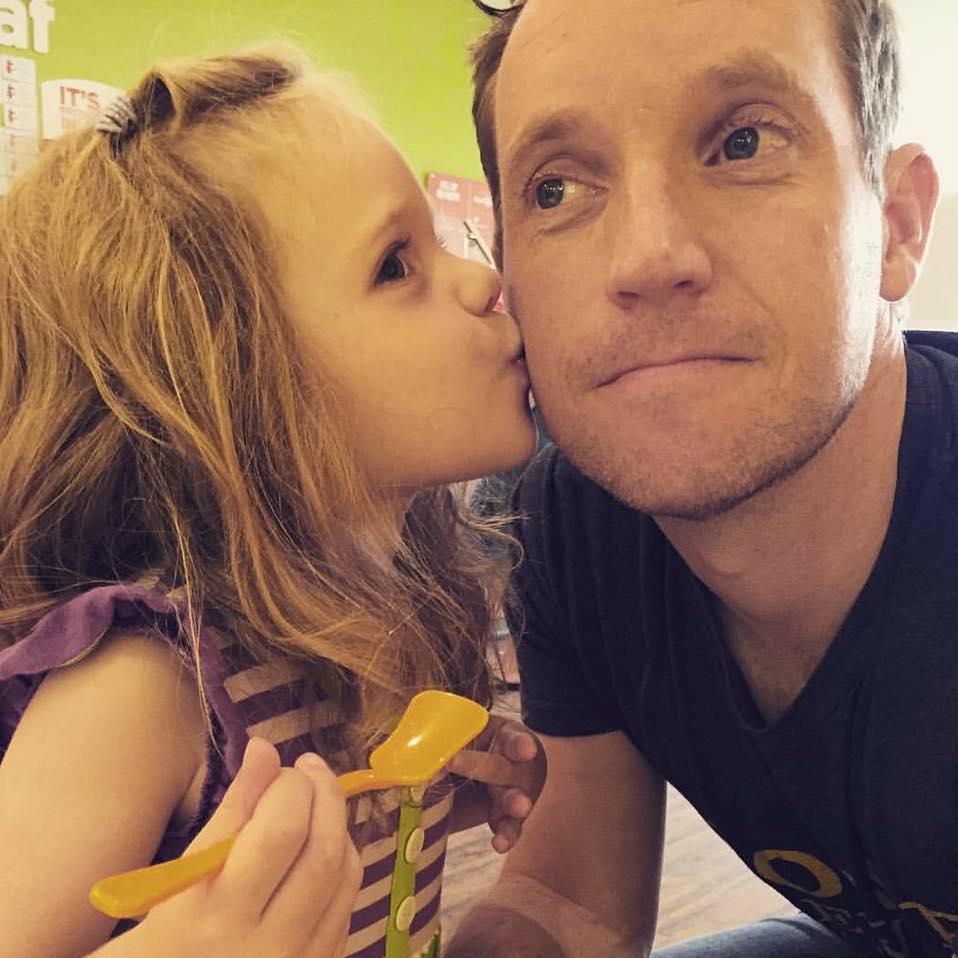 I was lucky as a child to be raised by two great parents.  They were always there for me in the way that parents should be there for their children.  I had a great childhood.  When I look for ways of how to be a better father, I honestly don't have to look far.
My dad was a wonderful father.  But, back then, I feel that the responsibility and roles of fathers and sons was different than it is now.  First of all, my father worked a lot.  I don't remember ever thinking that he wasn't around enough.  That isn't the case at all, but I also don't remember really "doing" anything with him.  I remember he took us to some baseball games, etc…  But, I feel things are different now with my children.  Almost everyday, I am having a Nerf gun war with my son.  Or I am playing Hide and Go Seek with my daughter.  I am 41-year-old and am hiding in a closet from my daughter.  This is something that I can't imagine my dad doing this when he was 41.  Times are different now and fathers are expected to do a lot more than they were 30 years ago.  The demands on what makes a dad have changed a bit.  We need to be a lot more involved.
What Makes a Good Father?
So, I am constantly stressed about this.  I am constantly feeling like I am not "there" enough for them and am always asking myself how to be a better father.  There is constantly this feeling that I don't make enough time for them in my life. I hear this a lot from mothers, but honestly, I don't hear it a lot from the guys.  Is this something that we all struggle with?  What makes a good father?
Right now, my son is really into Nascar (I have no idea why) and he has accumulated a number of Hot Wheels cars of his favorite drivers.  He does these mock races in his room, complete with crashes and winners and everything.  Once the race is over, he want me to come into his room while he completely recreates the race and gives me all the highlights.  This is usually happening at around 5pm at night and I have about 50 other things that I need to be doing at that time.  I honestly don't have time to listen to a fantasy Nascar race.  My son, who has no shortage of an imagination, spares no detail of the race and he would honestly still be describing it to me right now if I didn't put an end to it at some point.  But I do stop him at some point.  I have to.  Or else he would go on forever.  And he is so sweet when I do, I don't feel that I hurt his feelings but I still feel awful.
The struggle I am having is, like all things in our lives, to find the right balance.  I am a strong believer in that everyone (especially parents) need to have time and activities for themselves.  You need to do something for you.  No parent is doing anyone any favors by not taking time for themselves.  Everyone will eventually run out of runway.  I think this is an important part of what makes a good father. But how much time should we carve out for ourselves when there is so many other important things that need to be done?  I know this is an age-old question but I don't hear it being discussed among dads very often.  Our role is changing.  My wife is now able to have her own career and owns her own business.  This is a fantastic change in dynamic in so many ways and gives me a lot more opportunity to devote time with my kids.  I just sometimes have trouble deciding where to put that time.
How To Be a Better Dad
I find it helpful to have set aside time with each kid.  For my son, the first thing I do when I get home is throw the football with him in the backyard for a bit (weather permitting).  I know, that when I get home, my first 30 minutes will be devoted to him.  He is so excited for me to get home everyday and I know that won't last forever.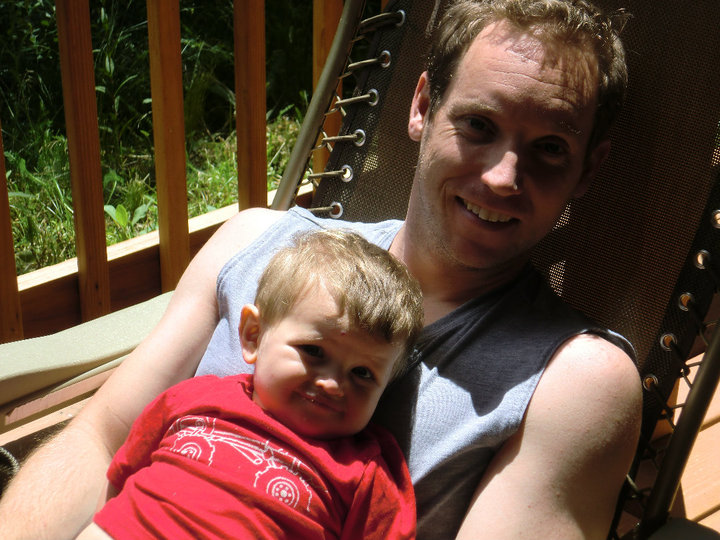 For my daughter, we have our "routine" that we do every night.  She hides in her room and I am a monster that has to find her.  Once I do, we play with her stuffed animals (her "stuffies") for a while on her bed.  And then we read a book.  I go into my son's room and we talk.  In reality, it is he that talks.  He is at that age where he has so many ideas in his head that he wants to get out.  So, I'll just lie there and let him do his thing.  We used to read together, but he prefers to read by himself these days.  I think this is important to have time set aside for your kids that is "their time".  I also like that I do certain special things with one kid and other things with the other kid.  They feel like they are getting special attention that way.  There are certainly things we all do as a family, but it is great to do stuff individually as well.  I think these things are a great start on how to be a better dad.
So.  Here Is My Plan.
So, what is my answer to the question of how to be a better father? Going forward, I am going to continue to focus on setting aside specific time for my children and giving them a bit more attention.  It is amazing the difference that it makes for them.  It doesn't need to be long, just 10 extra minutes here and there of your undivided attention lets them know they are loved and appreciated.
After everything is said and done, I am glad that the role of fatherhood has changed in the past 30 years or so.  I am glad my wife gets to have her own career and am thankful for the opportunity to have a more dynamic role my my child's lives.  I think that I should stop asking my how to be a better father and just enjoy every moment I can with my kids.