THIS POST MAY CONTAIN AFFILIATE LINKS WHICH MEANS WE EARN A SMALL COMMISSION.
This post is sponsored by Babbleboxx, all opinions are my own.
Father's Day is coming up quick! Looking for some new, fun and cool gifts to put a smile on his face? Check out these great ideas below!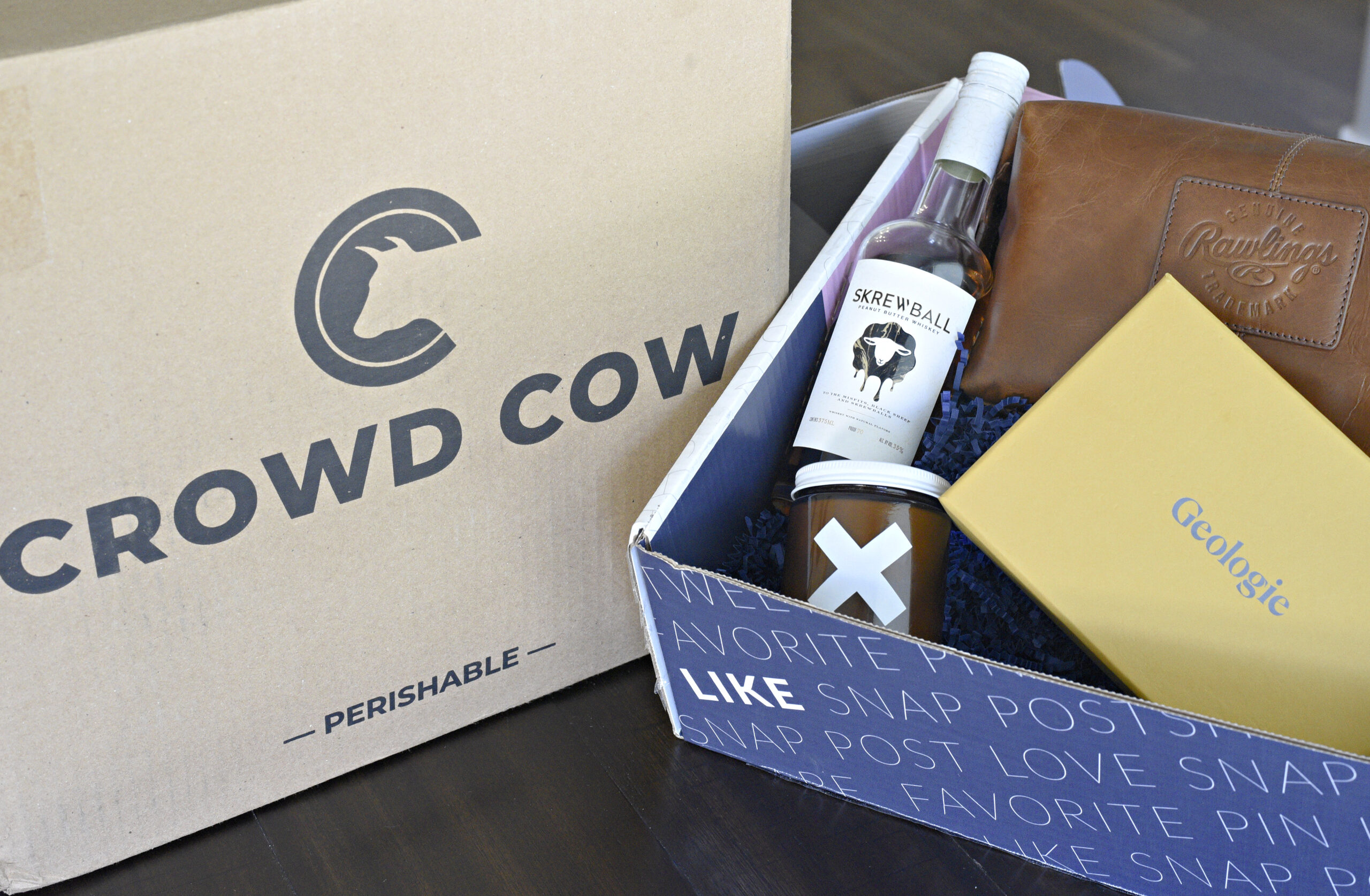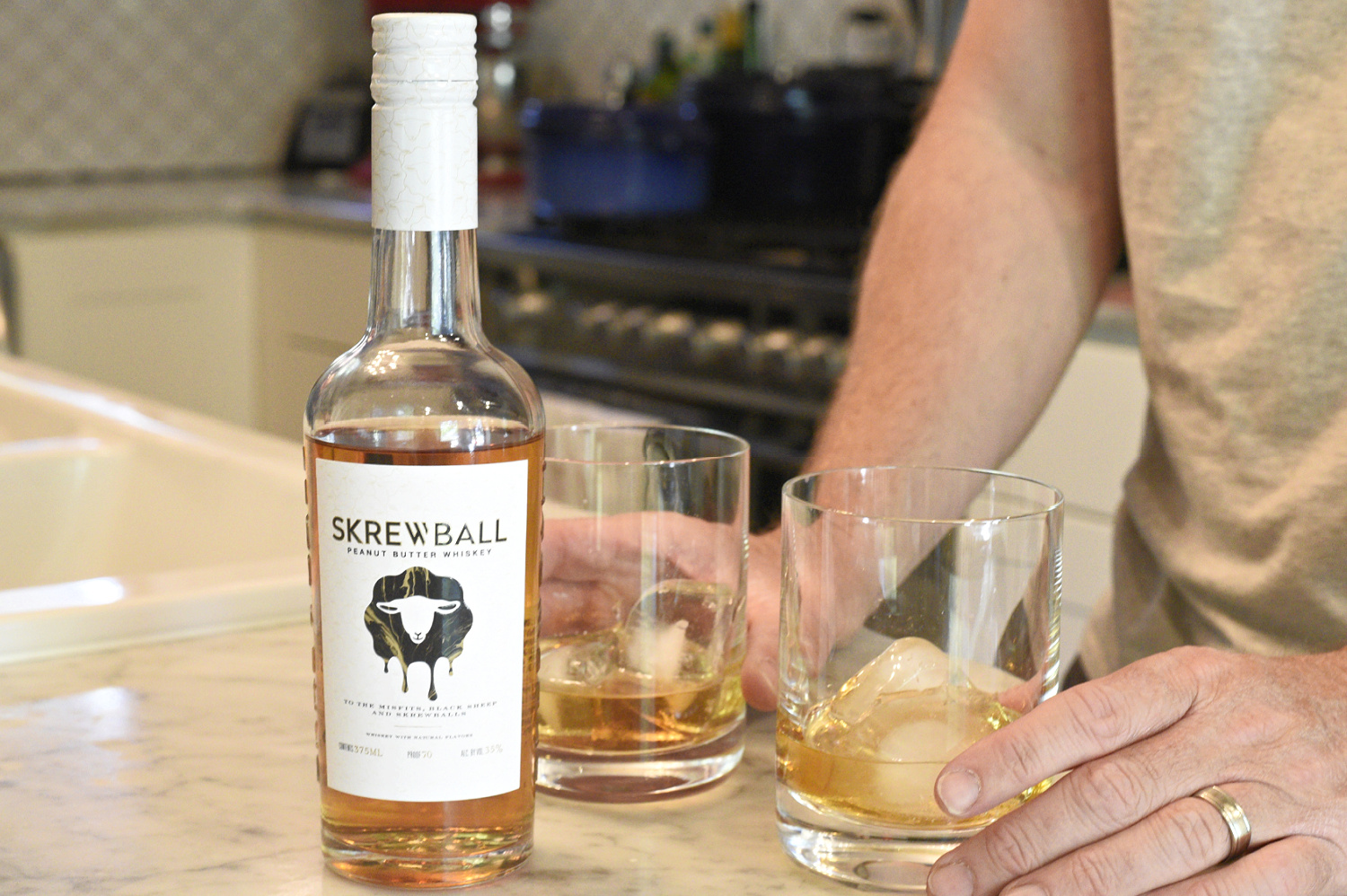 Is you dad a big Whiskey fan like I am? Then this Peanut Butter Whiskey is an awesome gift idea for him! I've gotta be honest, I was pretty curious to see what this Whiskey tastes like, I really had no idea what to expect. I was really pleased to discover a unique, smooth taste that balances perfectly between sweet and salty.
What struck me immediately is how versatile it could be. My wife and my sister-in-law immediately started coming up with all sorts of ideas how it could be used. I was simply drinking it with a couple cubes of ice (my preferred method of drinking Whiskey). But we thought it could be used in lots of delicious ways. From making a Peanut Butter Old Fashioned to a Peanut Butter Irish Whiskey, Skrewball would put a fun, tasty new spin on any classic cocktail. The weather is SUPER hot where I am visiting family right now, and a Skrewball Mudslide sounds delicious!
There are lots of fun recipe ideas on Skrewball's website, where you can also order it as well!
This is the original, award winning, Peanut Butter Whiskey, made with all natural ingredients and pure cane sugar. And it would be the perfect addition to your father's liquor collection!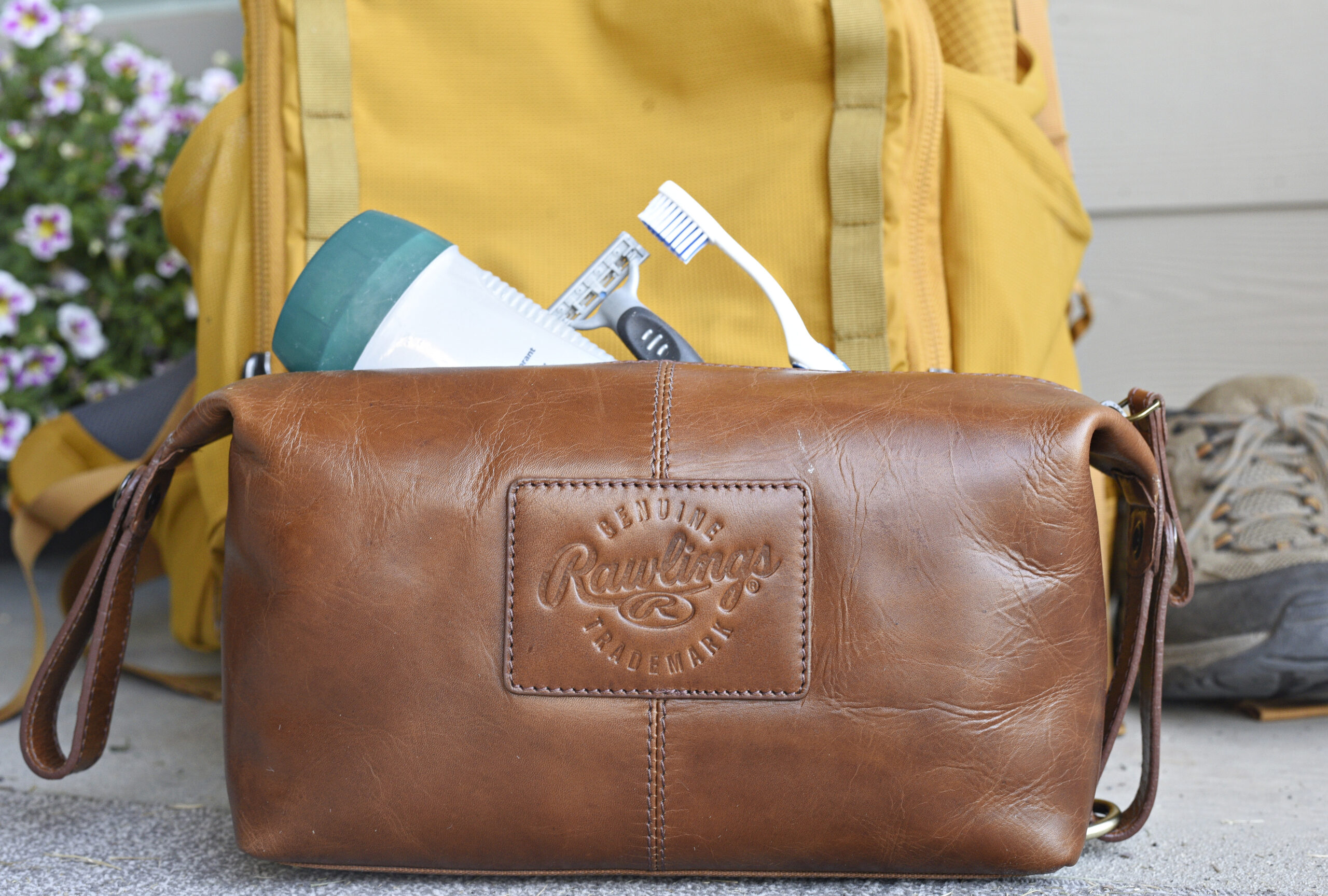 When I think of famous sports brands, Rawlings certainly comes to mind. Founded in 1887, Rawlings has been providing the best in sporting equipment for many years. They are the official providers of a large range of equipment for the Major and Minor League Baseball, along with NCAA Baseball and Softball. They have spent decades mastering their craftsmanship and quality to be one of the most dependable brands in sports!
So, when I heard you could get all sorts of "non-sports" leather goods from Rawlings, I was intrigued. I was sent the Rawlings Travel Kit to test out and it is SO COOL! It has an old fashioned look of vintage leather. It consists of a super soft cognac leather embossed with the famous Rawlings logo patch. It's the perfect size to fit most travel necessities but is also small enough to fit in bags and suitcases. It's functional and is great for organizing on any trip!
I'm going to use mine as a Dopp Kit for my toothbrush, toothpaste, hair products, deodorant, etc in. But it would be great for many other uses too, including camera gear, art equipment, snacks and more!
It's well made and durable with a large, solid zipper and it looks like it will last forever on whatever adventures I want to take it on! In addition to this Travel Kit, there is a large selection of Rawlings Leather Goods to choose from on their website!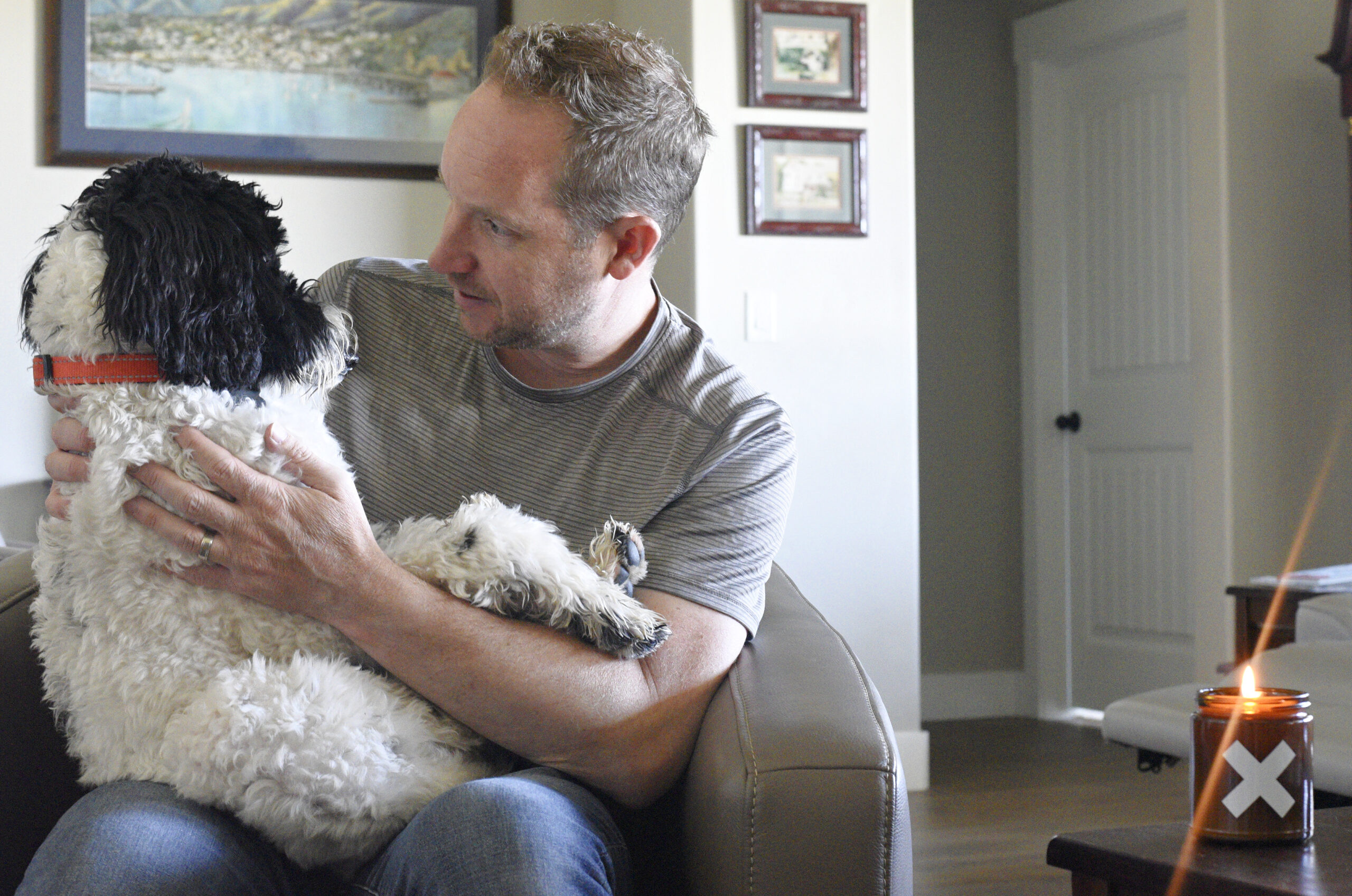 Wax Buffalo is a small, growing company in Lincoln Nebraska that makes soy candles made of natural, sustainable ingredients. I loved going on their website to read Alicia's story about how motherhood inspired her to find the perfect balance between work, play, care and love. That really resonated to me as a father and I think all dads would agree!
Wax Buffalo sent me their best selling Sweet Tobacco Candle. If you are hesitant about giving your dad a candle for Father's Day, DON'T be! This candle from Wax Buffalo has the subtle scents of sweet tobacco, warm vanilla and coriander. It invokes nostalgic images of old bookstores, smoking pipes and worn, comfortable leather chairs.
Encased in a cool, glass amber jar with a metal lid and their trademark "X" decal, these hand poured candles will look great in any study, office or living room!
Head to their website to find out more about this cool company and order your candle today!
COUPON ALERT!!!!!– Use Babbleboxx15 for a 15% discount off one order. Exclusions may apply.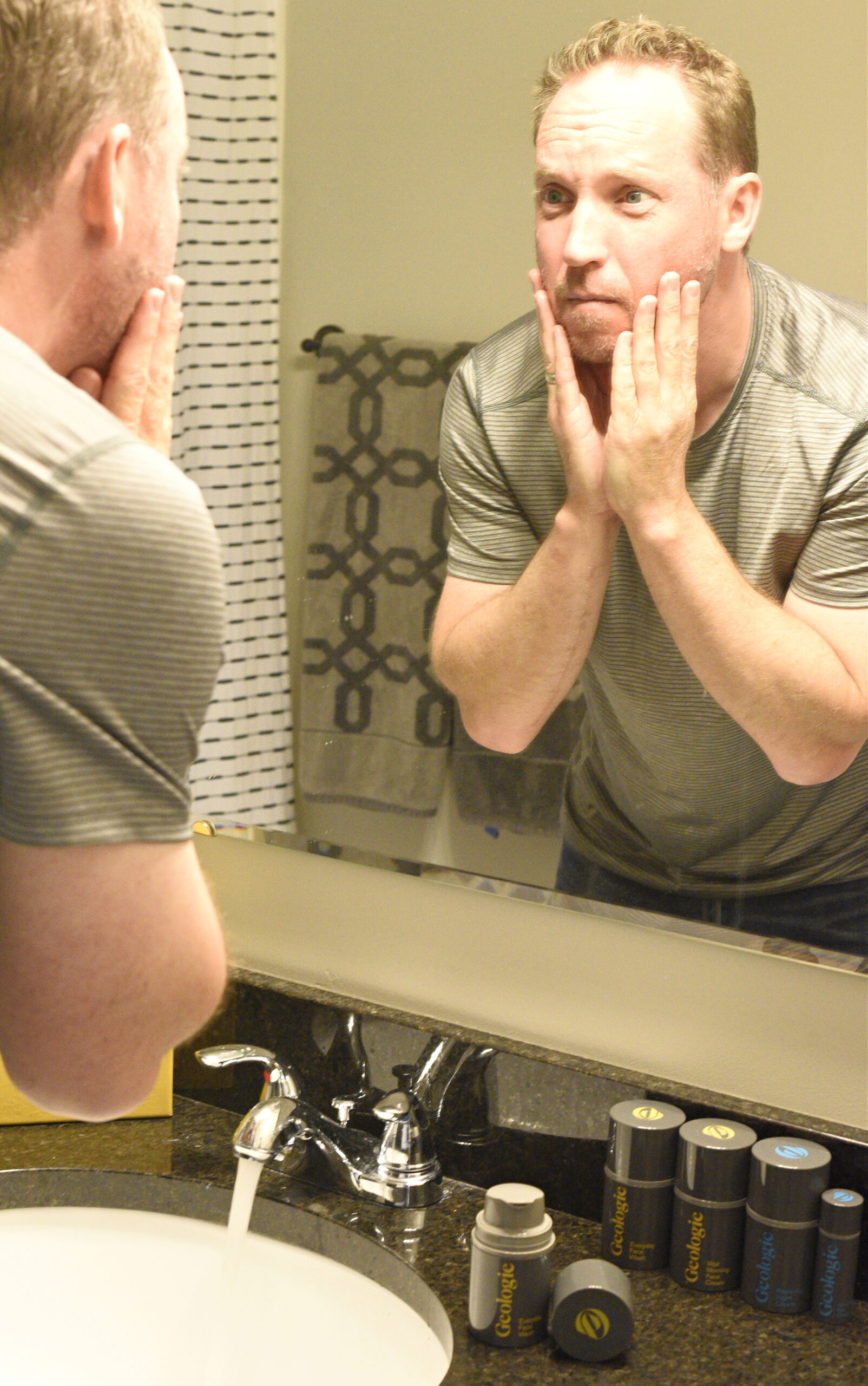 It's funny, when I was in my 30's I honestly looked like I was in my 20's. I just sort of always had that "youthful" look that was actually frustrating every time I'd get carded buying alcohol. I'm not sure when it happened, but, sometime in my 40's I actually started looking like I was in my 40's. And everyday I feel like I'm looking older and older.
The wrinkles, the imperfections, the bags under the eyes…. About 2 years ago, my wife really got into skin care and, ever since, she's been trying to convince me to jump on board too. I've tried, but I found skin care to be WAY too complicated! I had no idea what product to use for which purpose. Or how often to use it. It just confused me. And there seemed to be a ton of products for women, but not so many for men.
So, when I heard that I'd be able to try out a new skin care regimen from Geologie, the most respected Men's skincare brand out there, I was pretty pumped! The cool thing about Geologie is that it's a personalized skin care routine for each of our, very different and personal faces!
Geologie is perfect for any guy interested in taking better care of his skin. If you are new to skin care, like me, or a veteran, Geologie will help you find SIMPLE ways to look and feel better for the years to come!
The first thing I had to do was go online and take their short quiz, which assigned me a diagnostic number and enabled Geologie to pick out the right products for my age, lifestyle and skin tone. After that, they will mail you an easy skincare routine that will have you looking and feeling better for years to come!
Geologie Personalized Skincare for Men would make a great Father's Day present this year. Help him feel happier and healthier, whether it's reducing acne and oil under the skin, fighting dark puffy eyes or minimizing lines and wrinkles, Geologie can help! Head to their website today to order!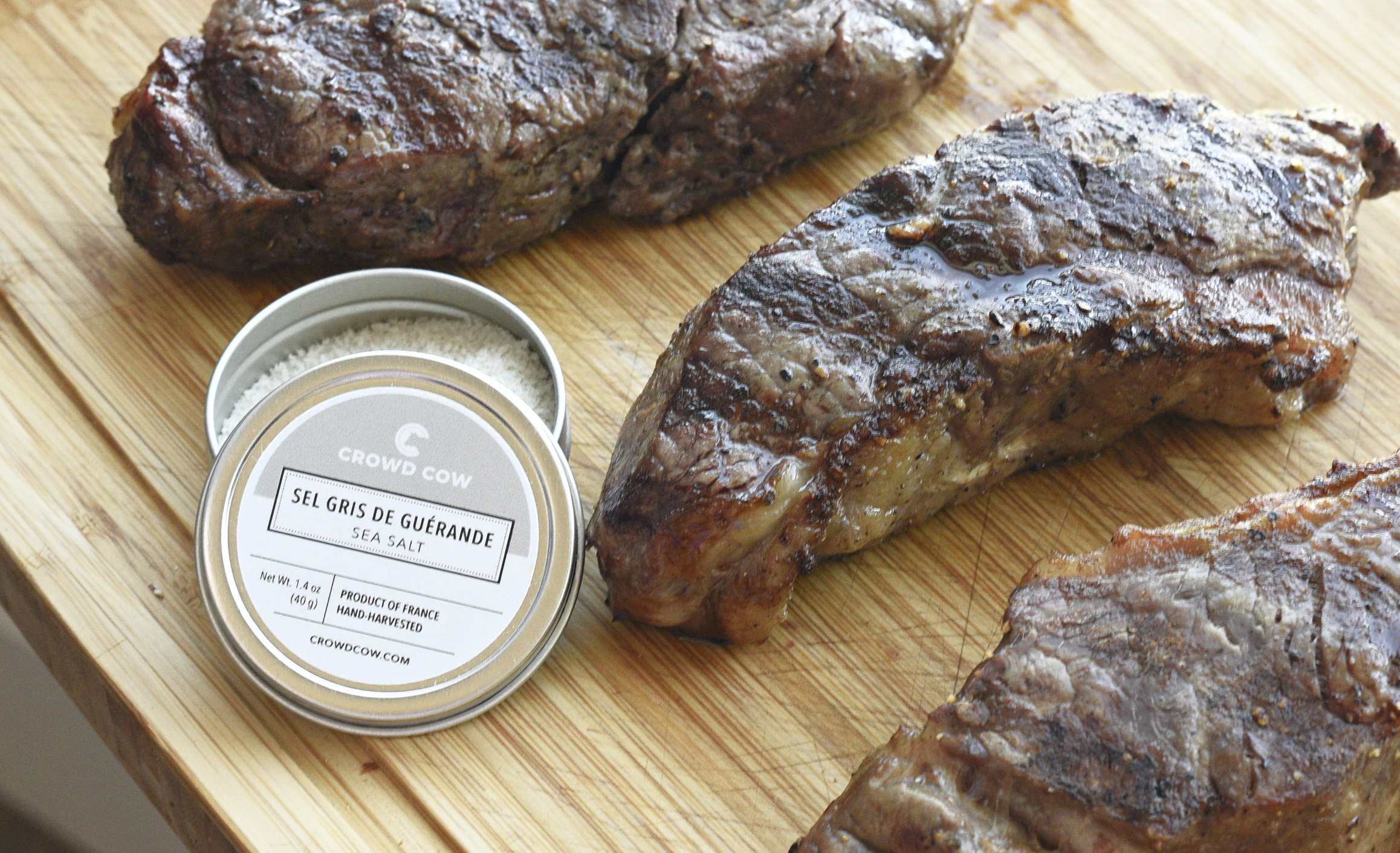 Give your dad the gift he really wants on Father's Day: some really delicious steaks! Crowd Cow is a company that focuses on the relationship between consumer and supplier, so you know that you are only getting the best quality meats and other products to put on the table for you and your family. They only work with farms that they know personally, so you can know where and how your meat was raised!
They not only have steak, but also sausage, chicken, pork chop, bacon, desserts and more! And, right now, they are offering Father's Day Gift Packages that are certain to make his day! They also have Gift Cards available so that he can choose his own order!
I received two New York Strips, one Ribeye and a container of Sea Salt from France. I seasoned the steaks with the Sea Salt and some pepper and threw them on the grill. They were delicious!
Give your Father the gift of sustainably sourced meat and seafood. The website is super user-friendly and it's delivered straight to his door.
COUPON ALERT!!!!!- And right now, you can get 20% off all gift orders when you use the promo code THANKSDAD.
Thanks for reading about all these cool gifts for Father's Day. I hope you found a winner in here, your dad is worth it!