THIS POST MAY CONTAIN AFFILIATE LINKS WHICH MEANS WE EARN A SMALL COMMISSION.
Easy Camping Breakfast Ideas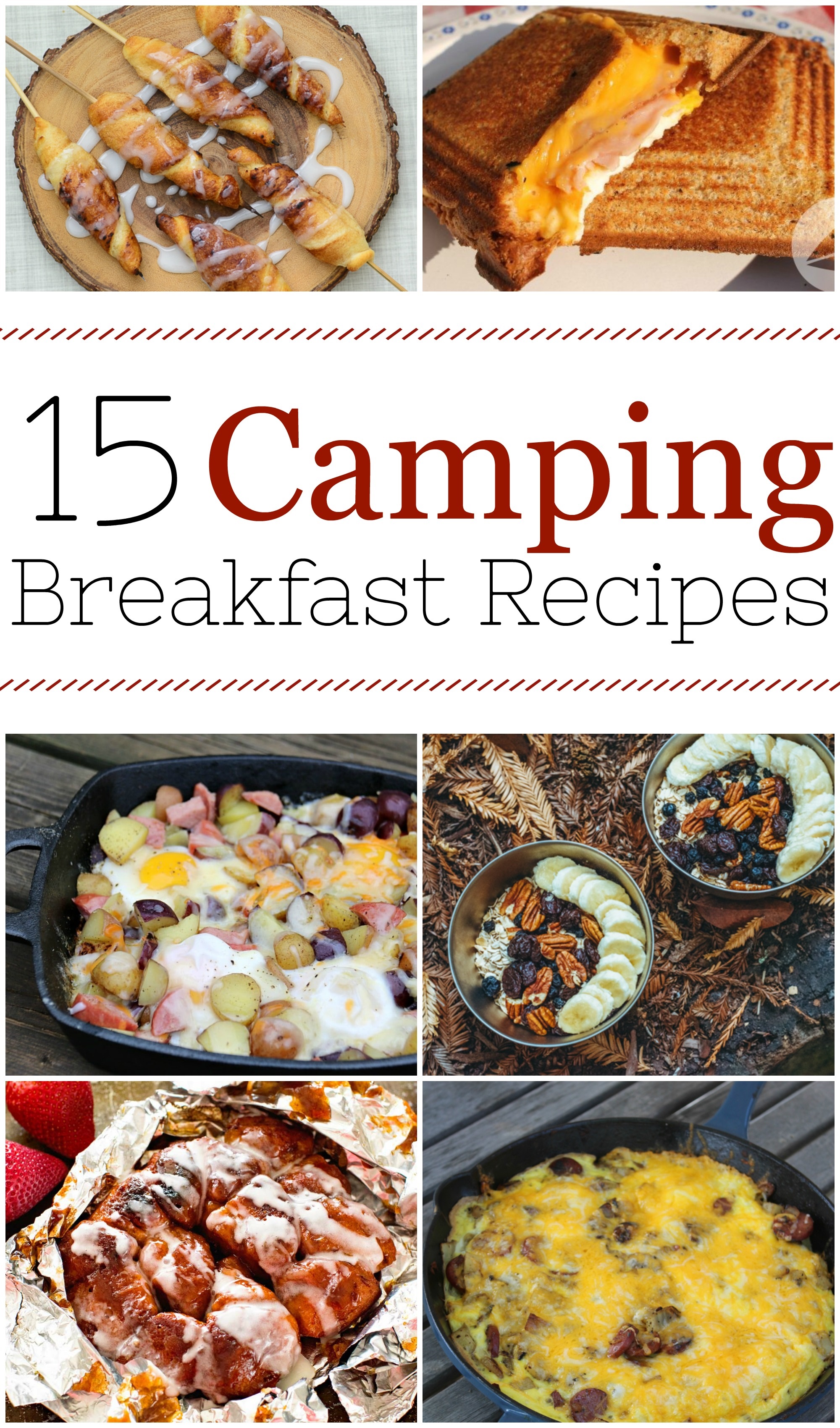 LOOKING FOR MORE CAMPING FUN? CHECK OUT:
When I was in college, I often liked to go camping with all of my buddies.  I have many fond memories of sitting by the campfire, playing our guitars and talking about all of the things were important to us then.  They were, in this order, girls, beer and guitars.  We just had to make sure that we weren't spending too much money that we didn't have!
Now that I am older and a father of two young children, I like to take them camping in order for them to start making some memories of their own.  I live in a Midwest state and we aren't really known for our camping locations.  But there are still some really nice areas to pitch a tent not too far from us.  It is sometimes tough to find time in our busy schedules of head out into the woods, and camping can sometimes be surprisingly expensive.  In fact, I've provided a helpful list of ideas to help you camp on a budget.
But when we do head out, it is important to be prepared.  Sure, you can bring all of the campfire "staples" such as S'mores and hot dogs.  But there are a ton of fun, cheap and easy options that are a little more "off the beaten path".  I've looked around on the internet to find some of the recipes that look the most fun to me and compiled a list below.  Enjoy!
15 Easy Camping Breakfast Ideas