THIS POST MAY CONTAIN AFFILIATE LINKS WHICH MEANS WE EARN A SMALL COMMISSION.
Paleo Taco Seasoning – Keep Taco Tuesdays Alive!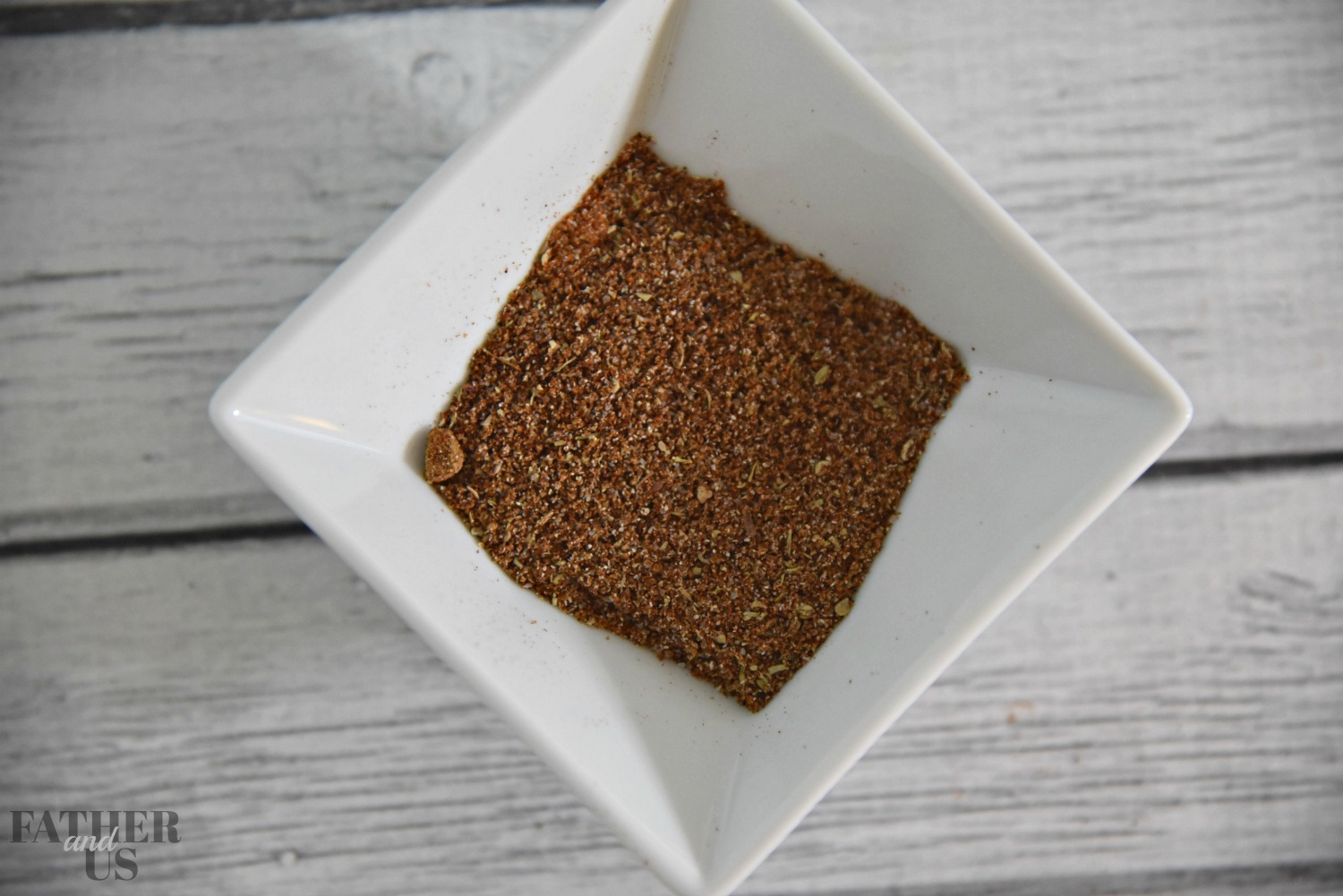 As my wife and I are slowly wading our way through the Whole 30 challenge, we are constantly looking for great, easy dinners to fix on our busy weekdays.  With gymnastics, soccer, girl scouts and chess club, it seems we are always carting them off to one place or another.  Stopping by a drive-thru fast food chain just isn't an option when you are on the Whole 30 diet.  Having the ability to make something fast and easy has become imperative if we are to make it through this challenge.  One tradition that we have always had in our home is Taco Tuesdays.  We were NOT about to give this one up.  This is why I was so pumped to find this recipe for Paleo Taco Seasoning.
I wrote in another post how I find it easier to get through this challenge by finding yummy snacks that you can look forward to throughout the day.   This is totally true, but you must also find fun, unique and easy recipes to make for your main meals.  My wife and I have gotten in a rut before where we eat some variation of eggs for about every meal.  Why?  Because eggs are EASY!  But at some point, you just can't look at another egg, let alone eat one.
I love this Paleo Taco Seasoning not only because it is fast and easy to make, but that you can do so much with it.  You can put it in ground beef, turkey or chicken.  Then, whatever meat you choose, you can do anything you want with it.  Tonight, we made it into a cauliflower rice bowl with fresh tomatoes and avocado.  You can put it in a lettuce wrap or put it on top of a baked potato.  The options are endless.  So, without further ado, my Paleo Taco Seasoning.
Paleo Taco Seasoning – Ingredients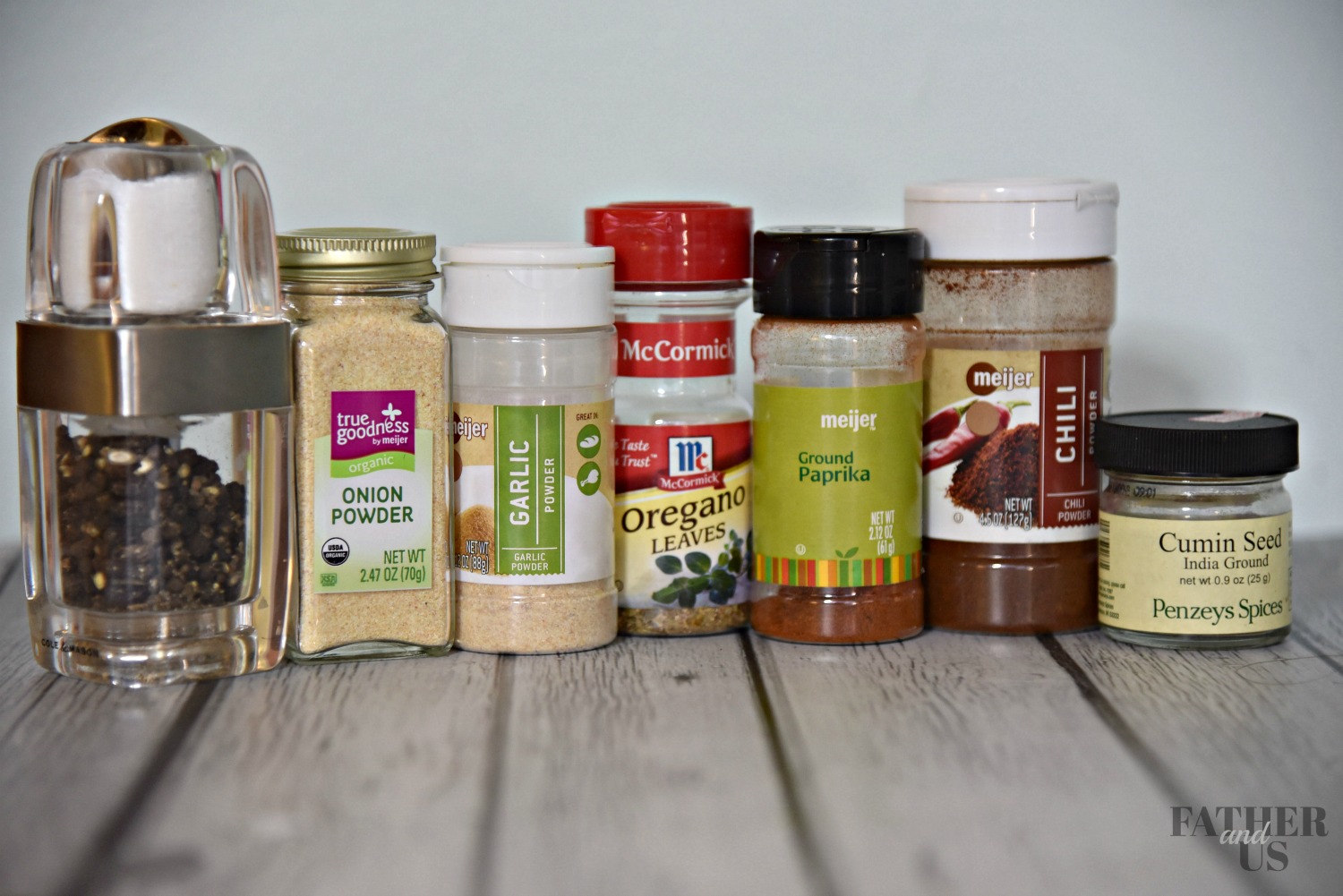 1 Tbsp Chili Powder
2 tsp Cumin
1/4 tsp Onion Powder
1/2 tsp Garlic Powder
1/2 tsp Oregano
1/2 tsp Ground Black Pepper
1/2 tsp Paprika
Just measure out all of these ingredients and put them into a bowl and put them into your browned meat with 2 Tbsp of water.  Then you are good to go.  That is one less dinner you have to worry about during these grueling 30 days!  Also, usually there is some left over for me for lunch the next day!
Pin for Later-