THIS POST MAY CONTAIN AFFILIATE LINKS WHICH MEANS WE EARN A SMALL COMMISSION.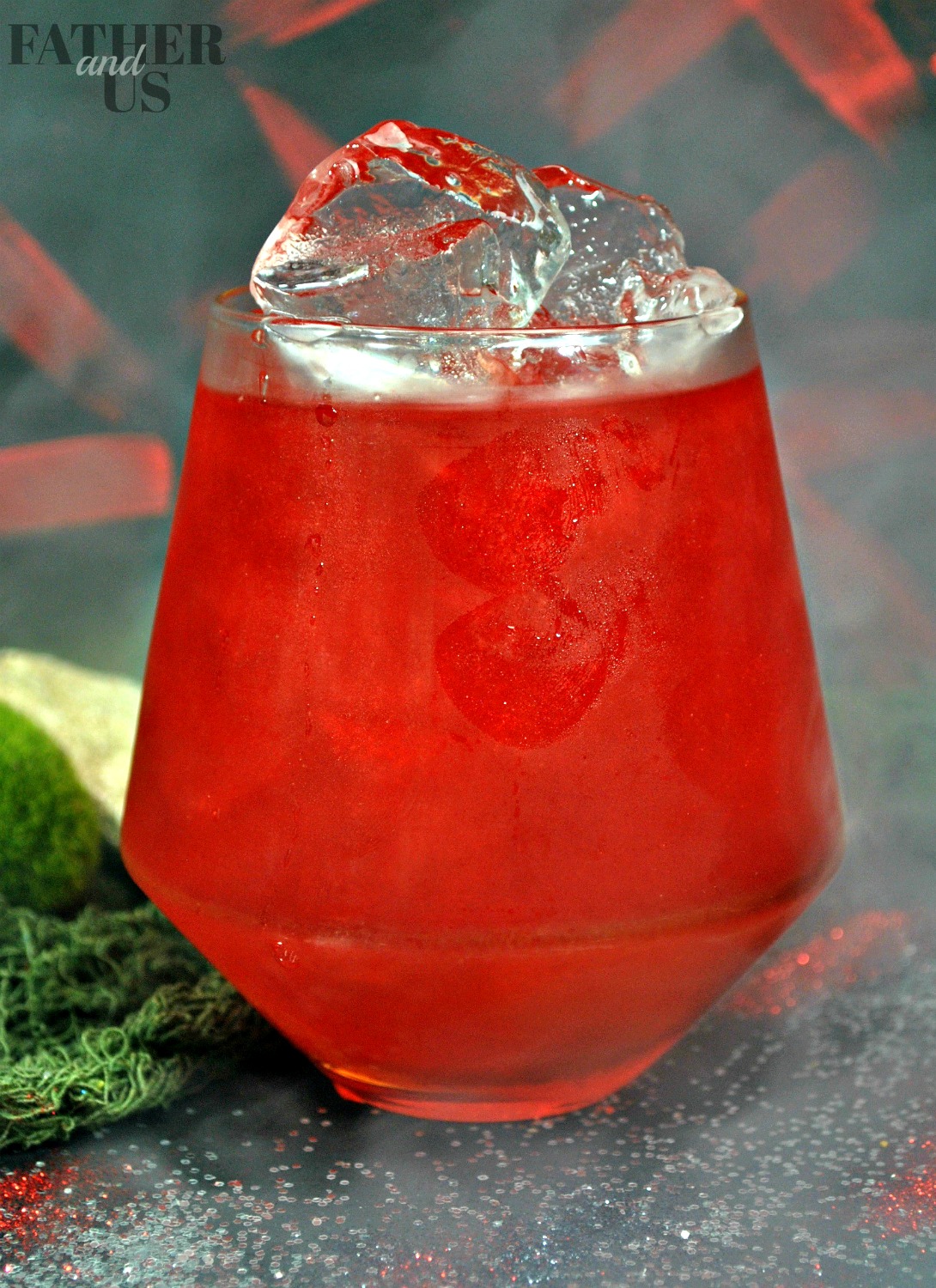 As always, we are so excited about the newest Marvels Avengers movie coming out.  We are always looking for fun and cool ways to celebrate the latest release.  I came across this really cool Crown Royal Cocktail Recipe and wanted to share it on here. This recipe can me made to look exactly like the Reality Stone.  How can you make a crown royal cocktail recipe look like an Infinity Stone?  Well, if you really dive into Marvel lore (like some of my coworkers do), the Reality Stone is actually a very dark red, viscous liquid, rather than an actual stone.  So this leave us open to all sorts of fun drinks that we can make.
I've been looking for a lot of fun new cocktail drink recipes lately.  Some really fun and refreshing cocktails for Spring can be found here.  While this Blueberry Blitz Shot is the perfect party drink for your next summer cocktail party.  If you looking for some ideas to throw a Marvel Avengers Party to celebrate the release of the latest film, I've got a great roundup here.
For this particular Crown Royal Cocktail, I mix in some Amaretto, Cranberry Juice and Silver Shimmer Dust.  With this combination, you can get that rich, dark color of the famed Reality Stone.
Avengers Reality Stone Crown Royal Cocktail Recipe-Ingredients
1 oz Crown Royal
1/2 Captain Morgan rum
1 oz Amaretto
5 oz Cranberry Juice
Silver Shimmer dust
Ice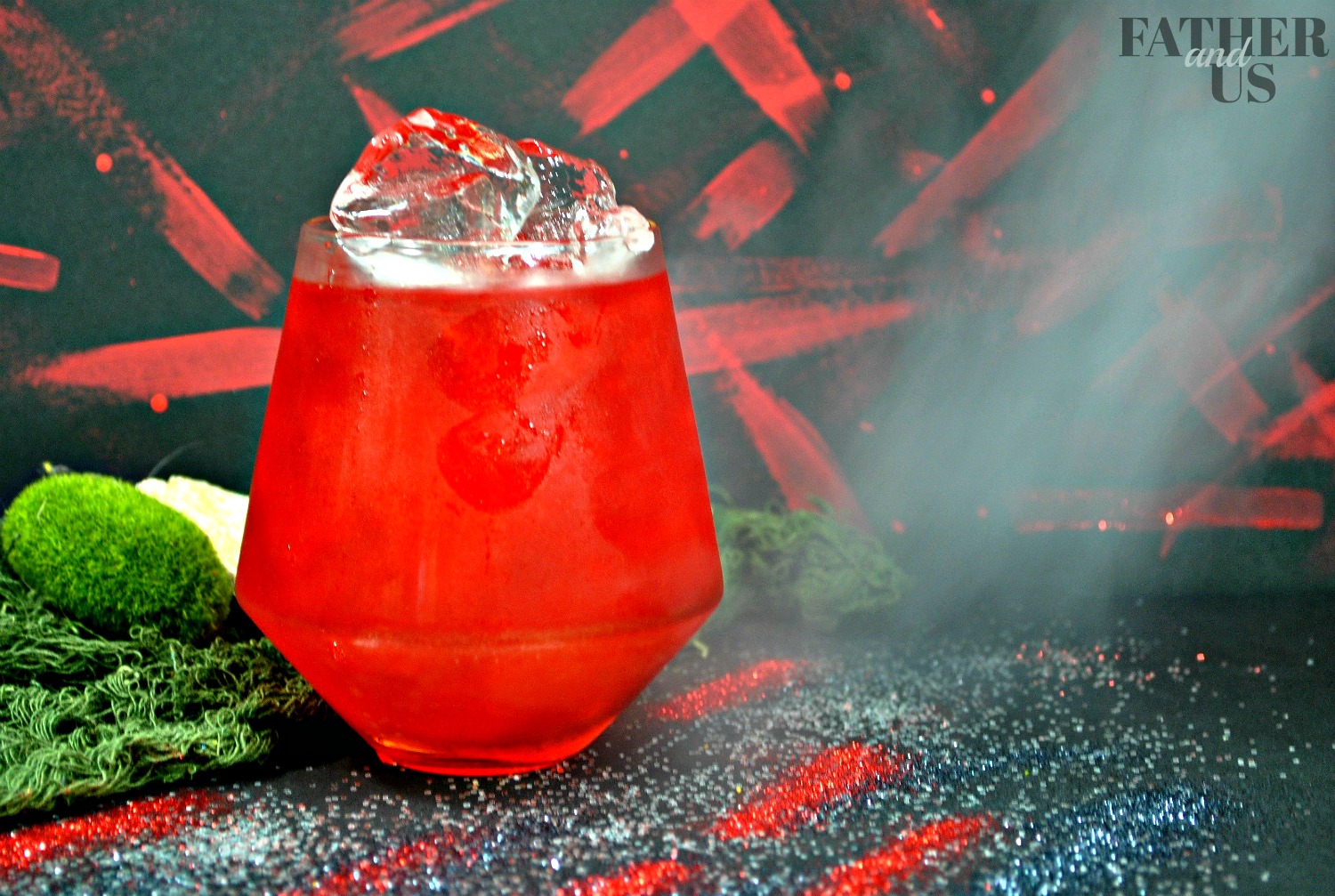 Avengers Reality Stone Crown Royal Cocktail Recipe-Directions
Fill your glass with ice.
In a large bar shaker add 2-3 pieces of ice
Add your liquors and juice
Shake to combine
Add your shimmer dust to the liquor mix and stir to combine
Pour your liquor mix into your glass
I ALWAYS recommend using quality ice in all my cocktails.  This is so often overlooked in drink recipes.  Go to the store, and buy the good stuff, not the stuff your fridge makes.  Also, you can sub other Whiskeys if you'd like, you don't need to use Crown Royal.
ENJOY
Pin For Later-